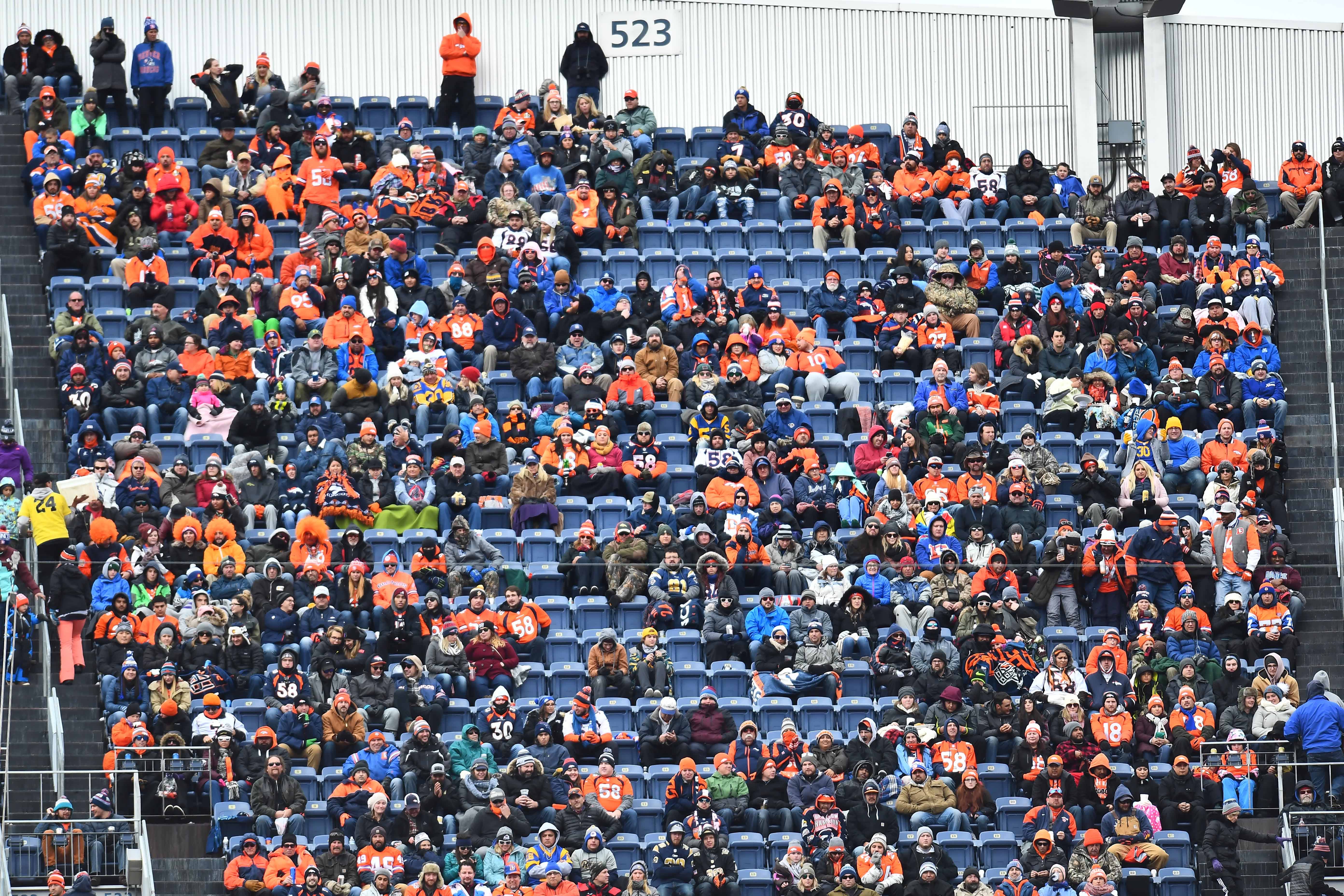 The next time Denver sports fans sing take me out to the ball game, they might actually mean it when they say, "I don't care if I ever get back".
ESPN Outside the Lines reviewed 16,000 food-safety inspection reports from health departments that monitor the 111 professional football, baseball, basketball and hockey facilities across North America. And according to the report, roughly 28 percent of the venues had half or more of the food service outlets receive a high-level violation or one that poses a potential threat for foodborne illness.
Even more concerning for the Denver faithful though, Broncos Stadium at Mile High (80.43 percent), the Pepsi Center (75.86 percent) and Coors Field (71.96 percent) have failed at some of the highest rates in all of pro sports. All three ranked in the the bottom 10 for the most high-level violations on average.
Do not get me wrong–I am not expecting to eat healthy when ordering a 12-inch hot dog and 16-ounce beer–but I certainly do not want to pay ridiculous concession prices just to end up with food poisoning the next day.
These statistics are obviously extremely alarming and need to be addressed immediately. But if any good can come from this news, hopefully this will be what finally forces this writer to stop eating stadium nachos.