The FanDuel Final Four Promo code offer that is available to new customers is as good as it gets. They will give you an instant $150 bonus if you make a $5 bet on either one of the two Saturday night Final Four games.
This offer may sound too good to be true, but it is legit, and there are no catches or hidden conditions. As long as you are a first-time FanDuel player, you will receive a $150 bonus that you can use to bet on the Monday NCAA finale or any other game that is on the board.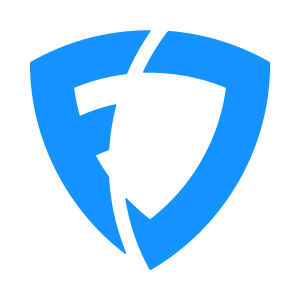 FanDuel Sportsbook
States: NY, LA, AZ, CO, PA, NJ, IA, IN, IL, TN, VA, MI, CT, and WV
GET THE APP
A lot of promotional offers give you a 50-50 chance to capture the bonus that is being dangled, but this is another category. You are being given a 30 for 1 return on your bet even if you lose the wager, and if you win, you take home a double score to take into MLB opening day.
Click here to seize the FanDuel Final Four promo code that will open the door to a $150 bonus in return for a $5 wager on one of the upcoming games.
FanDuel Final Four Promo Code Rules
This offer is very simple and straightforward. It is only available to new FanDuel users that are at least 21 years of age. The minimum deposit is $10, and you have to bet $5 or more on a Final Four game to qualify for the $150 instant bonus.
You can take advantage of this promotion in a couple of different ways. If you want to go the low-risk route, you can open an account, deposit a ten spot, and make a $5 bet to get your bonus. Going forward, you will have at least $150 of free bets in your arsenal.
The promotion can alternately give you a chance to place a wager that is bigger than you would ordinarily make because you are guaranteed $150 win or lose. Either way, you are getting an edge when you take them up on this no-brainer promo offer.
Final Four Betting Strategies
There are a few ways you can approach the two big games on Saturday night, and a point spread bet is one possibility. The Kansas Jayhawks are 4.5-point favorites over Villanova, and the Tar Heels are 4-point underdogs against Duke in the late game.
An alternative is a moneyline bet on a team to win their game outright. If you are only going to make such a wager, the bet $5 to get $150 FanDuel Final Four promo code is the way to go.
However, you could pick out some propositions that you like and play a same game parlay. You may be able to turn a five-dollar bill into hundreds if you pick the right combination.
Access the FanDuel Final Four Promo Code
If you do not have a FanDuel Sportsbook account, this is a free money offer that you simply can't refuse. It is available in the Colorado betting market, and it is also being offered in Arizona, New York, New Jersey, Pennsylvania, Iowa, Virginia, West Virginia, Michigan, Indiana, Illinois, Tennessee, and most of Louisiana.
Click right here to snag the FanDuel Final Four promo code that will yield a $150 instant bonus in return for a minimum five-dollar wager.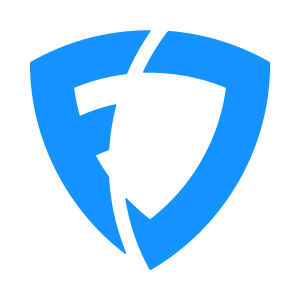 FanDuel Sportsbook
States: NY, LA, AZ, CO, PA, NJ, IA, IN, IL, TN, VA, MI, CT, and WV
GET THE APP