Saturday marks the one week anniversary of NY online sports betting going live and FanDuel New York has an exceptional NFL Playoffs promo to take advantage of. This promo is available to use on any of the twelve NFL teams playing on Wild Card weekend.
Prospective bettors can Bet $5, Win $150 cash on the team of their choice this weekend. This FanDuel New York offer can be activated by clicking on any of the links on this page.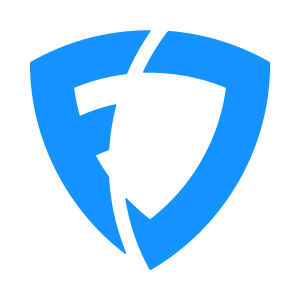 FanDuel Sportsbook
States: NY, LA, AZ, CO, PA, NJ, IA, IN, IL, TN, VA, MI, CT, and WV
GET THE APP
There are six games set to take place over three consecutive games, including three primetime matchups. The New England Patriots will take on the Buffalo Bills on Saturday night, while the Pittsburgh Steelers and Kansas City Chiefs will take the field on Sunday Night Football. The final primetime game will go down on Monday night when the Arizona Cardinals and Los Angeles Rams go head-to-head.
Click here to Bet $5, Win $150 cash if your NFL team wins on Wild Card weekend with this FanDuel New York promo.
FanDuel New York Offers Bet $5, Win $150 Cash
Prospective bettors in the Empire State will have their first chance to legally place online sports bets on the NFL Playoffs this weekend. While bettors in neighboring New Jersey and Pennsylvania have had that opportunity for the past few years, this weekend's NFL Wild Card round represents the first such opportunity for New Yorkers.
Whether bettors opt to Bet $5, Win $150 cash on the lone Empire State representative Buffalo Bills or any of the other 11 teams, the key thing to keep in mind is that this 30-1 odds boost can be applied to any squad taking the field this weekend. Using this odds boost will replace the selected team's moneyline odds with boosted odds of +3000. As things currently stand, the heaviest underdog is the Pittsburgh Steelers, who are a +500 moneyline underdog. This promo gives odds that are six times longer and can be applied to any team, including the Kansas City Chiefs, who are a -700 moneyline favorite.
Same Game Parlay Bonus Promo
FanDuel New York is running an additional promo for all existing users to take advantage of. Bettors who place at least $20 in cumulative same game parlay wagers on NFL Wild Card games this weekend can earn a tiered bonus. Bettors who place $20-$49.99 in cumulative wagers can get a $10 site credit bonus. Bettors who place between $100-$199.99 in wagers can earn a $50 bonus, while those who wager $200 on same game parlays can get a $100 site credit bonus.
How to Register for FanDuel New York
Registering for a FanDuel New York account is quite simple and only takes a few minutes. Interested bettors need simply do the following:
Click here to sign up with FanDuel New York.
Make your first deposit of $10+ after providing the required information to set up an account.
Place your first $5 bet on any NFL team's moneyline.
If your team wins on Wild Card weekend, you'll earn a $150 cash payout. The winnings will appear in your account within 72 hours of the bet settling. You will then have the chance to pull the funds or use them on other bets.
Bet $5, Win $150 if the NFL team of your choice wins this weekend with FanDuel New York by clicking here.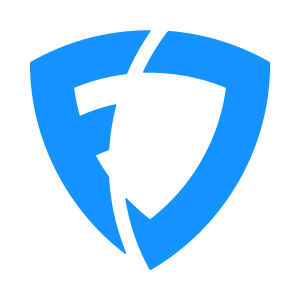 FanDuel Sportsbook
States: NY, LA, AZ, CO, PA, NJ, IA, IN, IL, TN, VA, MI, CT, and WV
GET THE APP