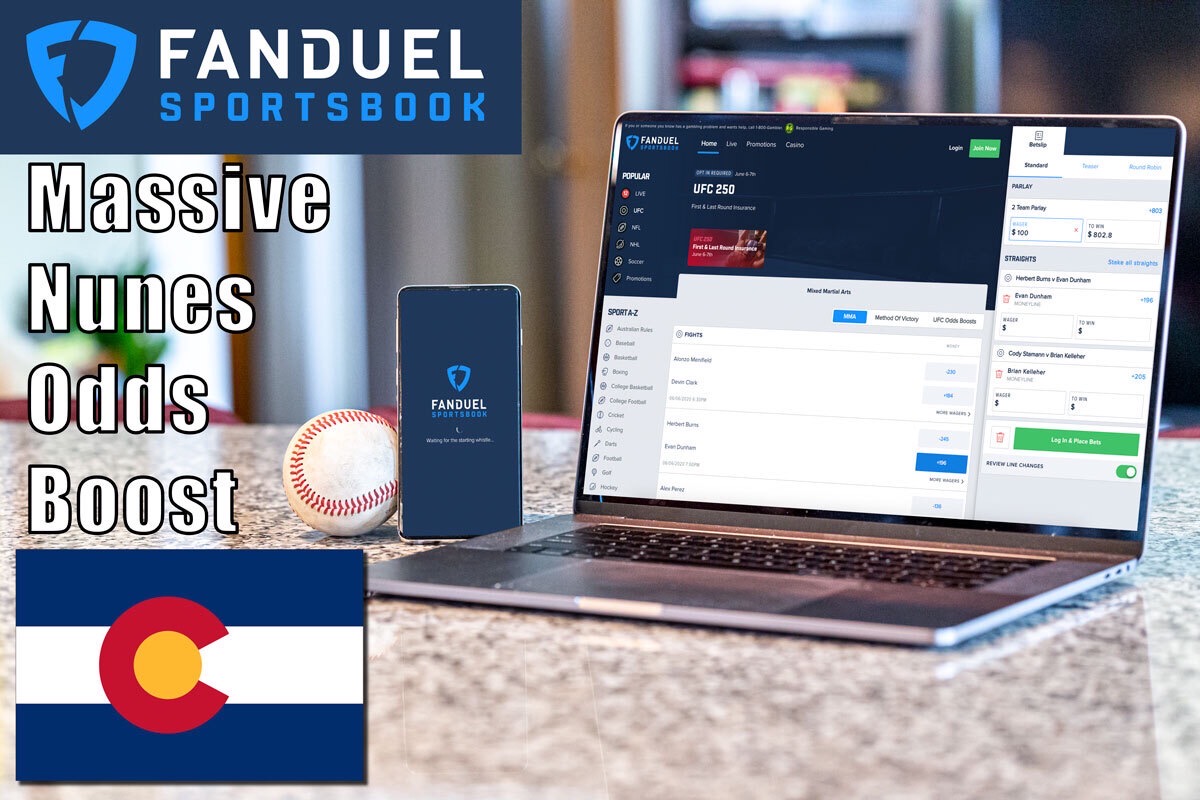 FanDuel Sportsbook Colorado is offering an outstanding odds boost ahead of UFC 250 for players in the Colorado online sports betting market.
Download FanDuel Sportsbook Colorado to get a $500 risk-free first bet and a can't-miss UFC 250 odds boost by clicking here.  
Amanda Nunes, arguably one of the sport's greatest fighters of all-time, is an overwhelming favorite over Felicia Spencer in the main card event. As of Friday afternoon, Nunes is -750 on the moneyline, while Spencer checks in at +500.
Obviously, backing the favorite in this scenario is difficult because of such a costly price. That's why FanDuel Sportsbook Colorado's UFC 250 promo, a heavy odds boost on Nunes, presents such a great opportunity.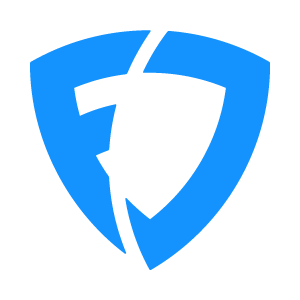 FanDuel Sportsbook
States: AZ, CO, PA, NJ, IA, IN, IL, TN, VA, CT, MI and WV
GET THE APP
FanDuel Sportsbook Colorado's UFC 250 Nunes Boost
Amanda Nunes opened as a -650 favorite over Felicia Spencer earlier in the week. However, that number climbed all the way up to an incredible -800 by late Thursday afternoon. It has since settled around -750 on Friday afternoon.
If you want to bet on Nunes but don't want to pay the price, then FanDuel has the deal for you.
New players at FanDuel can grab Nunes at absolutely ridiculous +250 odds when grabbing the mobile app. Simply put, this offer presents crazy value.
Typically, a bettor would have to wager $375 to win $50 with -750 market odds. Thanks to this FanDuel Sportsbook Colorado boost, bettors need only risk $20 to win $50. That saves a prospective bettor $355 of total risk for the exact same payout.
UFC 250 Odds Boost Details
New players getting started at FanDuel Sportsbook Colorado are eligible to receive this UFC 250 odds boost.
Amanda Nunes opened as a -650 favorite (and has climbed as high as -800). FanDuel Sportsbook Colorado, however, is offering Nunes at enhanced +250 odds.
In order to claim this offer, new users simply need to make a deposit. Access to this special market will be made available following deposit.
As is the case with almost all betting specials and odds boost offers, there is a maximum bet. This particular offer of Nunes at +250 odds is capped at $20.
What does this mean? Quite simply, a bettor can win as much as $50 with this special. As noted above, at the current market price, a bettor must risk $375 to secure the same return on investment.
Of course, those hoping to make even more money on Nunes will be free to do so by betting on other available markets.
UFC 250 at FanDuel Sportsbook Colorado
There's no doubt about it. Amanda Nunes at boosted +250 odds is the best offer on FanDuel Sportsbook Colorado's UFC 250 board. However, that doesn't mean there aren't plenty of other boosts, promos, and available betting markets.
Be sure to check out the UFC 250 First and Last Round Insurance. Those who place a pre-fight method of victory bet will get a refund in site credit if the fight ends in the first or last round. This insurance special maxes at $50.
Meanwhile, there are also some other available odds boosts:
Chase Hooper to win by submission over Alex Caceres (boosted from +150 to +190)
Neil Magny and Aljamain Sterling both to win (boosted from +205 to +250)
Be sure to also check out the dozens of betting markets across each of the night's fights.
Once you are signed up with FanDuel Sportsbook in Colorado, simply make a deposit, cash in on the UFC 250 super boost, and check out all of the great wagering options available ahead of what is expected to be a strong night of fights.
Download FanDuel Sportsbook Colorado to get a $500 risk-free first bet and a can't-miss UFC 250 odds boost by clicking here.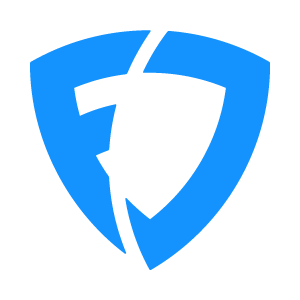 FanDuel Sportsbook
States: AZ, CO, PA, NJ, IA, IN, IL, TN, VA, CT, MI and WV
GET THE APP