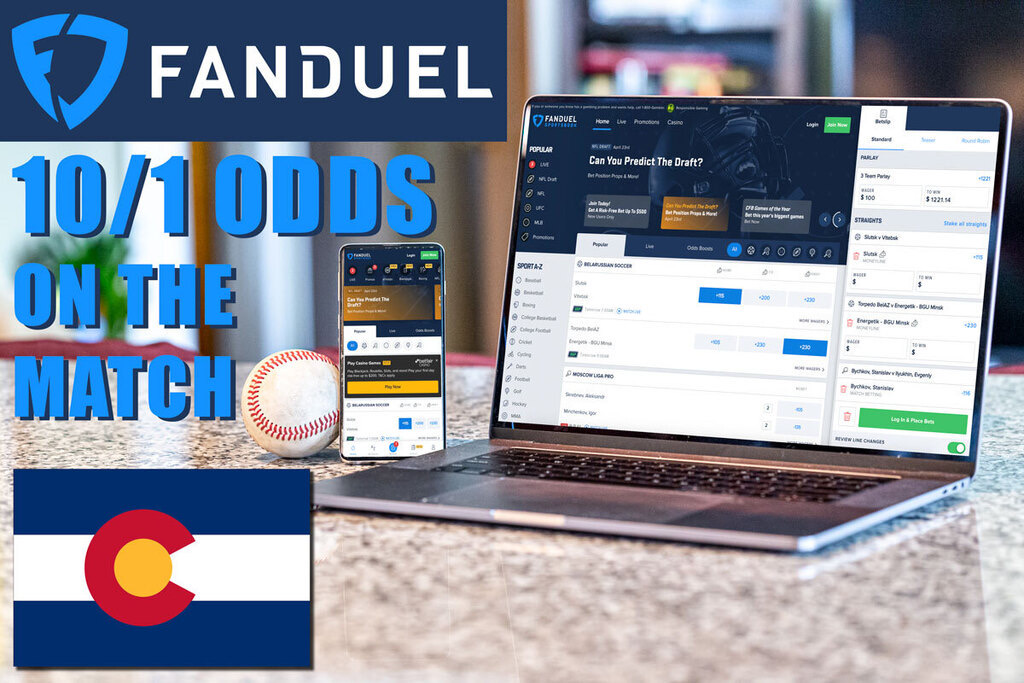 FanDuel Sportsbook Colorado is offering new players in the Colorado online sports betting market wild odds on "The Match" featuring Tiger Woods and Peyton Manning vs. Phil Mickelson and Tom Brady.
Like 10/1 wild. Like +1000 wild.
Click here to get a $500 risk-free first bet and 10 to 1 odds on The Match. 
New users at FanDuel Sportsbook who lock in either duo to win Sunday's much hyped showdown will receive wild 10/1 odds. It's that simple.
Available exclusively to new players at FanDuel Sportsbook Colorado, this is the strongest new player promo that we've seen in state to date.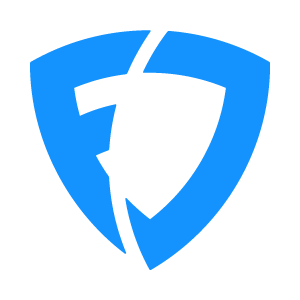 FanDuel Sportsbook
States: AZ, CO, PA, NJ, IA, IN, IL, TN, VA, CT, MI and WV
GET THE APP
FanDuel Sportsbook Colorado's 10 to 1 Odds on Tiger Vs. Phil
There is considerable hype leading up to this event, so it's only fitting that FanDuel Sportsbook Colorado shows up with a promo to match it.
As of Thursday afternoon, oddsmakers at FanDuel Sportsbook view the pairing of Woods and Manning (-210) as strong favorites over Mickelson and Brady (+172).
That sets up an intriguing situation for bettors looking to wager on this match. While there is strong value in taking a +172 underdog up to +1000, there's even more value in boosting a heavy favorite to +1000. Either way, new players at FanDuel Sportsbook are going to get great value through this promotion.
There is a $10 cap on this offer. Still, the potential payout remains strong at $100 of bonus money.
FanDuel Sportsbook is off to a strong start in Colorado and this betting special on the highly anticipated showdown between Woods and Mickelson (along with Brady and Manning) will only help the cause.
Previously, FanDuel Sportsbook has run similar promos such as a 400 to 1 odds offer on the Titans to knock off the Chiefs in the AFC Championship Game. The difference here, of course, is that bettors have the ability to back either side of this event for a chance to capitalize on a strong odds boost.
Other Tiger Vs. Phil Boosts and Betting Markets
FanDuel Sportsbook Colorado also has some separate bet boosts available for The Match:
Woods/Manning to win the first hole of The Match (+270 boosted to +330)
Hole 8: Brady or Manning to be closest to the pin after tee shot (+275 boosted to +340)
These offers are available to both new and current players.
Beyond promotional offers, there's a diverse set of betting markets available. FanDuel Sportsbook Colorado is offering wagers on the following:
Hole 1 betting
To lead after 3 holes, 6 holes, 9 holes
Match finishing hole
First to go up 1
 Nearest to the pin (Hole 4, Hole 8, Hole 12, Hole 16)
How to Get Started with FanDuel Sportsbook Colorado
Those looking to get signed up with FanDuel Sportsbook Colorado and take advantage of a $500 risk-free first bet and 10 to 1 odds on The Match can do so by clicking right here.
FanDuel Sportsbook has emerged as an early leader in the competitive Colorado online sports betting market.
With an established brand, a smooth user interface, and a wide range of available betting markets, FanDuel Sportsbook Colorado is widely expected to be one of the go-to books for CO bettors as the market continues to grow.
The FanDuel Sportsbook registration process is easy. Plus, it only takes a moment to get started.
Once you have signed up here, simply fill in some basic information. In just a few moments, you can make your first deposit, cash in on a $500 risk-free first bet, and grab 10 to 1 odds on The Match.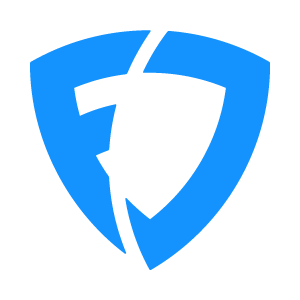 FanDuel Sportsbook
States: AZ, CO, PA, NJ, IA, IN, IL, TN, VA, CT, MI and WV
GET THE APP