FanDuel Sportsbook has been stepping up its game this week as it is offering another yet another standout promotion ahead of UFC 252 on Saturday night.
Bettors that wager on the main card fight between Daniel Cormier and Stipe Miocic will get a 25 to 1 payout if they correctly back the fight winner. This offer is available at FanDuel Sportsbook to bettors in states such as Colorado , as well as in other states where FanDuel is currently available.
Click here to get a $500 risk-free first bet and 25-1 odds on UFC 252 with FanDuel Sportsbook.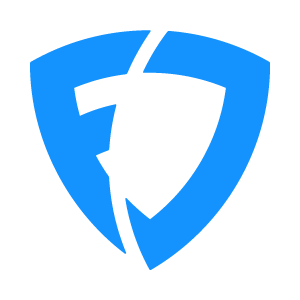 FanDuel Sportsbook
States: AZ, CO, PA, NJ, IA, IN, IL, TN, VA, CT, MI and WV
GET THE APP
FanDuel Sportsbook Offers 25-1 Odds For UFC 252 Main Event
In an effort to attract bettors' attention as sports heat up throughout the remainder of August and into September when NFL regular season gets underway, FanDuel Sportsbook has rolled out an aggressive offer ahead of UFC 252 that figures to attract significant attention. Certainly, it should attract significant attention.
New players at FanDuel Sportsbook have the opportunity to register, deposit, and take advantage of an extremely aggressive 25-1 payout on the winner of the UFC 252 main card heavyweight title bout between Miocic and Cormier.
This is a fairly straightforward promo, and, frankly, one of the best we've seen offered by FanDuel. Bettors have the ability to place a $5 wager on on either Miocic or Cormier to win their highly anticipated matchup. If the fighter a bettor backs wins, they stand to receive a substantial $125 payout.
In fact, if you wanted to middle your bet, you could take either fighter with this promo and then hedge by betting on the opposing fighter to guarantee a smaller payment. Regardless, the promo offers some flexibility, so there are several ways to play it.
How To Get 25-1 Odds at FanDuel Sportsbook
Here's how to take advantage of this 25-1 UFC 252 new player offer at FanDuel Sportsbook.
Start by signing up with FanDuel Sportsbook by clicking right here. Then, make your initial deposit.
This offer, which is capped with a $5 max bet, is available in all states where FanDuel Sportsbook currently operates (PA, IN, NJ, CO, among others).
While this promo is no way restrictive, you do need to follow some specific guidelines in order to get it, so be aware of the following information:
This promo is only available within the app, which means new players will need to sign up and make a deposit for this offer to appear. These special odds are found where the regular odds typically live, or via banner art at the top of the app.
UFC 252 Odds and Betting Markets
FanDuel Sportsbook is offering several super boosts for UFC 252:
Cormier to win by KO/TKO (boosted from +200 to +250)
Vinc Pachel to win by KO/TKO or on Points (boosted from -125 to +120)
Sean O'Malley to win by first round KO/TKO (boosted from +290 to +350)
Meanwhile, FanDuel also offers markets on method of victory props, round props, how fight will end props, time props, etc., while there are also a few special markets available exclusively:
Gone in 60 seconds (will a main card event end in under one minute)
Which fight ends quickest
Click here to get a $500 risk-free first bet and 25-1 odds on UFC 252 with FanDuel Sportsbook.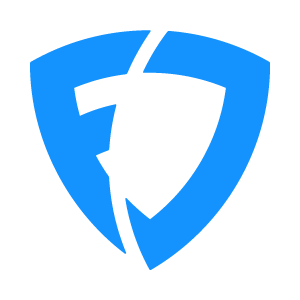 FanDuel Sportsbook
States: AZ, CO, PA, NJ, IA, IN, IL, TN, VA, CT, MI and WV
GET THE APP