We're in the thick of the NBA's Eastern and Western Conference Finals series, which means it's that time of year for FanDuel Sportsbook to run a can't-miss promo that gives new users some of the best NBA Playoffs odds.
New users who sign up for FanDuel Sportsbook can win $150 on a mere $5 bet on any NBA team's moneyline from now until the end of the NBA Playoffs with this 30-1 odds promo.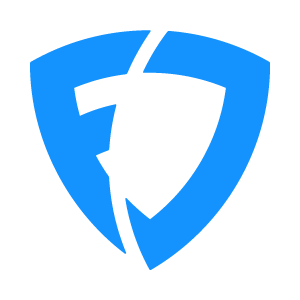 FanDuel Sportsbook
States: AZ, CO, PA, NJ, IA, IN, IL, TN, VA, MI and WV
GET THE APP
With the conference finals already underway, your time to take advantage of this incredible promo is running out. Complete their simple registration process, make a qualifying deposit, and you can get in on the action with this bonus from FanDuel Sportsbook.
The beauty of this new user promo is it comes with the same 30-1 odds regardless of the team. Simply select the moneyline bet on the NBA team of your choice to win up to $150 on a mere $5 bet. It doesn't matter if the team you choose is a heavy favorite, a slight underdog, or a toss-up.
The Bucks and Hawks will tip off on Sunday night with each team looking to gain a series lead, while the Suns will look to close out the Western Conference Finals in Game 5 on Monday night.
Click here to take advantage of this 30-1 odds promo on any NBA playoff game with FanDuel Sportsbook.
FanDuel Sportsbook 30-1 NBA Odds Promo
Although a moneyline bet based promo isn't a 100% guarantee for bettors, the leveling of odds at 30-1 for favorites and underdogs alike is well worth the play. Plus, the financial commitment of just $5 makes this promo an absolute must for those interested in FanDuel Sportsbook.
This 30-1 odds promo on NBA playoff action will only be available through the rest of the postseason. Each series is guaranteed to go at least five games at this point, with the upside of seven games apiece. Add that to the NBA Finals and there are only a few weeks left in this incredible promo.
The easy way to look at this 30-1 odds promo is that new bettors only have to choose a winner and if their team wins, a $5 bet would turn into a $150 payout.
How to Grab the FanDuel Sportsbook 30-1 NBA Playoffs Promo
This 30-1 odds promo is only available for new users to FanDuel Sportsbook who make a qualifying deposit. To get in on the action:
Register for a new account when you click on any of the links on this page.
Make a minimum deposit of $5 to get in on the 30-1 odds promo.
Download the FanDuel Sportsbook to access the odds boost.
Place a $5 wager on the moneyline of any NBA team.
If your moneyline wager wins, you'll win a payout of $150 in site credit.
Note: This 30-1 odds promo is available to new users of FanDuel Sportsbook in all qualifying states, including Colorado, Indiana, Illinois, Iowa, Michigan, Pennsylvania, New Jersey, Tennessee, Virginia, and West Virginia.
NBA Playoffs Odds`
Here are FanDuel Sportsbook's current odds on teams to win the NBA Finals:
Phoenix Suns (-112)
Milwaukee Bucks (+110)
Atlanta Hawks (+1300)
Los Angeles Clippers (+3000)
The Bucks recently overtook the Suns as the favorite to win the NBA Finals after the LA Clippers picked up a Game 3 win over the Suns.
There are plenty of scenarios that could play out as each series continues to move along.
Click here to get in on FanDuel Sportsbook's 30-1 odds promo on the NBA Playoffs.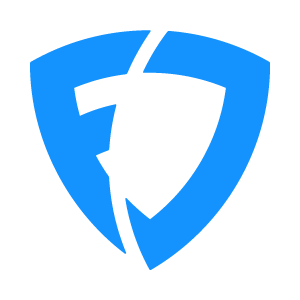 FanDuel Sportsbook
States: AZ, CO, PA, NJ, IA, IN, IL, TN, VA, MI and WV
GET THE APP