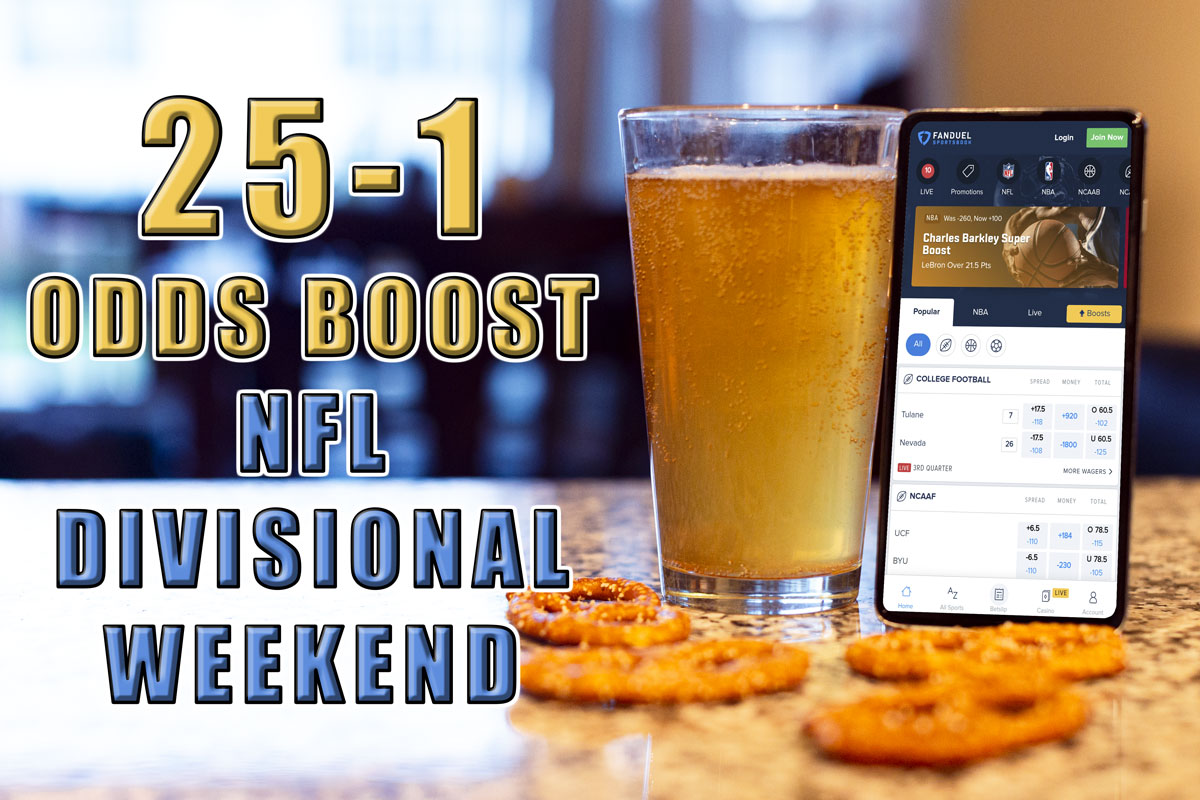 The NFL Divisional Round is almost here and FanDuel Sportsbook has some of the best odds on this weekend's games. To welcome new sportsbook users to the product, FanDuel is offering wild 25-1 odds to new users who sign up and make a first-time deposit. This promo is available to bettors across a number of states, including Colorado.
Boost any NFL team playing this weekend to 25-1 (+2500) odds and win big with FanDuel Sportsbook. The Chiefs are the biggest favorite of the weekend and provide the most substantial value with this special, but even underdogs would would be a great bet at such crazy odds.
Sign up with FanDuel Sportsbook right here and grab 25-1 odds on any NFL team in the Divisional Round.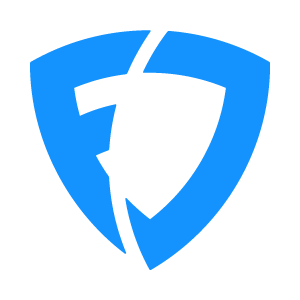 FanDuel Sportsbook
States: NY, LA, AZ, CO, PA, NJ, IA, IN, IL, TN, VA, CT, MI, WV
GET THE APP
FanDuel Sportsbook: 25-1 Odds On NFL Divisional Round
First things first, let's take a quick look at the odds for the four NFL games this weekend. Here are the current odds over at FanDuel Sportsbook for each of the four NFL Divisional Round playoff matchups:
Los Angeles Rams +6.5 (-110) // +250 // O 45.5 (-110)
Green Bay Packers -6.5 (-110) // -310 // U 45.5 (-110)
Baltimore Ravens +2.5 (-105) // +116 // O 50.5 (-105)
Buffalo Bills -2.5 (-115) // -136 // U 50.5 (-115)
Cleveland Browns +10 (-110) // +370 // O 56.5 (-110)
Kansas City Chiefs -10 (-110) // -480 // U 56.5 (-110)
Tampa Bay Buccaneers +3 (-105) // +140 // O 51.5 (-118)
New Orleans Saints -3 (-115) // -166 // U 51.5 (-104)
Let's break down exactly what you are getting with this 25-1 odds boost. New users who bet $5 on the Chiefs can win $125 if they can take care of business against the Browns. At the current market -480 moneyline price, existing users would need to wager $600 to win $125 on Kansas City moneyline. With nearly the same amount in total savings, this special odds boost obviously presents can't-miss value for new bettors.
Even the biggest underdog of the weekend, the Browns, present bettors with the chance to get a big-time boost. New users would need to bet $34 on Cleveland to net a profit of $125.
Of course, betting on a heavy favorite like the Chiefs or Packers to win outright is probably the smart play this weekend.
How To Get 25-1 Odds on FanDuel Sportsbook
This offer is available from now until kick-off between Saints-Buccaneers. Signing up only takes a few minutes.
Here's how you can get started right now:
Sign up with FanDuel Sportsbook by clicking right here.
Deposit at least $10 to qualify for this promo.
Download the app.

This promo is only available via the FanDuel Sportsbook app.
The app is available on Android and iOS devices.

Make sure your first wager is on any NFL team at 25-1 odds this weekend.

The maximum bet is $5.
Winners will receive $125 in free bets.
Other Odds Boosts & Promos
FanDuel Sportsbook is among the best of the best when it comes to providing promos for new and existing users. Make sure you are checking in on their odds boost section before the games start this weekend.
As of Wednesday afternoon, one such odds boost has the Packers listed at +225 to win by 14 or more. There are sure to be several more that come in as each game's kickoff approaches.
FanDuel Sportsbook usually offers a good variety of options and boosts for bettors. Look out for Same Game Parlay insurance to use on any of this weekend's games as well. The NFL Divisional Round is almost upon us and there are plenty of ways to win.
Sign up with FanDuel Sportsbook right here and grab 25-1 odds on any NFL team in the Divisional Round.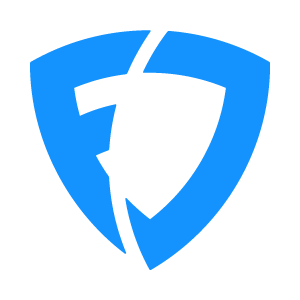 FanDuel Sportsbook
States: NY, LA, AZ, CO, PA, NJ, IA, IN, IL, TN, VA, CT, MI, WV
GET THE APP