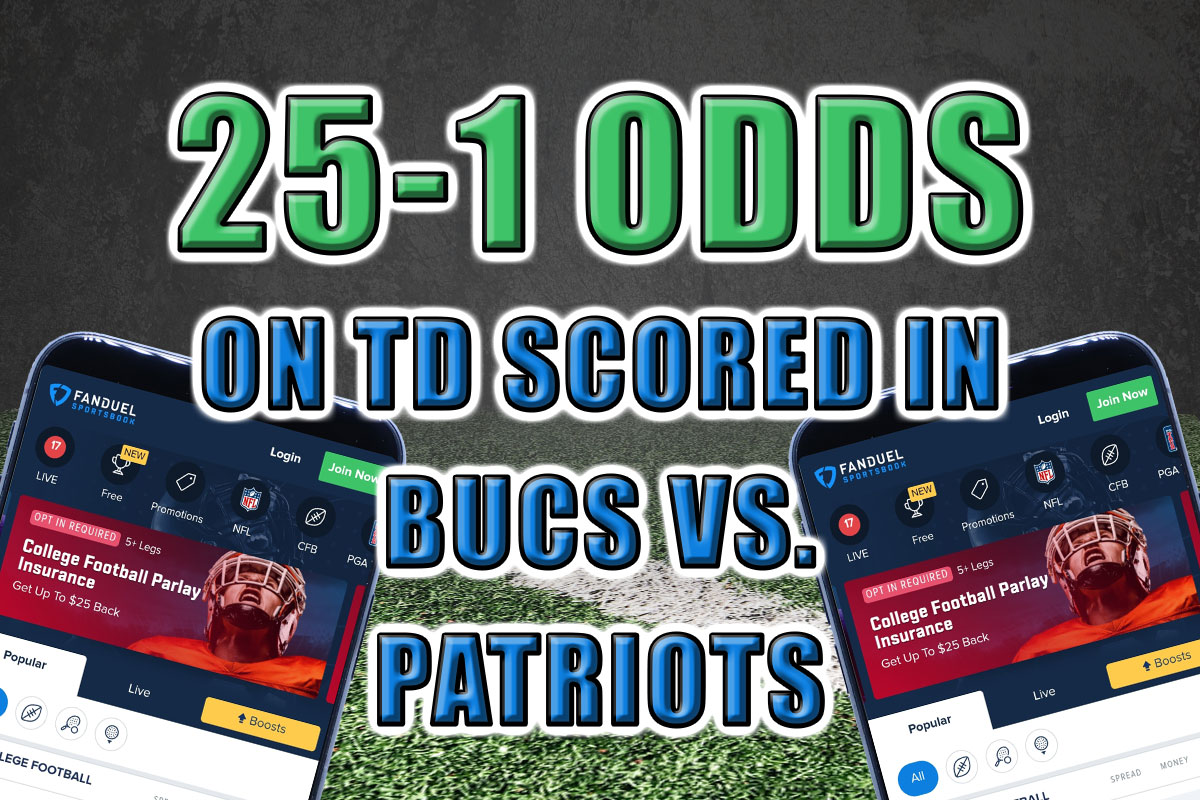 The football gods are giving us a fantastic Sunday Night Football Game this weekend. Tom Brady is returning to New England for the first time and FanDuel Sportsbook is giving away an insane promo in honor of the occasion.
New users can bet $5 on either team to score a touchdown at +2500 odds. As long as the Buccaneers or Patriots find the endzone, FanDuel Sportsbook will pay new users $125 in straight cash.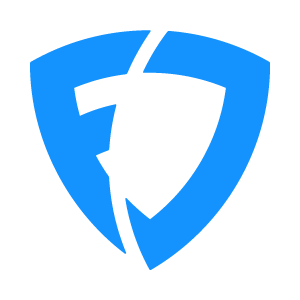 FanDuel Sportsbook
States: AZ, CO, PA, NJ, IA, IN, IL, TN, VA, MI and WV
GET THE APP
This new-user promo is as easy as it gets to win money on FanDuel Sportsbook. The chances of either team scoring a touchdown are insanely high, but the odds on this prop are still at +2500. A low-risk wager of $5 is almost guaranteed to earn new bettors $125.
Brady's first game against his old team should attract plenty of attention from NFL fans. He made his name in New England and now his next chapter in Tampa Bay is going well.
Grab this GOAT Boost by signing up with FanDuel Sportsbook right here.
FanDuel Sportsbook No-Brainer GOAT Boost Promo
Whether or not you think Tom Brady is the greatest of all time, there is no denying the value of this GOAT Boost from FanDuel Sportsbook.
The Buccaneers are one of the best offensive teams in the NFL. They have weapons on weapons and Brady knows how to use them. Even if the slow-starting New England offense can't find the endzone, we expect to see the Bucs score six at some point.
And this isn't limited to offensive touchdowns. A return touchdown, pick-six, or anything in between can cash this wager for new users.
The maximum bet on this promo is $5 to win $125. However, the good news is that this boost is paid out in cash, not site credit as some other sportsbooks do.
Getting Started With FanDuel Sportsbook
This GOAT Boost is going to be one of, if not the best new-user promo in Week 4. If nothing else, it's the biggest no-brainer of the weekend because it's as close to a lock as it gets. Follow these steps to claim this GOAT Boost today:
Register an account by clicking here.
Download the FanDuel Sportsbook app.
Make a deposit of $5 or more.
Place a $5 wager on the exclusive market for the Bucs or Pats to score.
Buccaneers-Patriots Sunday Night Football
This is the moment that we all have been waiting for. Well, maybe not Patriots fans, but that's too bad. Tom Brady is going up against the team that he played with for most of his career. This will be the first time we get to see Brady and his old coach, Bill Belichick, go back and forth.
We don't know exactly what will happen in this game yet. Will Brady come out with some nerves or will he dominate his old team? Can Mac Jones win on his home field for the first time in the NFL?
Either way, we can guarantee that this GOAT Boost from FanDuel Sportsbook is the easiest way to win money on Tom Brady's return to New England.
Sign up with FanDuel Sportsbook when you Bet $5, Win $125 with the GOAT Boost by clicking right here.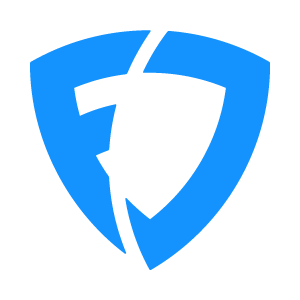 FanDuel Sportsbook
States: AZ, CO, PA, NJ, IA, IN, IL, TN, VA, MI and WV
GET THE APP