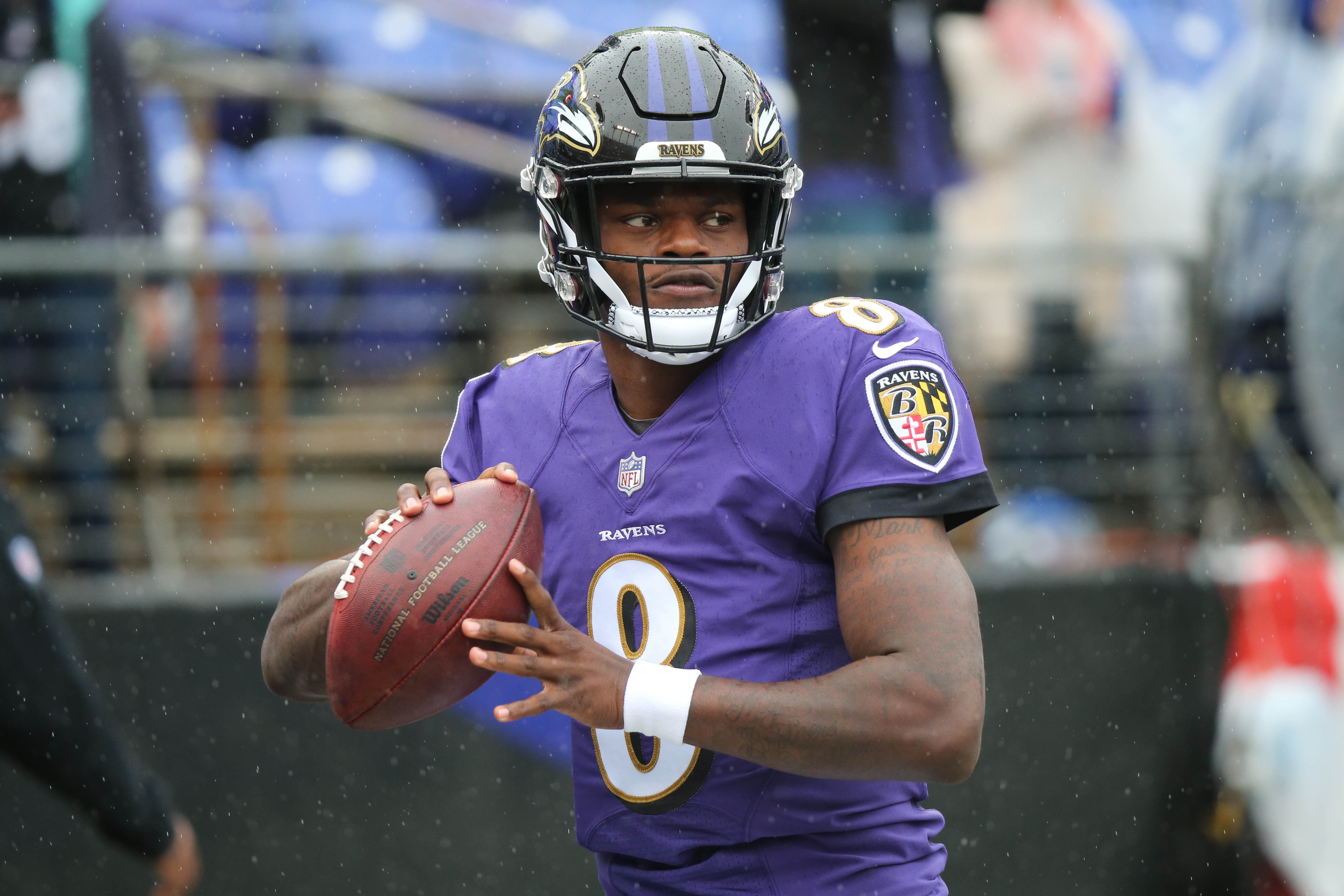 Despite the Broncos' marvelous start to the season and a 3-0 record, there's been plenty of talk about how the team hasn't truly proven itself, considering they've played three poor opponents.
While the focus of that conversation appears to be centered on Teddy Bridgewater, it should really be centered on the defense, which has only played two flailing rookie quarterbacks and Daniel Jones — who struggled to move the ball against the Atlanta Falcons' defense Sunday.
There's no doubt the Broncos' defense will face their first true test in the form of Lamar Jackson, who is almost unlike anything we've ever seen in professional football.
"It's hard [to defend Jackson]. That's why the guy has won an MVP," Broncos head coach Vic Fangio told the media Monday. "That's why the Ravens have won a lot of games since he's become their starting quarterback. He's hard to contain. He's a special talent. It's almost like [Pro Football Hall of Fame RB] Barry Sanders is playing quarterback. We'll try our best."
Even players that were somewhat similar to Jackson, like Michael Vick or Randall Cunningham, don't hold a candle to what the young Ravens star can do. Fangio said as much when he nearly guffawed at one media member's comparison of Cunningham to Jackson.
"Not Cunningham," Fangio said. "Randall was a little different. Going back there, you're indicating how old I am. I would say Vick is probably the [best] comparison, but not even. This guy is shiftier."
With such a special talent as the focal point of the Baltimore Ravens' explosive offense, there will be an incredible amount of strain based on the Broncos' defense, and their linebackers especially.
Time will tell if they're up for the task.