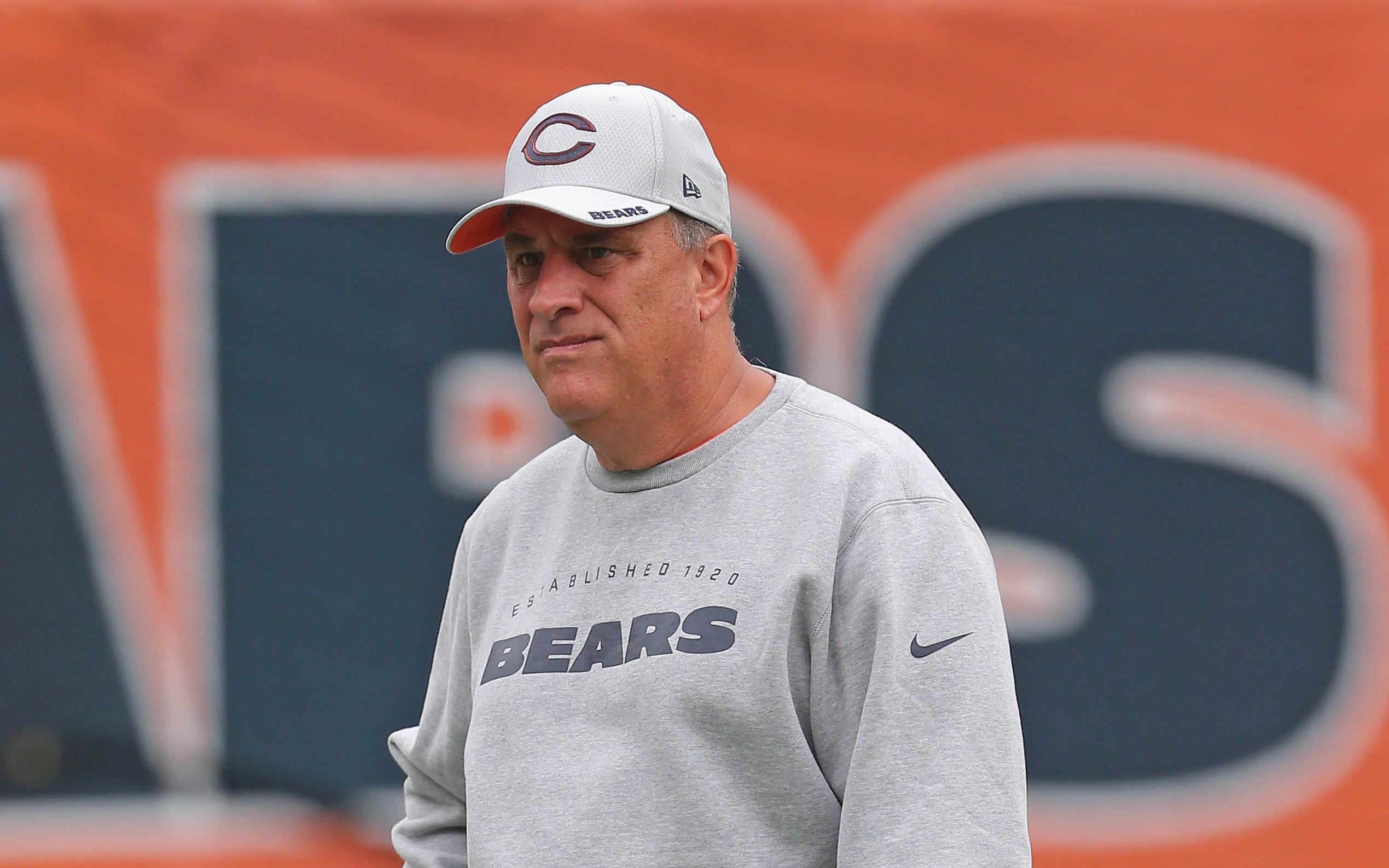 The Denver Broncos introduced Vic Fangio as the 17th head coach in Broncos history on Thursday before the media and players in attendance, eager to get to work under their new boss.
Fangio was straight-forward, to the point and descriptive on several of the topics he was asked about, coming to no surprise by many as he followed through with how many described himself as. No non-sense, no excuses kind of guy.
Broncos Blitz podcast host Ronnie Kohrt dives into the press conference where both Joe Ellis and John Elway welcomed Fangio to Denver and stated their excitement to have him running the team.
Hear the entire press conference with media questions included in the podcast below.
Click here to listen to the full Broncos Blitz podcast with Ronnie Kohrt.
You can follow Ronnie Kohrt on Twitter for more news regarding the Broncos by clicking here and catch up on latest conversations about the Broncos, or listen to the podcast below.
Click here to listen to past episodes of the Broncos Blitz podcast and access the Broncos Blitz archived vault.