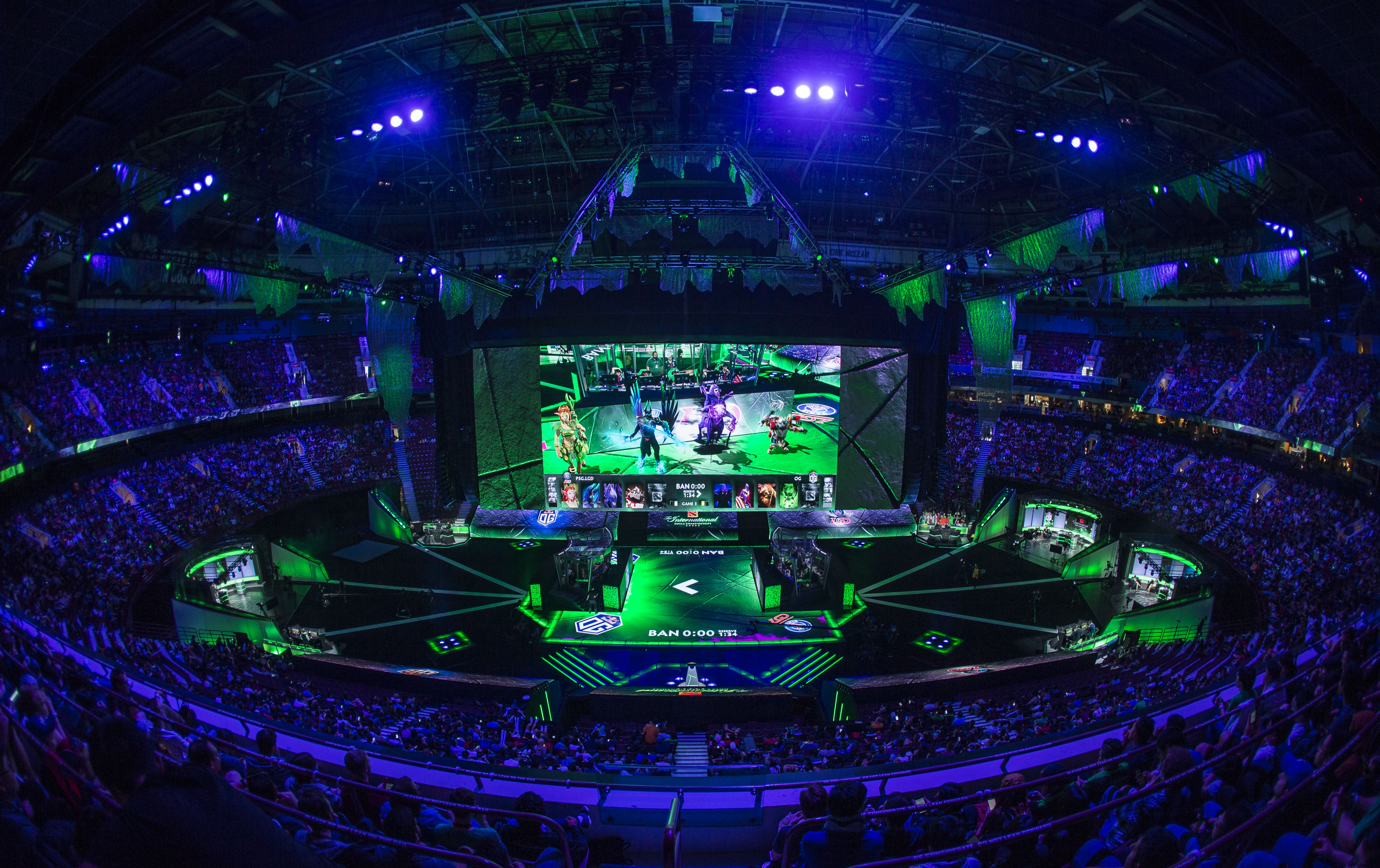 For fans who want to get closer to their favourite sport, fantasy has always been an option. We don't mean day-dreaming about playing quarterback for the Broncos or leading the Nuggets to the NBA Finals. Fantasy sports games enable fans to combine their sports knowledge within a complicated game that you could argue is a kind of sport in itself. 
According to CNBC, there were close to 57 million people playing fantasy sports across North America in 2016, and many of the companies offering fantasy sports gaming have grown from small-time niche operators to major multi-nationals. While most of the people who play fantasy sports focus on the seasonal competitions that usually involve picking the NFL Divisional Winners or trying to name the World Series MVP, the more hardcore players focus on daily fantasy gaming. 
By far the most popular fantasy sport is football. The NFL and college football competitions account for more than a third of daily fantasy sports gaming. The MLB follows, with around 20 percent of the market, while NASCAR and the NBA are around the 10 percent mark. 
And although the newly-legalized sports betting market in the US may offer some competition, the appeal of Fantasy Sports is that they offer players an almost unlimited number of options, making them much more of a game of skill than simply trying to pick the winner of the Superbowl. 
The popularity of Fantasy Sports suggests that in the 21st century, people are no longer content to sit and watch athletes perform. By turning fantasy into reality, we can all get into the game. This shift in thinking is most obvious in the rapid rise of the e-Sports world. E-sports take things one step further, turning fantasy into a sport in itself, with leagues, star players, tournaments and major rewards. 
The eSports world has grown into a multibillion-dollar industry that is beginning to generate revenue and attention on a par with Hollywood and the NFL. And the professional E-sports gamer has to be as dedicated as any NBA star in mastering their chosen game. Few players can be equally successful in more than one game, and not all Esports games are equally popular. 
League of Legends
Without doubt, League of Legends is the most popular E-sports title around. It has been out since 2009, and at first glance seems to be just another generic swordplay-and-fantasy title. But dedicated LOL players know better. The game offers incredible strategic depth, with a huge roster of characters available, all of which boast their own abilities and levelling-up options. 
The global LOL community is enormous, and the game has spawned tournaments with multi-million-dollar prize funds, along with teams that are sponsored by major corporations like Mercedes-Benz and Airbus. The television and online audience for the LOL World Championships is well over thirty million, and the game shows no sign of losing its top spot as the pre-eminent E-sports title.  
Counter-Strike: Global Offensive

Often known simply as CS:GO, this virtual shooter is one of the most popular of its type. Unlike some of the other well-known E-Sports titles, CS:GO is a pure adrenalin rush in which players compete in a war-torn landscape, customising and upgrading their weapons as they go, and it has attracted a dedicated global audience. Just as with sports you can bet on the leading professionals in the CS:GO world and some of the best CS:GO betting sites will offer a bewildering variety of ways to bet on your favourite competitor. For those who prefer their E-Sports to offer more action than strategy, CS:GO is pretty much the game of choice, although the Call of Duty series also has its fans. 
StarCraft II: Heart of the Swarm

This began as a science-fiction based spinoff from the famous WarCraft strategy games of the late 1990s and quickly established itself as one of the most popular games in the fledgling E-Sports world. 
The Heart of The Swarm expansion is an upgrade on the original game and offers a wide variety of new characters along with new maps. Like the most popular sports, the rules and concepts involved in StarCraft are simple, but mastery requires a great deal of practice and expertise. 
Heroes of the Storm 
Heroes of the Storm hasn't quite dislodged League of Legends from the top of the tree in the E-Sports world, but it has had a big impact. The concept is based on two teams of five players going head to head across a number of maps, attempting to destroy one another's home base while fending off opposing creatures. It is an ideal team E-Sport and cleverly incorporates many heroes from other popular games such as World of WarCraft and Diablo, along with a game currency that enables players to buy new characters. Although LOL retains the crown, for now, Heroes of the Storm is rapidly gaining in popularity with E-Sports teams and fans.  
Fantasy sports and E-Sports have a lot in common. Both enable those of us who aren't professional athletes to experience the excitement of high-profile competitive sport, either getting us closer to the action in Fantasy Sports or offering us the chance to become highly-paid, world-famous E-Sports competitors. In the 21st century, the gap between fantasy and reality is more blurred than ever!