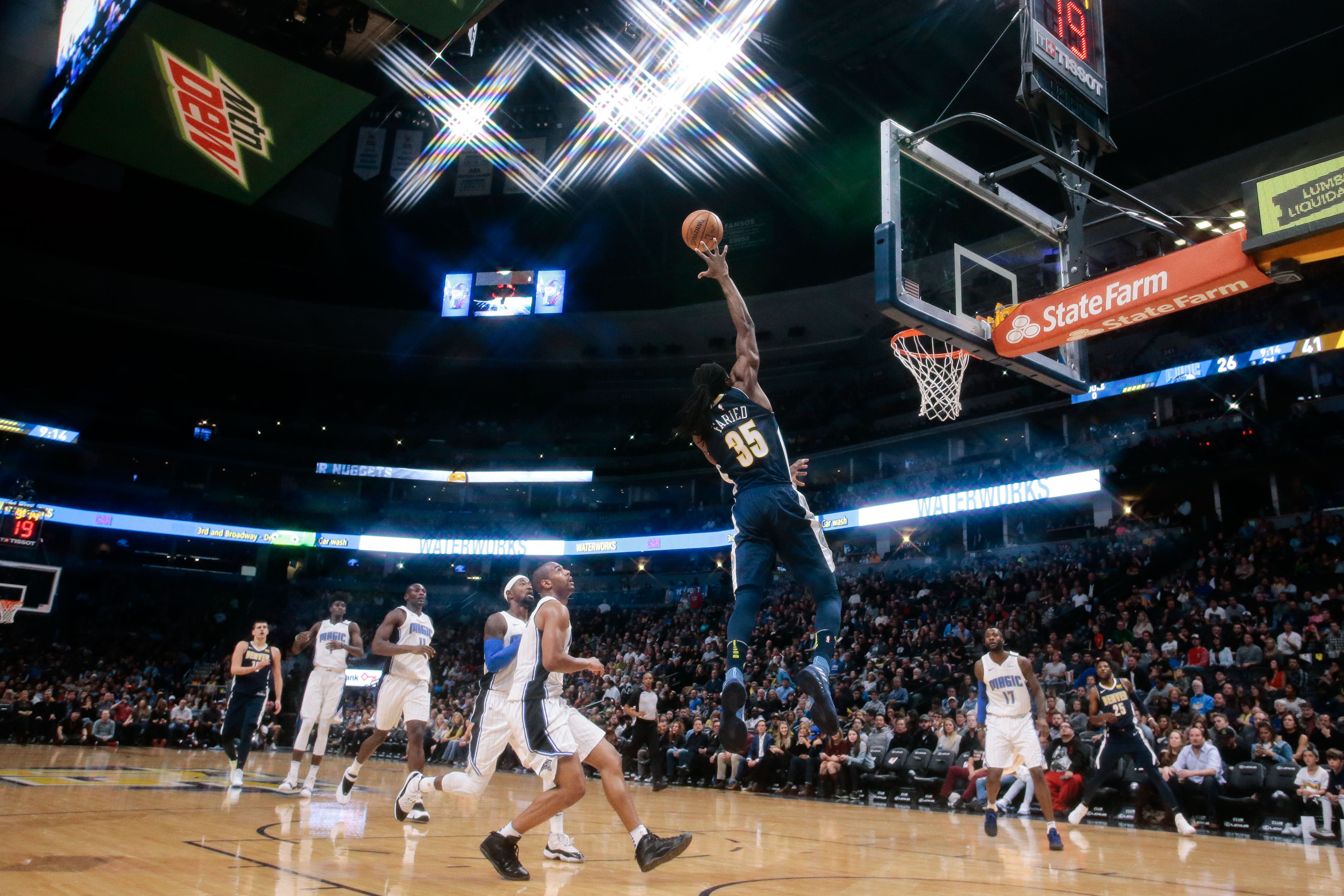 After exploding onto the Denver scene as a rookie in 2011, Kenneth Faried became a cult hero. His high-flying energetic play and immediately recognizable braids made Faried into "The Manimal", and the future looked bright for the fun-loving forward.
But after receiving an enormous contract extension in 2014, Faried steadily became less effective and seemingly less willing to come off the bench as younger stars like Nikola Jokic, Gary Harris and Jamal Murray supplanted him.
In the final year of his contract, the 28-year-old Faried was traded as part of a salary-dump package to the Nets on Thursday, and as he prepares to restart his career, "The Manimal" penned a thank-you note on Instagram to Denver on Friday.