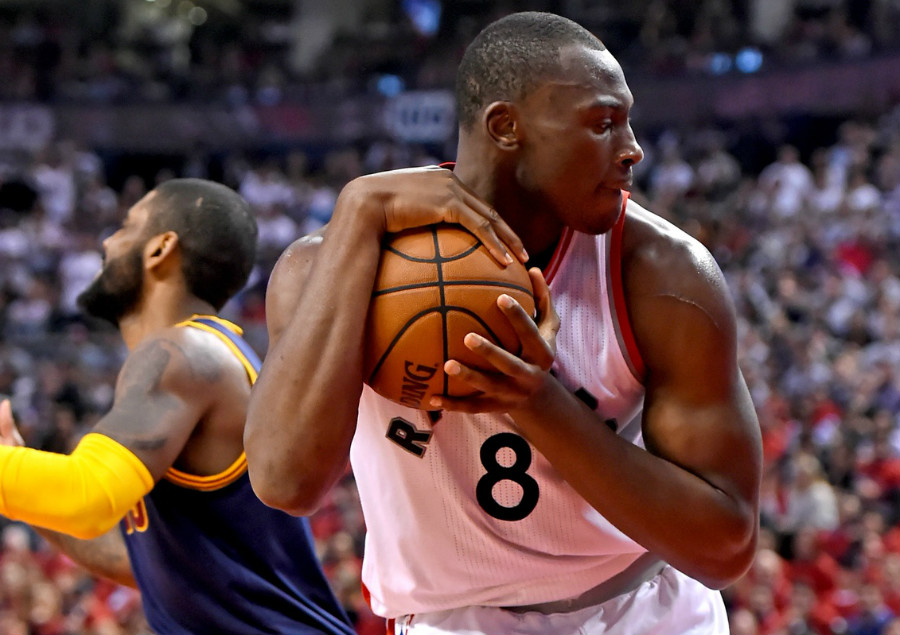 With the Denver Nuggets offseason in full effect, the front office has now set out to dissect the upcoming NBA Draft and the vast amount of players that are set to hit the market as free agents this year.
And as the Nuggets go, so do all of us here at Mile High Sports.
So over the next month we will be going position-by-position and breaking down the top five draft choices and potential free agents and their fit in Denver.
The final stop on our "five players" list is the coveted center position.
The center used to be the centerpiece of a great team, but times have changed. The center is no longer as valued as it once was.
That, though, does not mean it's not important — far from it.
The center position is arguably the Nuggets' deepest position, with Nikola Jokic, Jusuf Nurkic and a few others capable of filling the position. With that said, there is always room for improvement, especially if the Nuggets decide to make massive changes to their roster this offseason (like trading a guy like Jusuf Nurkic), and there are a few free agents out there that could help put the Nuggets over the top.
Age: 23     Size: 6-foot-9, 245 pounds
Career Stats: 4.6 points; 6.5 rebounds; 1.6 blocks
2015-16 Stats: 5.5 points; 8.0 rebounds; 1.6 blocks
Biyombo's value skyrocketed due to his impressive defense and rebounding throughout the postseason, his knack for grabbing boards and locking down the paint helped propel the Toronto Raptors to an Eastern Conference Finals appearance.
The Nuggets ranked eighth in rebounds per game last season, but ranked 22nd in opponent's points per game, showing they need some help defensively.
Michael Malone is a defensive-minded coach, so if the Nuggs were to pull the trigger on Biyombo, he could fit nicely with their scheme.
Biyombo wants to cash in, thus the reason he decided to opt out of his contract, meaning the Nuggets will need to break open the bank to bring in this youngster.
Since Biyombo is just 23 years old, the ceiling is much higher for compared to other options available. So, maybe the money is worth it to bring in a young, skilled defender to help lock down the paint.