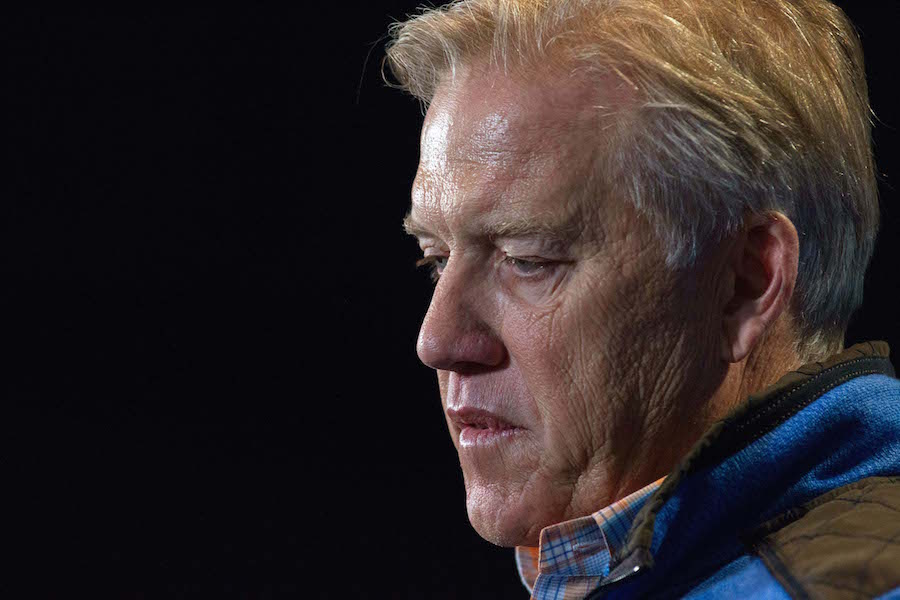 NFL free agency has now been rolling along for more than a week, and the Denver Broncos have been relatively quiet, at least so far. Unlike last season, the Broncos had less of their own free agents to worry about this year. Last year at this time, the Broncos had big name players that had helped them win Super Bowl 50 looking for new deals as unrestricted free agents. A number of them got away, and joined new clubs for much more money.
It wasn't the first time that the Broncos had lost valuable players via free agency, and it sure wasn't the last. Denver didn't have many free agents this year, but special teams ace Kayvon Webster and defensive tackle Sylvester Williams have already signed with other teams.
Unfortunately, losing players in free agency is part of life doing business in the NFL, but here are five times that it hurt a little more than usual.