5. Malik Jackson, DT, 2016, (Jacksonville Jaguars)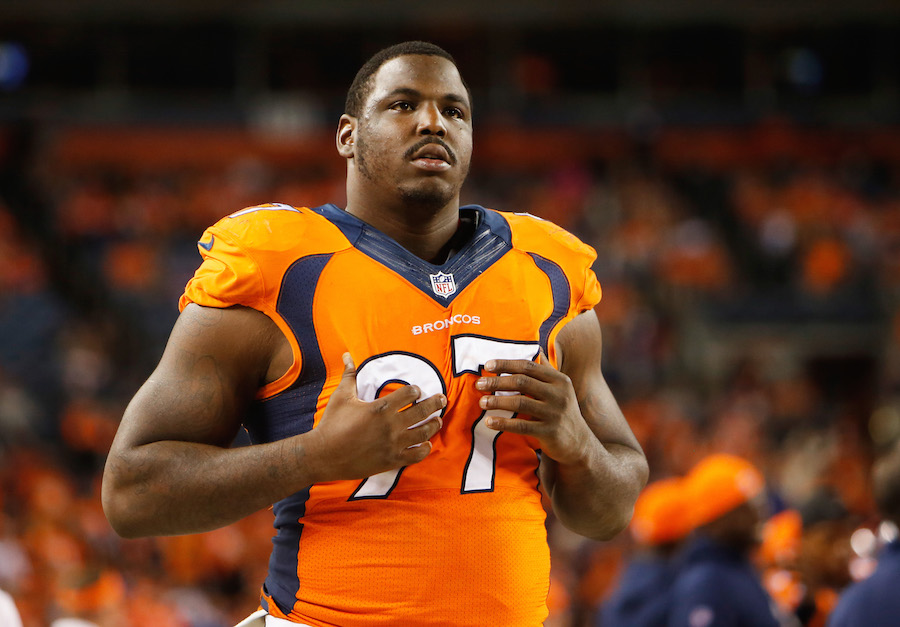 This one wasn't much of a surprise, as the Broncos simply didn't have the money to keep Jackson, but we are still feeling the impact. The Broncos selected Jackson in the fifth round of the 2012 NFL Draft, and by 2013, he was beginning to come into his own.
Jackson played in every game in 2013 and 2014, and when Wade Phillips returned in 2015 to instill his 3-4 defense, it was a perfect fit for the defensive lineman. He was a huge part of the Broncos Super Bowl season, as he recorded 45 tackles, five sacks and a safety. His presence on the defensive line allowed the Broncos edge rushers to wreak havoc on opposing quarterback, and the Denver defense played at an all-time level in the postseason.
With Jackson moving on to Jacksonville for a hefty pay raise, the Broncos are still looking for his replacement.