As we talked about last week, the Colorado Avalanche will be bringing veteran forwards Gabriel Bourque and Rene Bourque to training camp on professional tryouts (PTOs). The pair, coupled with Mikko Rantanen, J.T. Compher and Ben Smith all attempting to crack the opening night roster, likely leaves the Avalanche with enough forwards to fill out the team.
Defense is much of the same. The Avalanche have six blueliners on one-way contracts.  Another two (Chris Bigras and Nikita Zadorov) are on two-way deals but are expected to make the team. As such, coupled with the forward situation, the Avalanche do not have many spots to offer.
That being said, competition is a good thing, is it not?  What would the harm be in bringing in a few more players on PTOs? If nothing else, it will push the current players in the Avalanche system, making them earn their spots, instead of being handed them.
Last season, Jack Skille made the Avalanche roster after impressing during training camp whilst on a PTO. He even stuck on the team for the entirety of the season, despite being signed to a two-way contract. So, PTOs have paid dividends for the Avs in the past.
There are some weaknesses in the Avalanche's current composition. One of the biggest is a lack of right-handed shots. Signing players to PTOs is a low-risk move, with the potential to strengthen your team. Here are five players the Avalanche should consider bringing to camp.
5. Jack Skille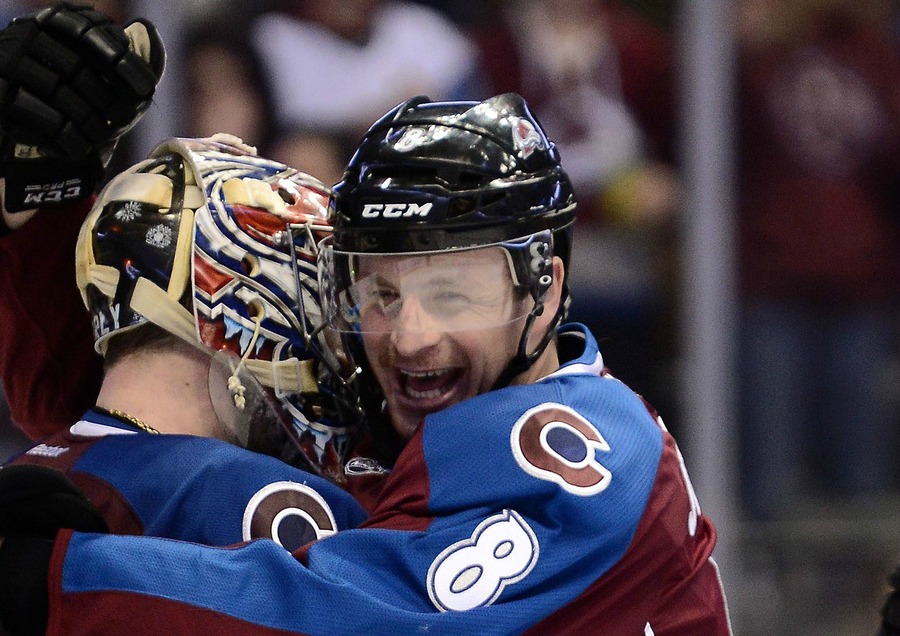 Position: RW Age: 29 Shoots: R 2015-2016 team: Colorado Avalanche 2015-2016 stats: GP: 74 G: 8 A: 6 P: 14 PIM: 11 +/-: -4
Speaking of Skille, why not give him another crack at making the roster? He was up to the task last season. Skille will not wow you, but he is a serviceable forward. He made the most of the limited ice time he was given by the Avalanche last season. In fact, his 14 points paced all NHL players that averaged less than 10 minutes per game last year.
Sure, he tailed off some near the end of the campaign, but isn't that true for the rest of the team as well?