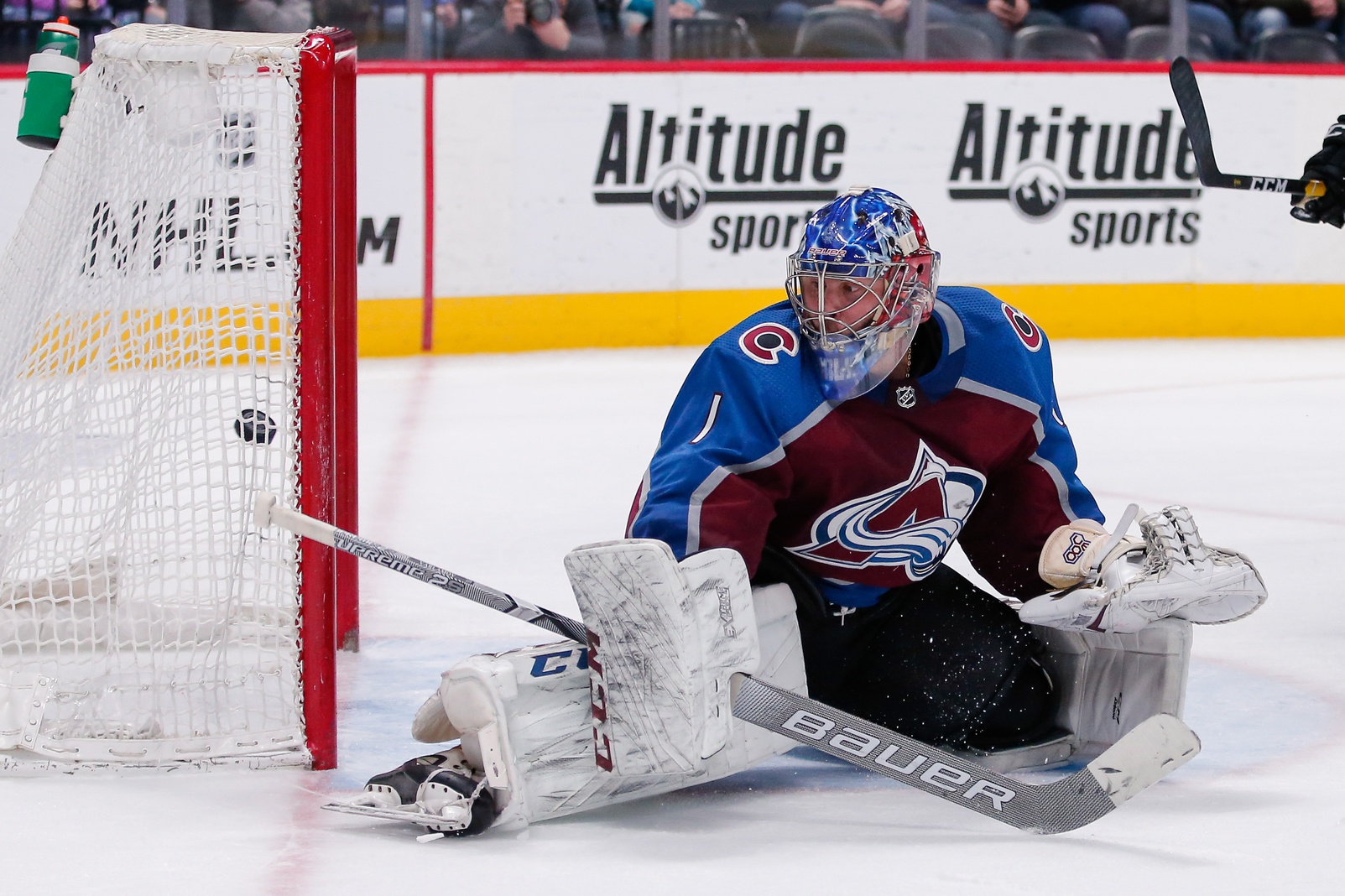 The Colorado Avalanche faced off against the Florida Panthers Monday night and saw their early momentum fade late in the game, losing 4-3 in overtime.
What did we learn?
1. The energy problems have not been fixed from before their winning streak. It is such a cliche in hockey, but the team that strings together a complete 60-minute game will usually come out victorious. The Avalanche did that in their four-game win streak. However, Monday night they played a great first period before letting Florida crawl their way back into the game in the second. It wasn't a complete game. When this team can figure out how to keep the energy up the entire game, they will be a force to be reckoned with.
2. The Avalanche have not figured out their overtime woes. Including this loss to the Panthers, the Avs are now 1-12 in overtime games. If they had managed to pick up the full two points in half of those games, they would be sitting with a firm hold on a playoff position. At first, the problem was getting possession off of the initial faceoff, which they did Monday night. Then the problem was maintaining possession, which they did for a brief 35 seconds. Now it seems that defensive and zone coverage is the issue. Mike Hoffman stole the puck off of a faceoff in his own zone, came down on a breakaway with Girard on his back, hit the breaks and passed it to a wide-open Aaron Ekblad, who fired it past Varlamov. That was blown coverage at its finest.
3. Derick Brassard is going to be a valuable addition to the second or third line, once he gets his "Denver Lungs". After getting traded during the pregame skate today, he walked across the hall to the Avalanche locker room and promptly made an impact. Brassard had a goal in 13:20 on the ice. I expect that ice time to increase as he gets acclimated to both the team and the altitude.
4. Seymon Varlamov continues to struggle on weak shots. The overtime winning goal and the game tying goal both squeezed through Varlamov and were shots he probably should have saved. Yes, hockey is a team sport and in both situations there were blown defensive coverages, but for this team to be successful the goaltenders need to be lights out.
5. The powerplay continues to struggle. The Avalanche were yet again shut out on powerplay opportunities against Florida. Both the "big line" and the second powerplay unit couldn't get set up in the zone, let alone get shots on net. It seems all opposing teams need to do is pressure the Avalanche and it will cause mayhem amongst some of Colorado's best.
Colorado continues this mini homestand Wednesday against the Vancouver Canucks. Puck drop is set for 7:30 PM MST.