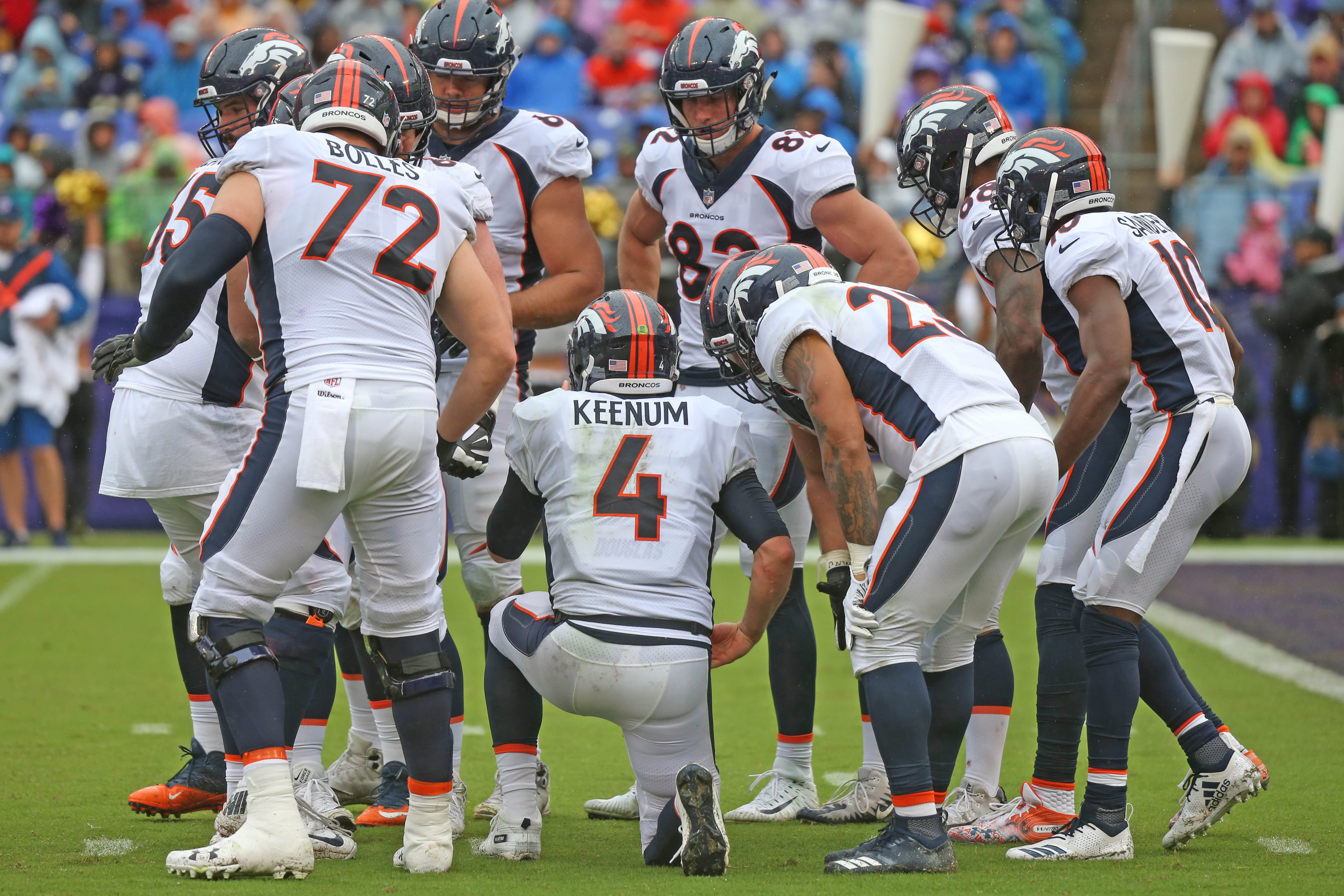 The Denver Broncos problems run deep after their 34-16 loss to the New York Jets and there's plenty of blame to share from players to coaching, coordinators to the front-office.
But instead of pointing the blame, on the latest Broncos Blitz podcast. Host Ronnie Kohrt looks for solutions to the problems that plague the Broncos.
Kohrt reads off social media responses from fans and listeners and gets to the bottom of what plagues the Broncos on offense and defense.
Is it time to move on from a coordinator? Or two? What changes need to be made on offense, particularly around running the football?
Click here to listen to the full Broncos Blitz podcast with Ronnie Kohrt.
You can follow Ronnie Kohrt on Twitter for more news regarding the Broncos by clicking here and catch up on latest conversations about the Broncos, or listen to the podcast below.
Click here to listen to past episodes of the Broncos Blitz podcast and access the Broncos Blitz archived vault.