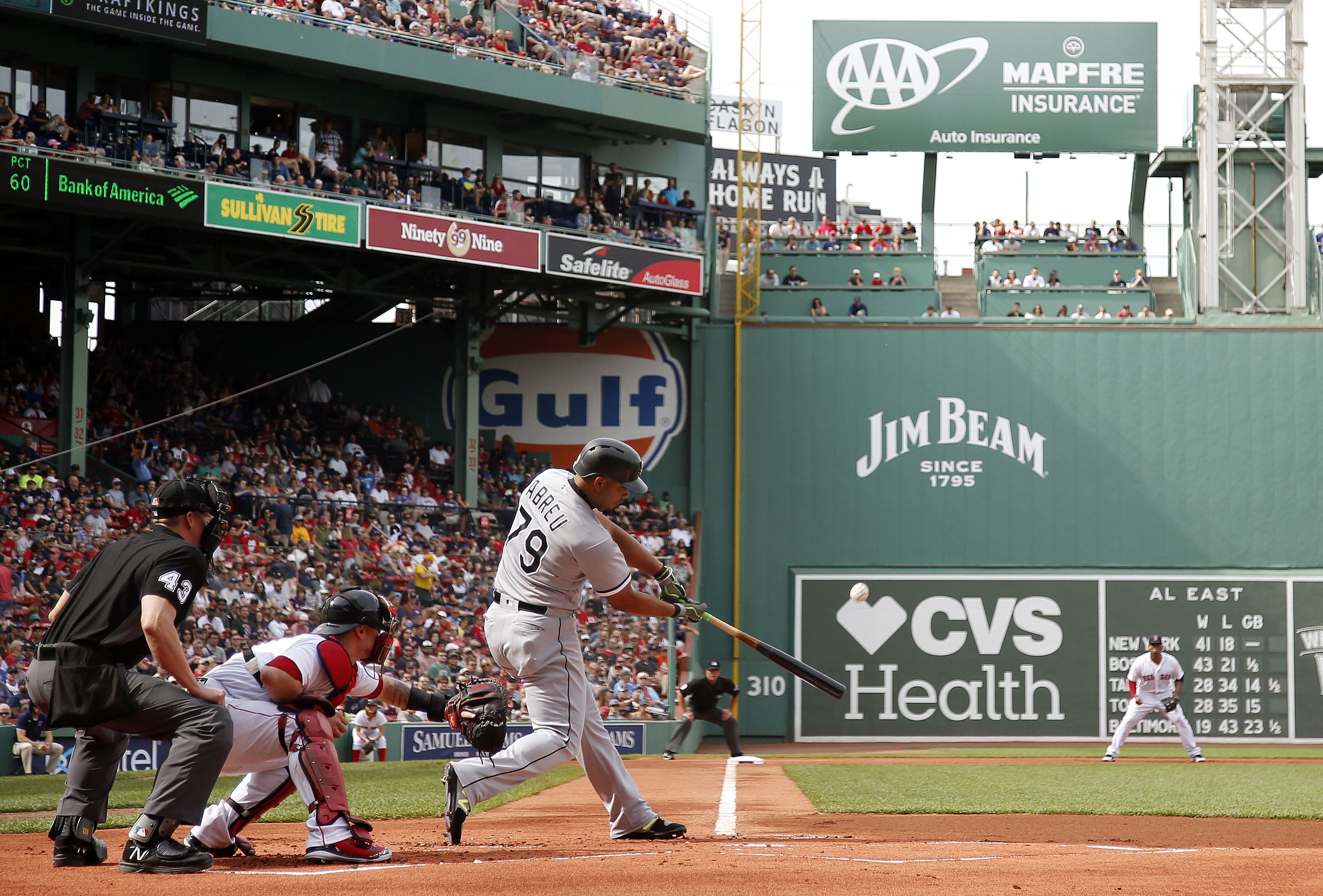 The Colorado Rockies are slumping, multiple games under .500 as the team hit the road for Philadelphia and Texas before returning home.
There's a lot wrong with Colorado. Pitching. Hitting. Bullpen. Lack of offense at home may be the most telling statistic of the Rockies as Colorado is on-pace for their lowest output of runs at Coors Field in a full season in franchise history.
To discuss the Rockies woes and a potential move that may be the Rockies solution to one of the problems is Blake Street Irregulars podcast guest host Ronnie Kohrt.
Kohrt dishes on the Rockies problems, the situation at hand and how Colorado can fix it on the fly.
Click here to listen to the full Blake Street Irregulars podcast with Ronnie Kohrt, including what he had to say about the Rockies bullpen, starting pitching and more, or listen to the podcast below.