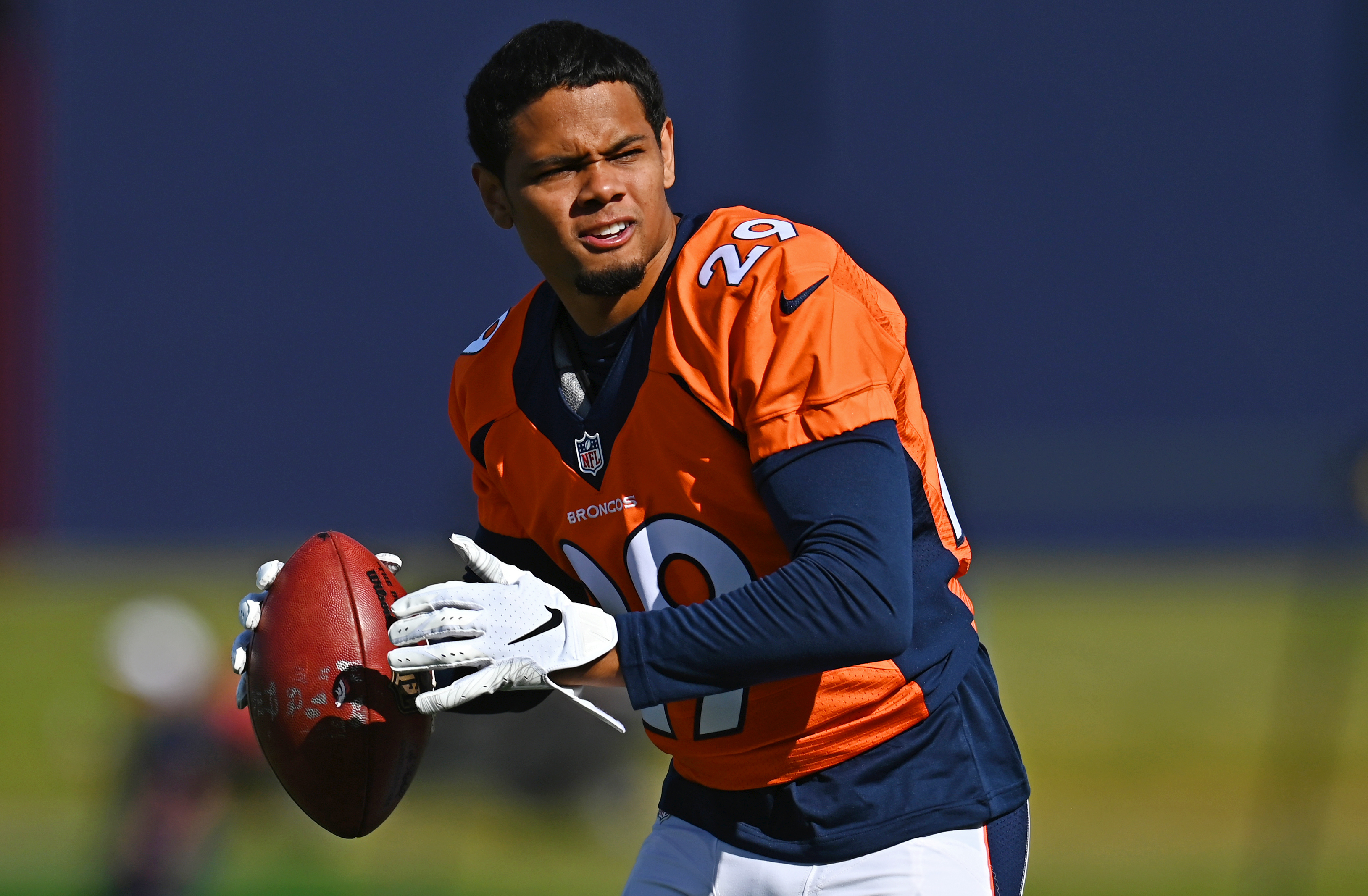 The Denver Broncos will be without cornerback Bryce Callahan for about a month after head coach Vic Fangio announced he underwent a procedure on his injured foot.
Callahan has yet to play this season, and his Broncos debut is still at least a month away as Fangio announced the procedure is expected to sideline Callahan for 4-6 weeks.
"He met with the doctors that did the surgery over the weekend, and he underwent a procedure today," Fangio said. "He's going to be out at least four to six more weeks."
The Denver Broncos made waves around the NFL when they hired Fangio as their head coach in the offseason.
Fangio is regarded as a defensive specialist and was expected to help reimagine Denver's top-flight defense that includes Von Miller, Bradley Chubb and Chris Harris Jr.
Denver doubled down on their defense by signing Callahan to a three-year, $21 million contract after he was an anchor of Fangio's defense with the Chicago Bears.
Callahan's injury has hindered the Broncos defense, but Fangio and company will need to weather the storm as he recovers from his foot procedure.
Denver's defense has allowed an average of 204.7 passing yards per game this season which is the sixth-highest mark in the league. Callahan's absence has forced Fangio to tinker with his defensive schemes, preventing him from deploying his ideal defensive set.
Callahan has logged 122 combined tackles in his career while grabbing two interceptions last season. At 27 years old, Callahan is in the prime of his career and expects to have a significant impact on the gridiron when he makes his Broncos debut.