You may see some advertisements about 30-1 odds on other NFL Week 14 games, but our exclusive FanDuel promo code delivers direct access to a bonus that blows the others away.
New players who lock in our FanDuel promo code for NFL Week 14 action can get 125-1 odds on the Bucs or Bills to throw for at least one yard in their Sunday afternoon matchup.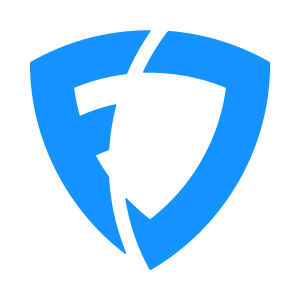 FanDuel Sportsbook
States: NY, AZ, CO, PA, NJ, IA, IN, IL, TN, VA, MI, CT, and WV
GET THE APP
While there's no doubt 30-1 odds on the moneylines of games like Ravens-Browns and Bengals-Steelers is a great offer, it's not as good as 125-1 odds on the Bucs or Bills to throw for at least one yard in what is the best game on the Sunday slate. In fact, it's the only game to feature two teams with winning records going at it today, and not only are 125-1 odds stronger than 30-1 odds, this special is far more of a no-brainer.
Click here to bet $1, win $125 on the Bills vs. Bucs game if your team throws for at least one yard.
FanDuel Promo Code Offers Best NFL Week 14 Bonus
It doesn't take a math major to know that 125-1 odds trump 30-1 odds, but in case there was any doubt about the best FanDuel promo code of Week 14, let's take it a step further.
The AFC North clash between the Ravens and Browns is a virtual toss up. The Ravens took the first meeting two weeks ago, but the Browns enter off a bye week and are actually 3-point favorite. Grabbing 30-1 odds on either team provides strong value, but you have to guess right to win the bonus. The same thing goes for the Bengals-49ers matchup. Cincy is a 2-point home underdog, but again, oddsmakers have this as basically a 50-50 proposition.
Comparatively, while we don't pretend to be expert prognosticators, we can confidently say that both the Bucs and Bills will pass for at least 1+ yard today. So, ultimately, bettors are getting 125-1 odds in the game with the highest over/under of the week (54 points) that features the MVP favorite (Tom Brady) and an MVP contender (Josh Allen) to compile at least a single passing yard. Here's what that looks like:
Tom Brady just threw a touchdown to Rob Gronkowski!!!!! ❤️ #GoBucs pic.twitter.com/0kINWESC5Q

— TB EGO (@TomBradyEgo) December 5, 2021
And, oh yeah, if either player goes down with an injury prior to hitting the threshold, don't sweat it, as their backups can also cash the prop.
How to Get the Best FanDuel Promo Code for NFL Week 14
If you're looking to get the best FanDuel promo code with one of the best sportsbook bonuses for Sunday's action, here's what you need to do to lock in:
Simply click here to register. This bonus is an exclusive, available only at Mile High Sports and partner sites. You will only find this special at a handful of sites, so you will need to use these links to grab it.
Using these links will forego the need to use a FanDuel promo code. Simply click through at the landing page and register.
Make a first deposit of at least $10 by using any of the available methods.
Place a $1 moneyline wager on the Bills or Bucs. If that team throws for at least a single passing yard, bettors will win a $125 bonus. This bonus will be distributed in the hours following the game.
Where Available
This offer is arguably the top NFL Week 14 bonus and it comes on a no-brainer Bills vs. Bucs player prop. Get it in the following states: New Jersey, Pennsylvania, Virginia, West Virginia, Tennessee, Colorado, Arizona, Iowa, Indiana, Michigan, Illinois, and Connecticut.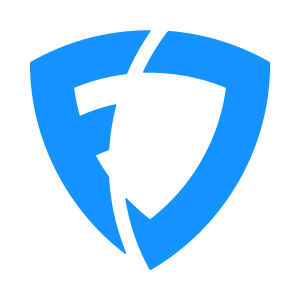 FanDuel Sportsbook
States: NY, AZ, CO, PA, NJ, IA, IN, IL, TN, VA, MI, CT, and WV
GET THE APP