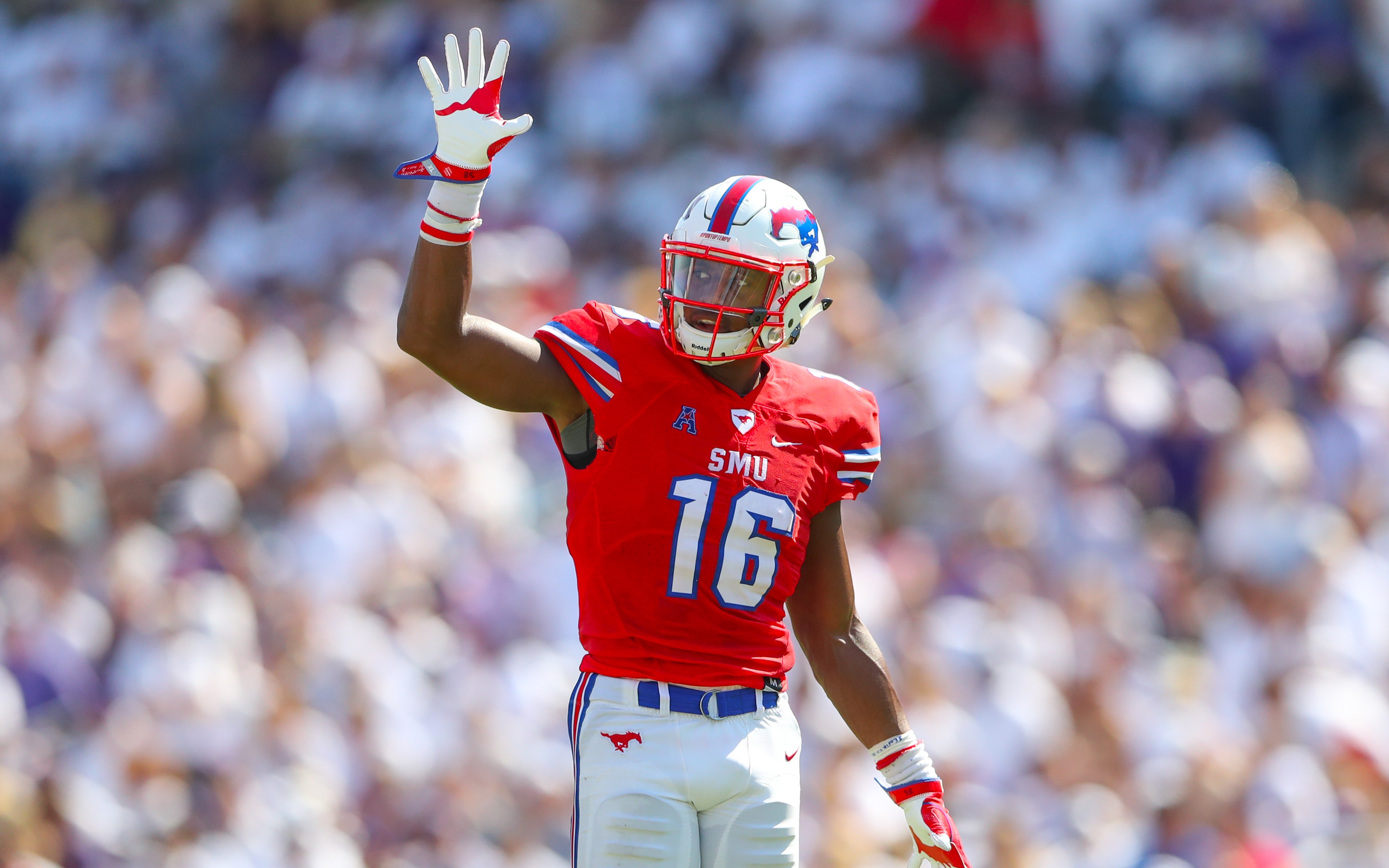 The Denver Broncos are looking to rebound off of their horrendous 5-11 season, and expect their 2018 draft class contribute to the effort immediately.
Former Broncos safety Kenoy Kennedy joined Coach Les of Mile High Sports AM 1340 | FM 104.7 to discuss the draft, and who he thinks will make an impact on the Broncos this year.
"I don't know to much about [Bradley] Chubb, but I heard he's a beast," said Kennedy. "But what I do know, being here in the Dallas area? [Courtland] Sutton man, he's the real deal."
Kennedy raves about the Broncos' new wideout. "I think he has a bright future," said Kennedy. "Played for SMU; not a national team that you see on TV all the time. My buddy had season tickets, and we'd go out and check him out. I'm excited about what he can bring to the Broncos."
Kennedy discusses playing Sutton in the slot, and what the rookie could bring to the table in that role. "The league has always been about matchups. But if you put a receiver inside, there's a lot of ways to go; into motion, or line up straight into it. If you can get him in there and get a mismatch, then that's what it's all about."
Click here to listen to the full interview with Kenoy Kennedy, including what he had to say about the Broncos' upgraded passing game and more, or listen to the podcast below.
Catch The Coach Les Show every weekday from 6p-8p on Mile High Sports AM 1340 | FM 104.7 or stream live any time for the best local coverage of Colorado sports from Denver's biggest sports talk lineup. Download the all-new free Mile High Sports Radio mobile app forApple or Android.