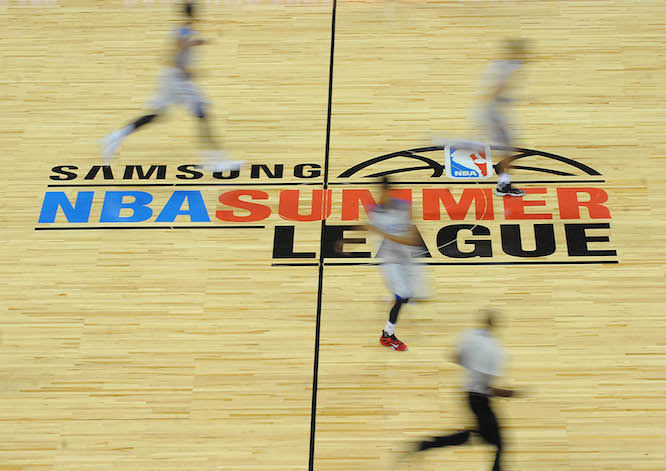 The Denver Nuggets and Phoenix Suns will meet in the quarterfinals of the NBA Summer League Tournament Saturday on ESPN2, and for Colorado Buffs fans, they'll be some familiar faces as the Nuggets' Josh Scott will be facing off against the Suns' Askia Booker.
In Scott's latest game against the Utah Jazz he had two points and a rebound while playing six minutes. For Booker, during his last game against the Miami Heat, he scored two points, three rebounds, and saw four minutes of action.
On the other side of the bracket, another CU Basketball Alum, Spencer Dinwiddie, will be playing for the Chicago Bulls. The Bulls are undefeated right now, with a 4-0 record after beating the Dallas Mavericks 86-73 in the second round. In that game Dinwiddie had an effective night, scoring eight points, adding five rebounds, four assists and two steals in 27 minutes of play.