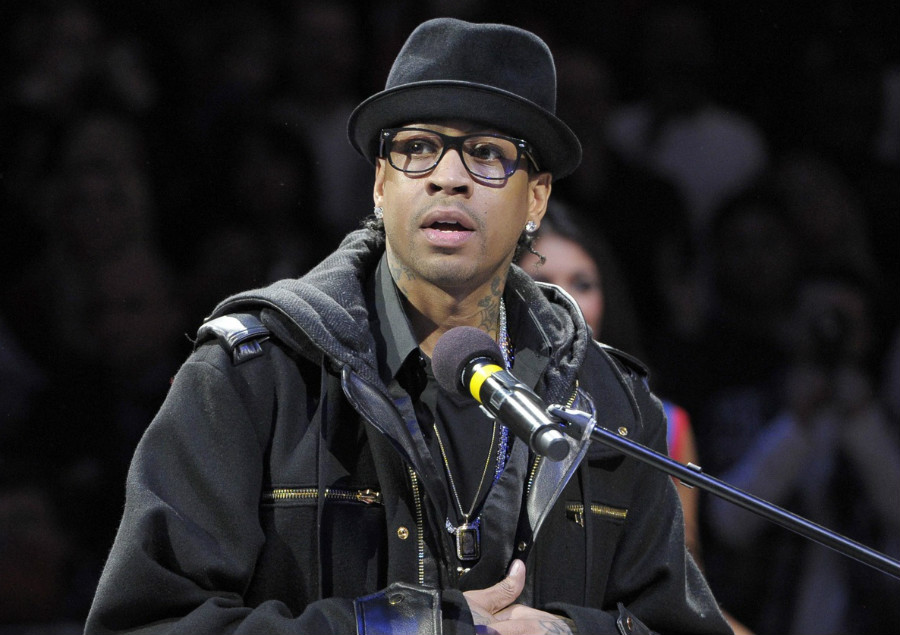 Former Denver Nuggets and Philadelphia 76ers legend Allen Iverson has been elected to the basketball Hall of Fame.
The six foot tall Iverson was an iconic player both on and off the court during his career, writing his name in the history books along the way.
Iverson earned a ton of accolades during his illustrious career, with some of his most memorable being his Rookie of the Year award, four scoring titles, nine All-Star appearances and one league MVP.
"The Answer" came to the Nuggets in the middle of the 2006-2007 season and played in the Mile High City through the 2009 season.
In his time as a Nugget, Iverson averaged 25.6 points per game, 7.1 assists and 3.0 rebounds per game.
The former first overall pick quickly made a name for himself with his quick style of play, as well as his off-the-court antics.
More importantly, he was an icon, and a role model for many of today's biggest stars.
"He was my favorite player growing up," Portland guard Damian Lillard said in a report by Comcast Sportsnet. "It's just what he was able to do at that time in the NBA as a smaller guard, how physical he was, what he could get away with, it was impressive. He pretty much carried his team to the Finals. He competed every year. It was just impressive what he was able to do over a long career."
Kevin Durant felt the same way.
"If you look at what he just did on the basketball court, which we all should just look at when we're dealing with this type of stuff, it's a no-brainer," Durant said. "MVP of the league, the shortest MVP ever, countless All-Star games, scoring titles. I don't understand what's the hold up or why it's even a debate [if he should be first ballot]."
Joining Iverson in this year's Hall of Fame Class will be Shaquille O'Neal, Yao Ming, Tom Izzo, Sheryl Swoops, Jerry Reinsdorf, referee Darell Garretson and coach John McLendon.