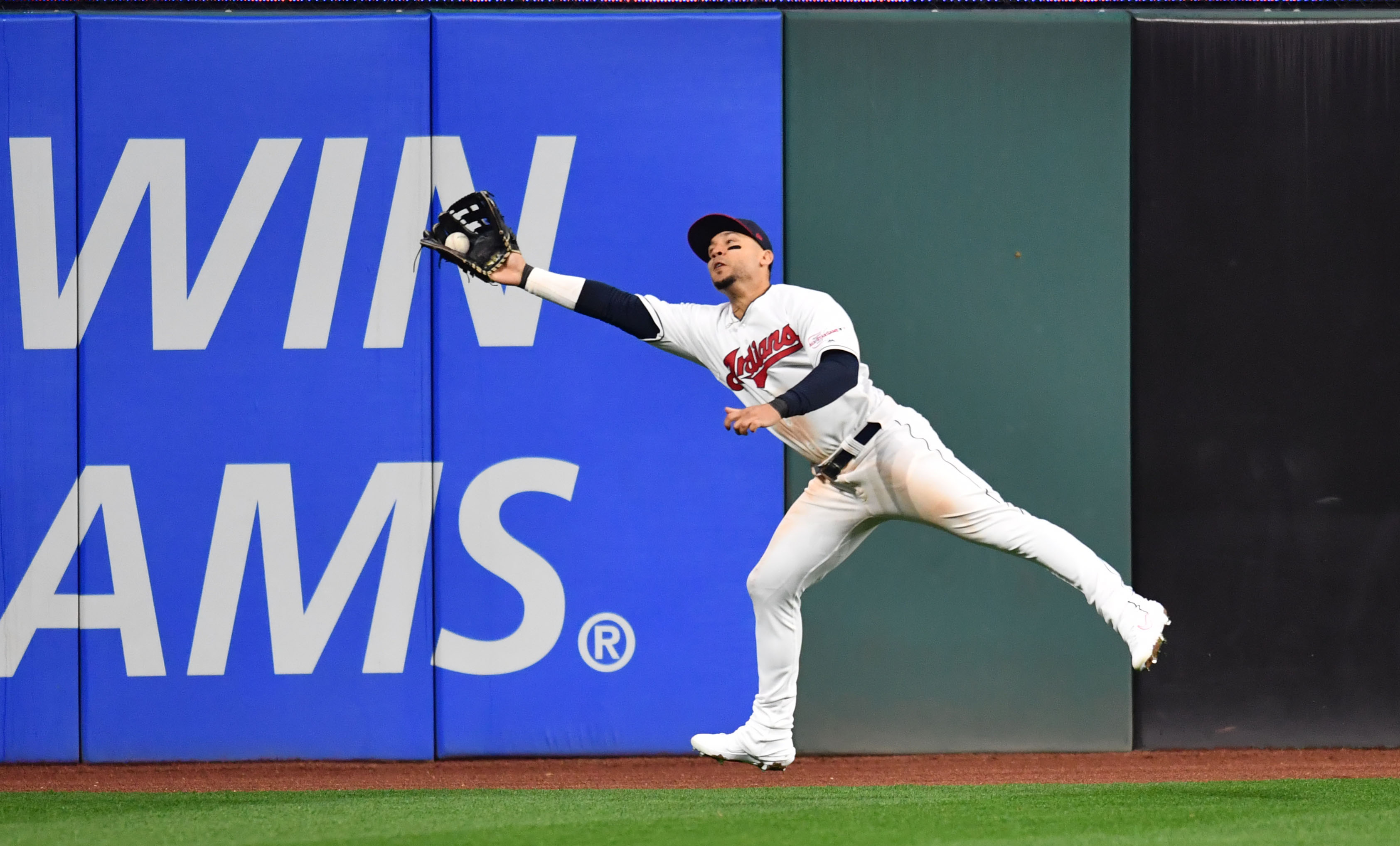 The Colorado Rockies, amid a slew of offseason decisions, decided to let a pair of positive clubhouse influencers go. Both Carlos Gonzalez and Gerardo Parra, known for their leadership as much as their skill, have struggled to find permanent homes.
Per an announcement by the team on Wednesday, the Cleveland Indians designated Gonzalez for assignment, only a day after the outfielder hit in the cleanup spot. He went 0-for-2 with a walk before being pinch hit for in the 5-3 loss to the Oakland Athletics.
In his stint with the Indians, Gonzalez slashed .210/.282/.276 in 105 at-bats. His line included a pair of home runs and seven runs driven in.
With their outfield faltering, the Indians brought in Gonzalez on a one-year, $2 million minor league pact. He was called up after only six games with Triple-A Columbus.
On the other end, Parra has also endured the hardships of being a veteran player in a league that constantly strives to get younger. After a long wait on the free agent market, he was signed by the San Francisco Giants to a minor league deal.
Parra made the Opening Day roster and proceeded to play in 30 games for the club. In that span, he slashed .198/.278/.267 before being DFA'd as well.
The outfielder signed a deal with the Washinton Nationals only two days after he was granted free agency. Since then, he's found a rhythm.
As a reserve for the Nationals, Parra has already blasted a pair of home runs including a grand slam in just his second game with the club:
Doing my best @serious_jammage impression syncing up the radio call for Gerardo Parra's grand slam. What a moment. pic.twitter.com/yVU5tJOt6x

— Blake Finney (@FinneyBlake) May 12, 2019
In 29 at-bats since joining his second team of the year, Parra has hit .310.
Following their departures, the Rockies have chosen to go with youth in their outfield. Both Raimel Tapia and David Dahl have seen a bevy starts in both center and left field, with Charlie Blackmon consistently manning right field.
The pair of youngsters have combined to hit .290 including 33 extra-base hits and 32 runs batted in.
While a reunion with Gonzalez has not been rumored yet, Nolan Arenado and company have all preached a desire to have him in the clubhouse. For the cash-strapped Rockies, he'd likely carry a miniscule price tag.