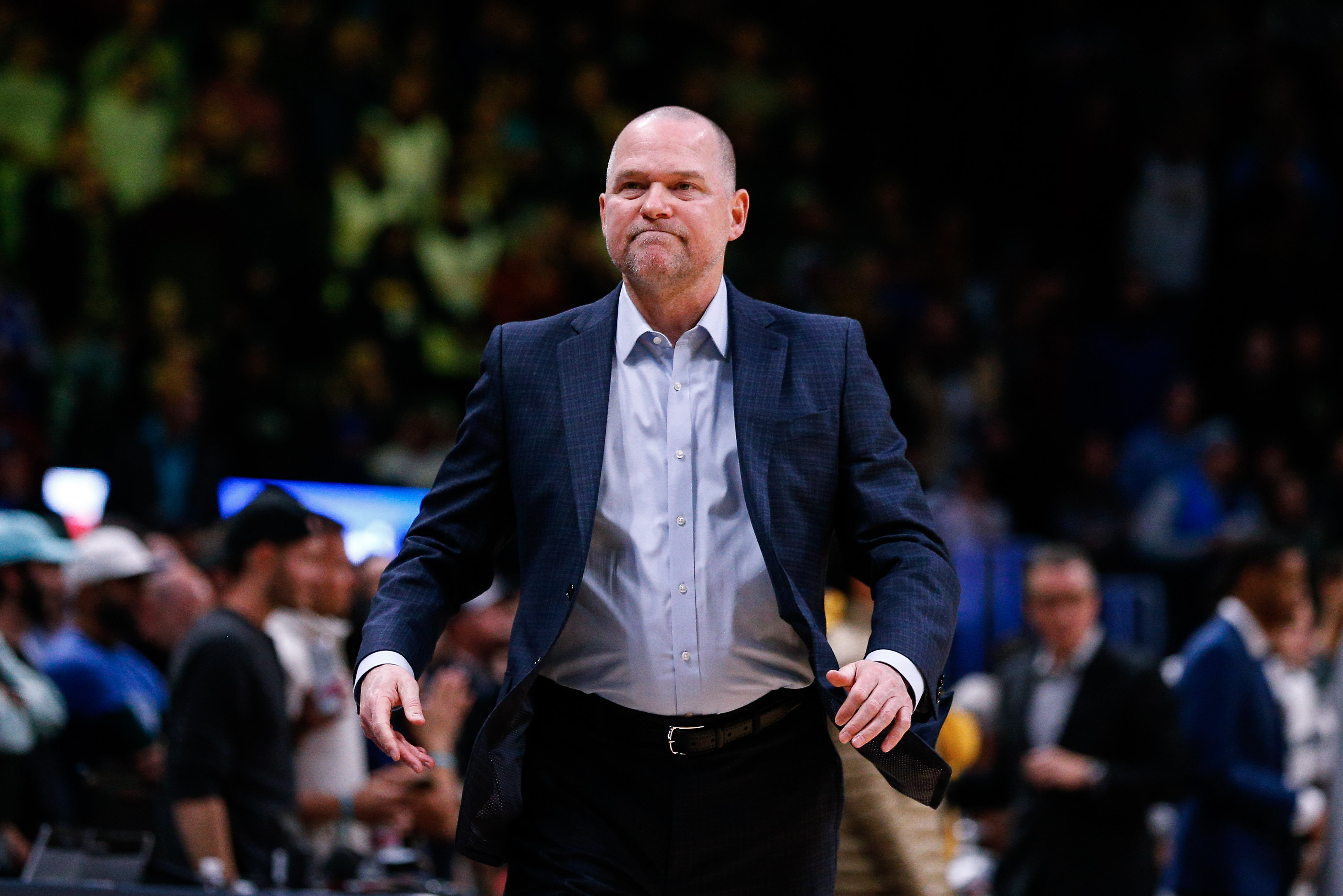 For the newest episode of the Rocky Mountain Hoops Podcast, T.J. McBride takes a look four troubling takeaways from the Nuggets first four games of the year.
Topics include a brief encapsulation of the Denver Nuggets' loss to the Mavericks, Denver's offensive issues, Nikola Jokic's bizarre start to the season, the lack of minutes for Michael Porter Jr., why McBride is not expecting the Nuggets to get back on TV anytime soon as well as answers to questions from listeners.
Click here — or listen below — and be sure to rate the podcast, use the comment feature to leave any feedback, and subscribe through iTunes or any other podcast platform.