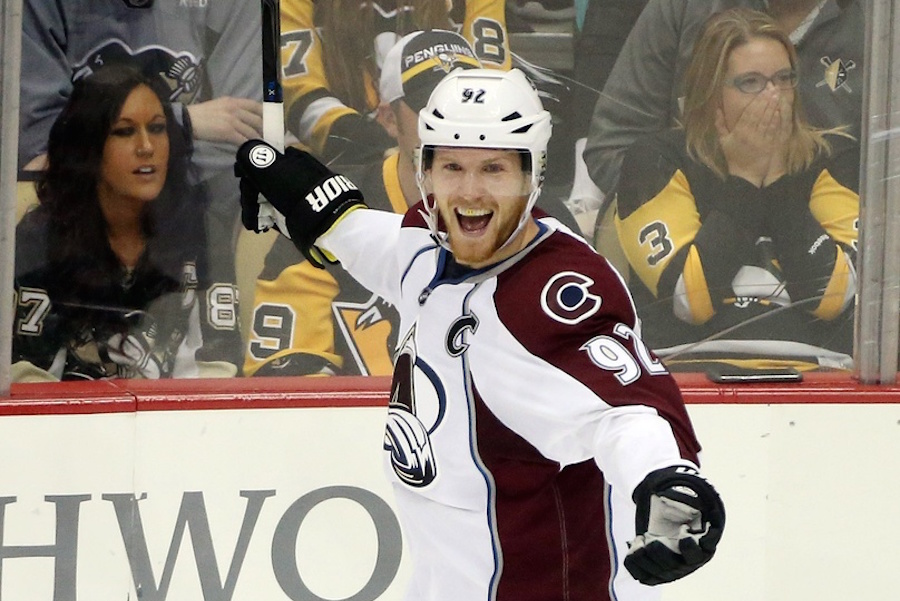 Some members of the Colorado Avalanche were going to go home to their home countries very happy after Sunday's IIHF World Ice Hockey Championships Final, and some were going to return home with a little less enthusiasm. For Avs captain Gabriel Landeskog, the enthusiasm was unbridled.
Following Sweden's 2-1 shootout victory in the gold medal game, Landeskog was so excited about the victory he dropped a Swedish F-bomb on Twitter. Here's a screenshot of the original tweet, with a translation via Bing.

Now, in fairness to Landy, there are apparently some different ways to translate the tweet. Google translate gives it a slightly more PG interpretation.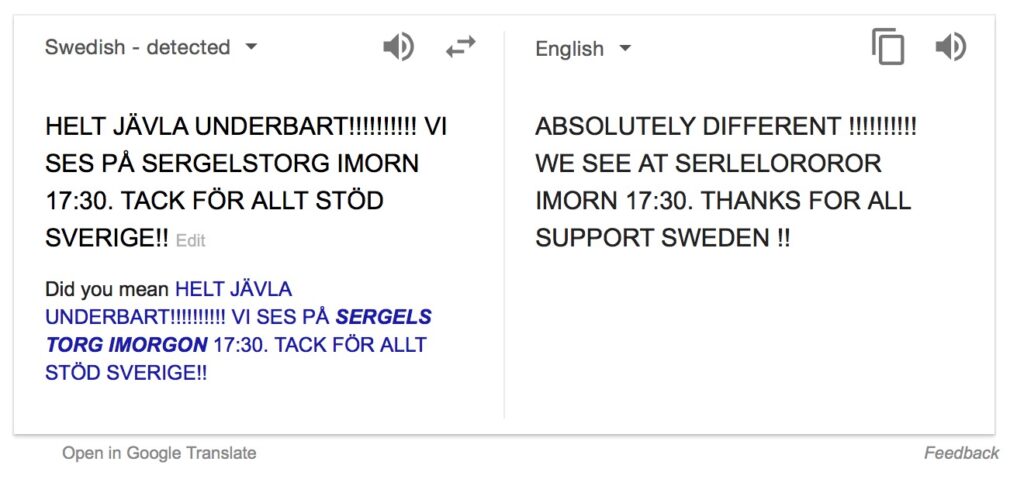 The parents in the crowd might be happier with Google's translation, but Bing's seems to be a little more applicable given the circumstances. Regardless of the translation, there's no denying Landy's enthusiasm. The 10 exclamation marks are a dead giveaway.
Landeskog was one of two Avalanche players to win gold for Sweden. Carl Soderberg also skated away from the annual tournament with a shiny new medal. Landeskog totaled three shots on goal in the gold-medal game, while Soderberg didn't see the ice.
In winning gold, Landeskog and Soderberg denied several of their Avalanche teammates and the Canadian national team a possible third straight world title. Tyson Barrie, Matt Duchene, Nathan MacKinnon and Calvin Pickard all had solid tournaments for Canada, but couldn't get it done in the championship.
MacKinnon finished the tournament tied with Nikita Kucherov for second in total points, while Pickard ranked second in the tournament with a 1.49 goals against average. Landeskog ranked 11th in the field with a plus-seven plus/minus ranking for Sweden.