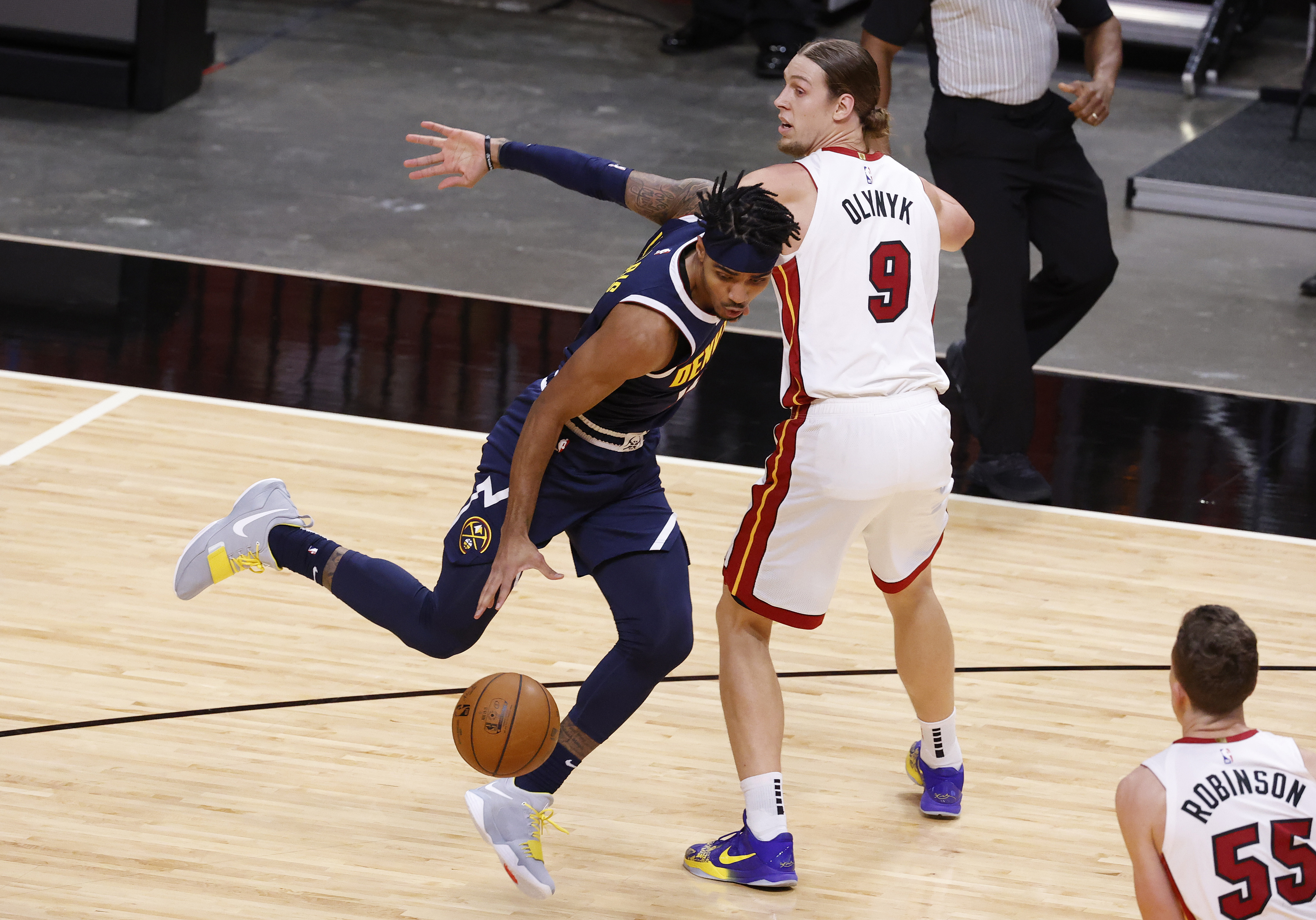 The Denver Nuggets are on a roll. Winners of five games in a row, the Nuggets have turned things up a notch to surge to the top portion of the NBA's Western Conference standings.
A large reason the Nuggets have hit their stride is because of the increased production from starting guard Gary Harris.
Aniello Piro of Mile High Sports reacts to Denver's performance on the road trip and highlights the impact of Harris.
Piro pulls postgame audio from coach Michael Malone and Harris to analyze the state of the team.
Check out the podcast below and stay tuned to MileHighSports.com for more Nuggets content throughout the season!
Be sure to follow Piro on social media @MediaByAP to stay up to date with his content throughout the season!