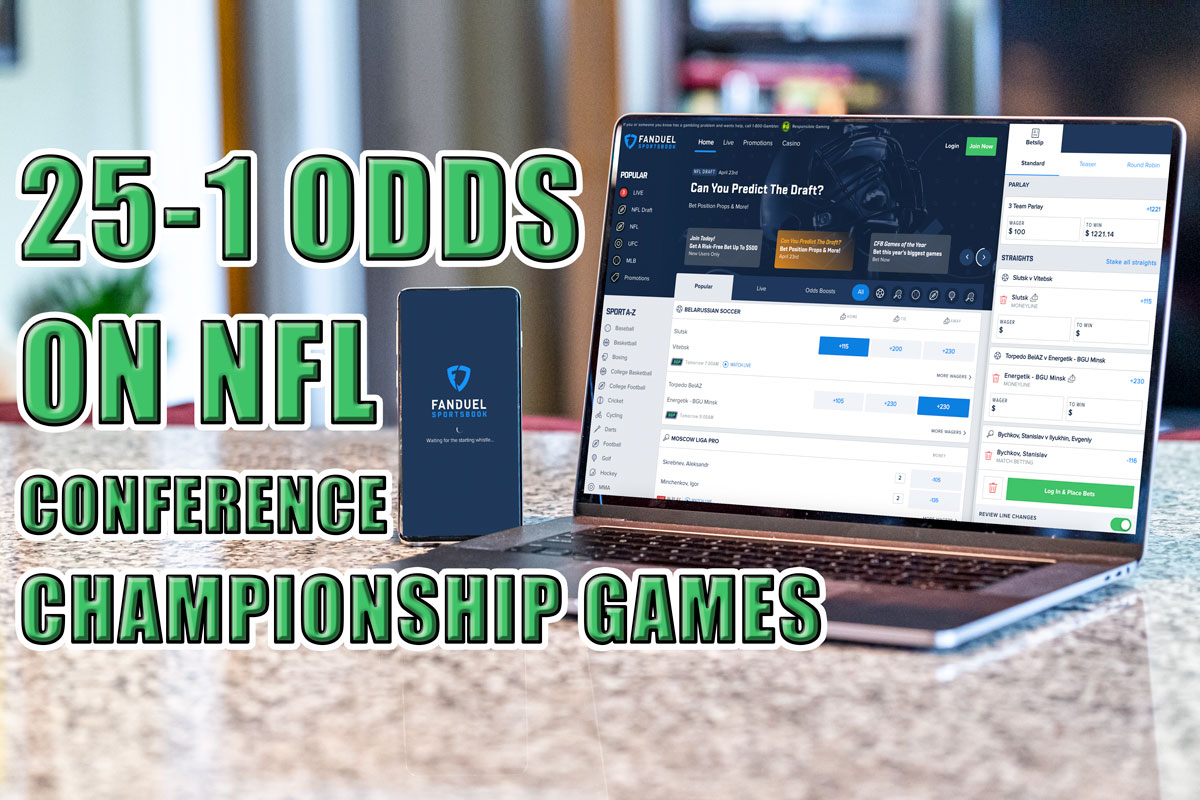 FanDuel Colorado Sportsbook is coming through with a great offer for this Sunday's NFC and AFC Championship Games.
Those who register at FanDuel Colorado will be able to get 25-1 odds (bet $5, win $125) on any of the four remaining NFL teams to win their respective matchup. It's a sweet deal for bettors to take advantage of ahead of this weekend's conference championship showdowns.
Register with FanDuel Colorado Sportsbook and get these 25-1 odds by clicking here.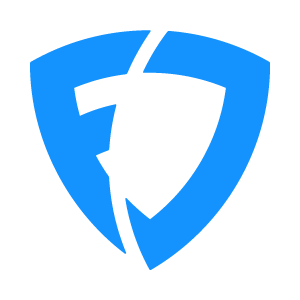 FanDuel Sportsbook
States: AZ, CO, PA, NJ, IA, IN, IL, TN, VA, MI and WV
GET THE APP
With stars such as Aaron Rodgers, Tom Brady, Patrick Mahomes and Josh Allen in action, oddsmakers expect close games in both games, but at 25-1 odds, bettors can't go wrong with such a low-risk, high-reward payout.
How to get 25-1 Odds on any NFL Team to Win at FanDuel Colorado Sportsbook
Here are the steps you must follow in order to reap the benefits of this deal.
Register with FanDuel Colorado Sportsbook, which is simple to do. Get started by clicking right here.
Make an initial deposit of at least $10 into your sportsbook account using any of the available methods.
If you registered on a desktop or mobile web browser, you will be instructed to download the FanDuel Colorado Sportsbook app onto your mobile device to proceed.
The new 25-1 odds should then be located where the original odds exist. They will additionally be the top market you see after signing into the app.
Choose which team you want to back and confirm/verify your bet.
If the wager hits, you'll receive your winnings in the form of free bets within 24 hours of the game's conclusion.
FanDuel Colorado Sportsbook Promo Details
It's a simple concept to understand: Just bet a max of $5 on either the Buccaneers, Packers, Bills, or Chiefs to win, and if the bet hits, you'll receive up to $125.
Here are some basic need-to-know details:
You must be a new user to participate. Pre-existing users of FanDuel Colorado Sportsbook will not be eligible to participate.
Qualifying bets will be the first bet made after registering and can only be a single bet carrying a maximum wager of $5
NFL Conference Championship Odds
Here are the NFC and AFC Championship Game odds at FanDuel Colorado Sportsbook:
Buccaneers: +3.0 // O52 // +158
Packers: -3.0 // U52 // -190
Bills: +3.0 // O54 // +152
Chiefs: -3.0 // U54 // -180
A $5 bet with the original moneylines would earn you $7.90 on Tampa Bay, $2.63 on Green Bay, $7.60 on Buffalo, and $2.78 on Kansas City.
But with this awesome deal, you could earn $125 in free bets instead, which you may then use to place wagers on additional sporting events thereafter.
Beyond the 25-1 odds boosts and traditional game markets, bettors will be able to place bets on game props and player props, including these popular markets:
first touchdown
last touchdown
player yardage totals
quarter/half betting
FanDuel will also offer several individual player and game prop boosts on all of the action.
Register with FanDuel Colorado Sportsbook and get these 25-1 odds by clicking here.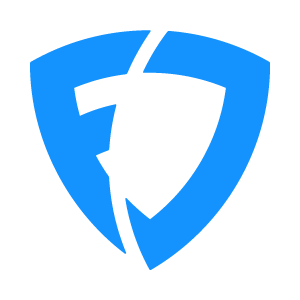 FanDuel Sportsbook
States: AZ, CO, PA, NJ, IA, IN, IL, TN, VA, MI and WV
GET THE APP