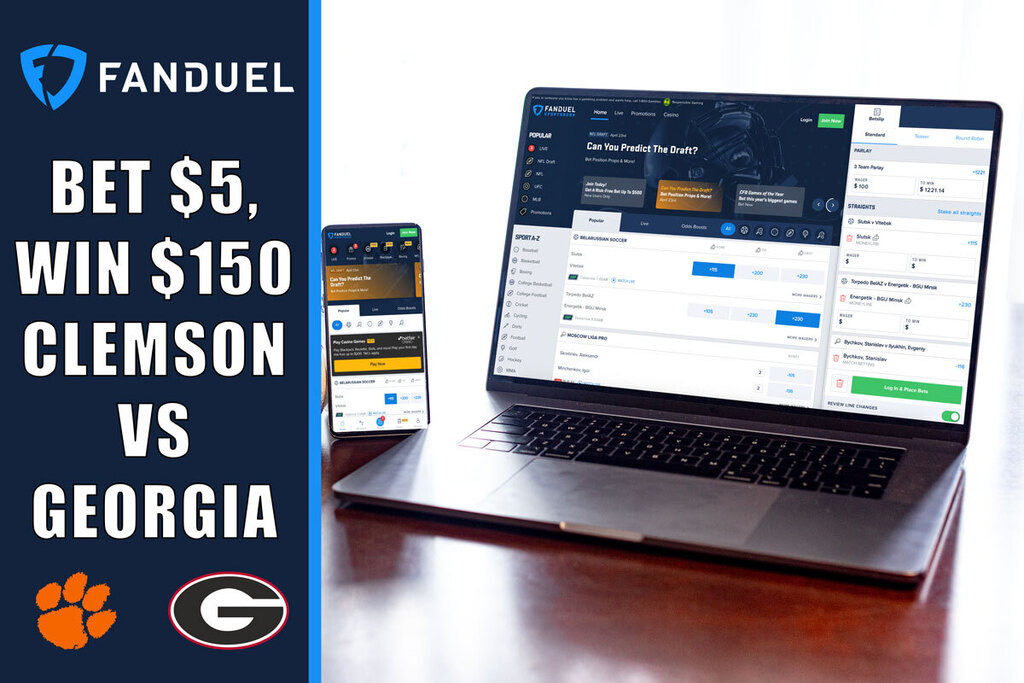 The return of college football makes an emphatic return this weekend with a massive slate and FanDuel Sportsbook is going all-in on the biggest game of the weekend.
New users at FanDuel Sportsbook can bet $5 to win $150 on Clemson or Georgia this Saturday at 30-1 odds. Players who do sign up, make an initial deposit, and download the FanDuel Sportsbook app to get enhanced odds on this Clemson-Georgia game.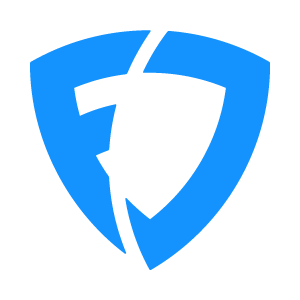 FanDuel Sportsbook
States: NY, LA, AZ, CO, PA, NJ, IA, IN, IL, TN, VA, MI, CT, and WV
GET THE APP
This game between Clemson and Georgia could be a preview of a College Football Playoff game or potentially even the National Championship Game. There is enough talent on both sidelines that either team could win it all this year. This SEC vs. ACC showdown has all the makings of an instant classic, and you can add a little extra to the viewing experience by grabbing this low-risk, high-reward offer for new users on FanDuel Sportsbook.
Click here to sign up with FanDuel Sportsbook and grab 30-1 odds on Clemson or Georgia on Saturday.
Grab 30-1 Odds at FanDuel Sportsbook on Clemson vs. Georgia
To kick off the college football season, FanDuel Sportsbook is rolling out 30-1 odds on the biggest matchup of Labor Day Week. Bettors can back either squad with this bet $5, win $150 offer, setting up a rare opportunity to grab either powerhouse program at such advantageous odds.
Clemson enters this contest as a slight favorite but there obvious value on either team given this 30-1 odds boost.
It's worth mentioning that Clemson and Georgia are both excellent in Week 1 games. In fact, the last time Clemson lost their season opener was in 2014 to Georgia. On the flip side, the last time Georgia lost a season opener was in 2013…to Clemson.
Getting this FanDuel Sportsbook 30-1 Odds College Football Promo
There are just four easy steps to securing this college football bonus at FanDuel Sportsbook. Although new users can sign up from a desktop or mobile device, this offer is only available in-app. Follow these steps to get things going:
Create an account by clicking here and inputting some basic information.
Make an initial deposit via any of the secure and convenient banking methods.
Download the FanDuel Sportsbook app.
Place a $5 wager on Clemson or Georgia at 30/1 boosted odds.
That's all there is to it. This new-user promo is available in all states where FanDuel Sportsbook is live.
College Football Kicks Off With a Bang
It's rare that we get to see two top-five teams duke it out in Week 1. However, Clemson and Georgia are just one of the marquee matchups this weekend in college football. Bettors in states such as Colorado, Tennessee, Iowa, Indiana, Illinois, Pennsylvania, New Jersey, Virginia, and Michigan (among others) will be able to lock in wagers on the action.
No. 1 ranked Alabama is a massive favorite against No. 14 Miami this weekend. Bookmakers have the Crimson Tide as the favorite to win it all once again this year after Bama's dominant 2020 season. And with Big Ten conference play starting up immediately, college football fans are going to get a critical Wisconsin-Penn State showdown in Madison. Both schools are ranked in the AP Top 25 Poll.
Click here to sign up with FanDuel Sportsbook and grab 30/1 odds on Clemson or Georgia on Saturday.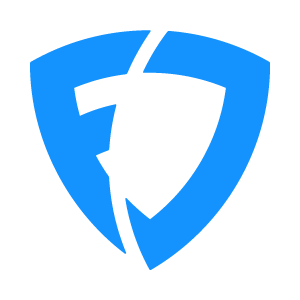 FanDuel Sportsbook
States: NY, LA, AZ, CO, PA, NJ, IA, IN, IL, TN, VA, MI, CT, and WV
GET THE APP