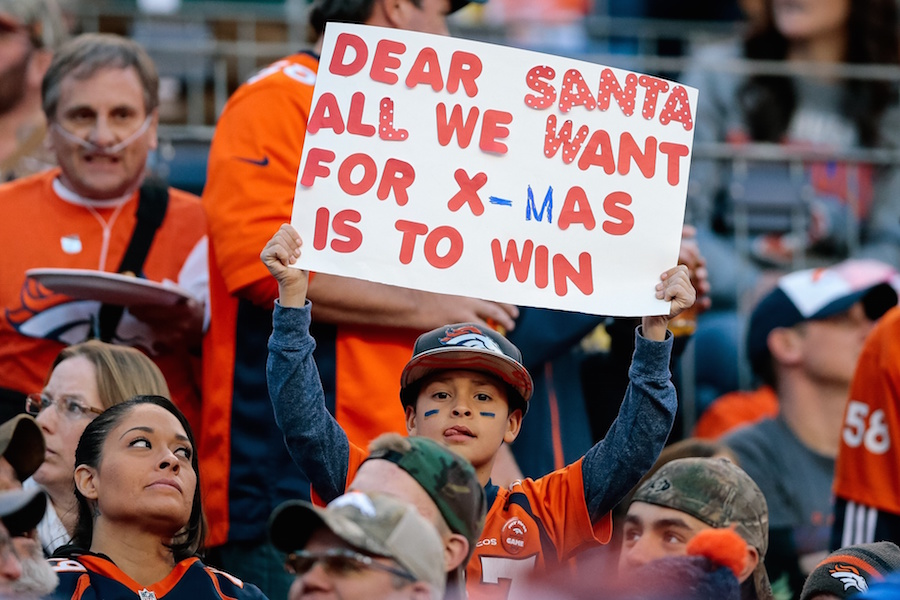 With Christmas on the way, Broncos Blitz podcast host Ronnie Kohrt records his final podcast before the holidays and wants to give away some presents to Denver athletes!
From a new contract for Shelby Harris, to a new quarterback for John Elway; Kohrt plays Santa for a podcast and gives away gifts to the Broncos.
Click here to listen to the full Broncos Blitz podcast with Ronnie Kohrt.
You can follow Ronnie Kohrt on Twitter for more news regarding the Broncos by clicking here and catch up on latest conversations about the Broncos, or listen to the podcast below.
Click here to listen to past episodes of the Broncos Blitz podcast and access the Broncos Blitz archived vault.