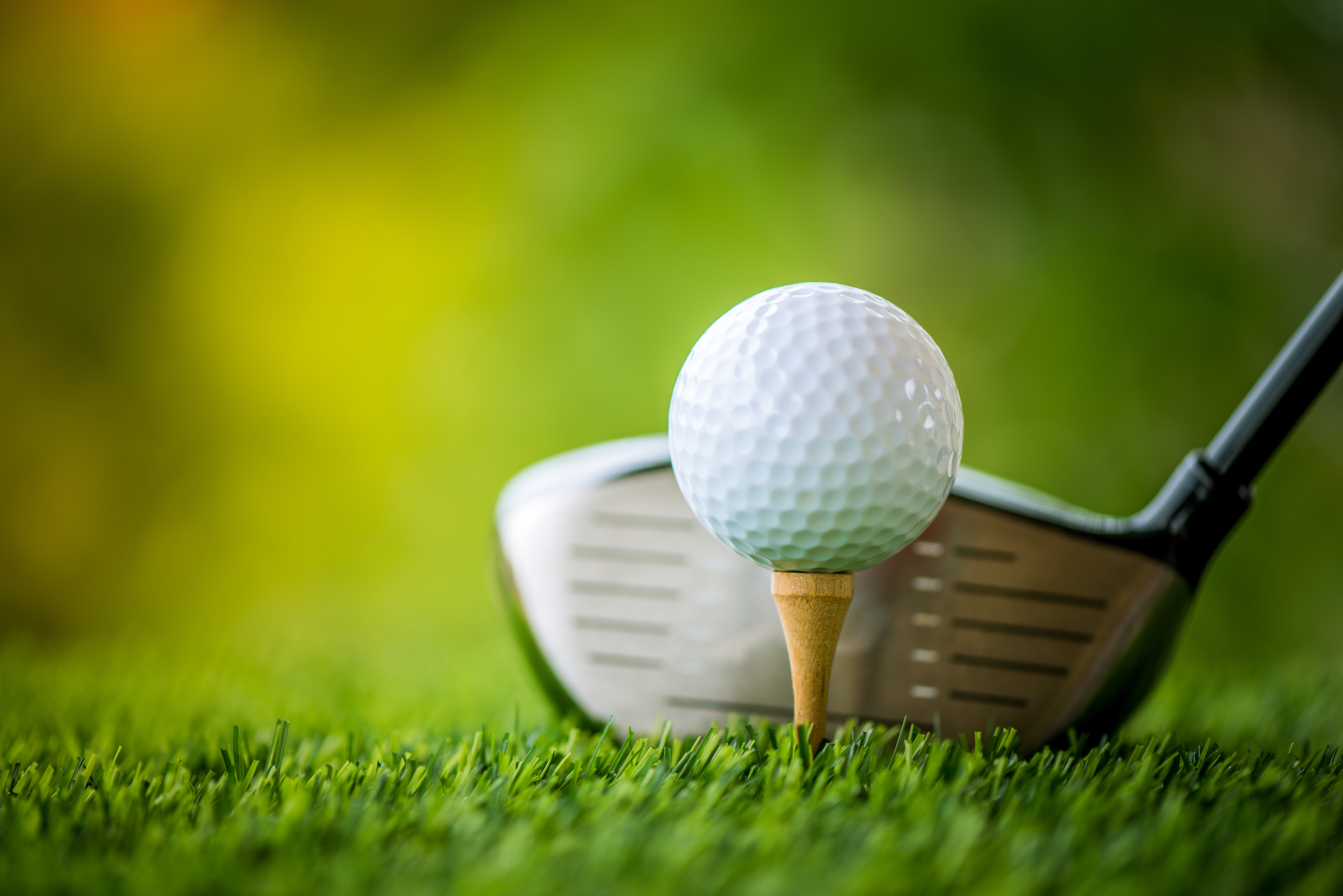 City Park Golf Course, Denver, Colo. ­
 June 20, 2021
The 2021 Denver City Amateur wrapped up with an exciting one-hole playoff where Glenn Walls (Castle Rock, CO) topped Roger Nakagawa (Denver, CO) to win the Championship.  Both players shot a three under two-day total of 137 (66, 71). Roger Nakagawa lipped out a putt to lose the playoff. Following close behind were four players at 138 including former Champ Adam Neville (Denver, CO).
Other flight winners include:
First Flight – Steve Ingersoll (149)
Second Flight – Vince Plaskey (149)
Third Flight – Russell Newton (155)
Fourth Flight – Brian Gaul (152)
Fifth Flight – Doug Johnson (177)
(Click here for the full FINAL RESULTS)
With six flights, the field is made up of varied skill levels and you don't have to be a Denver resident to play.  The Denver Men's City Amateur is part of a trio of events held annually.  The Women's City Amateur was played at Overland Park Golf Course the first weekend in June with Olivia Steen (Ft. Collins) winning the Women's Championship.  The Senior Men's City Am will be played at the end of July at Overland Park Golf Course
The host course, City Park Golf Course, just finished undergoing a full renovation.  The completion of the 135-acre City Park Golf Course revitalizes the 18-hole course and its facilities while integrating a new stormwater management system to reduce flood risks in neighborhoods north of the course.  The redesign of the golf course in the heart of the city utilizes 20 acres for a stormwater detention area and water quality channel that serve to make play at the course more interesting and varied, while retaining the character, charm and aspects of the original design.  Click here for more information on the renovation.