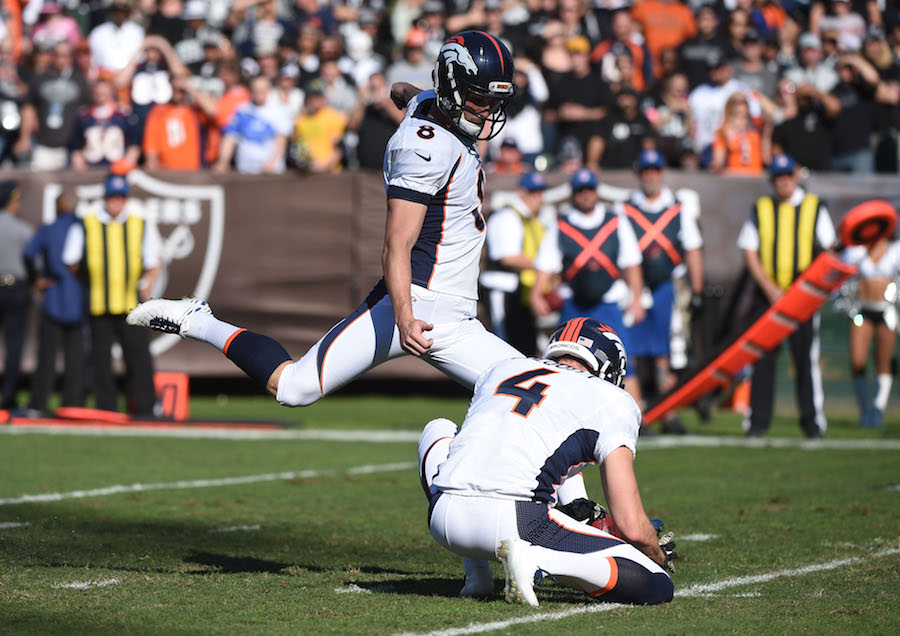 If there is a unit that best represents the type of season that the Denver Broncos had in 2016, it might be the special teams. While they were excellent in certain aspects, their struggles in other areas made it very difficult for them to win games. We see a perfect example of this even in the Broncos special teams coverage.
Denver allowed just 20.2 yards per kickoff return, ranking them seventh in the NFL, yet we all remember the 86-yard kickoff return they allowed in Week 12. Tyreek Hill gave the Kansas City Chiefs a 9-0 lead in the first half, and the Broncos suffered a crushing divisional loss.
The Denver Broncos special teams had some huge plays in the 2016 season, here are the individual grades for the specialists.