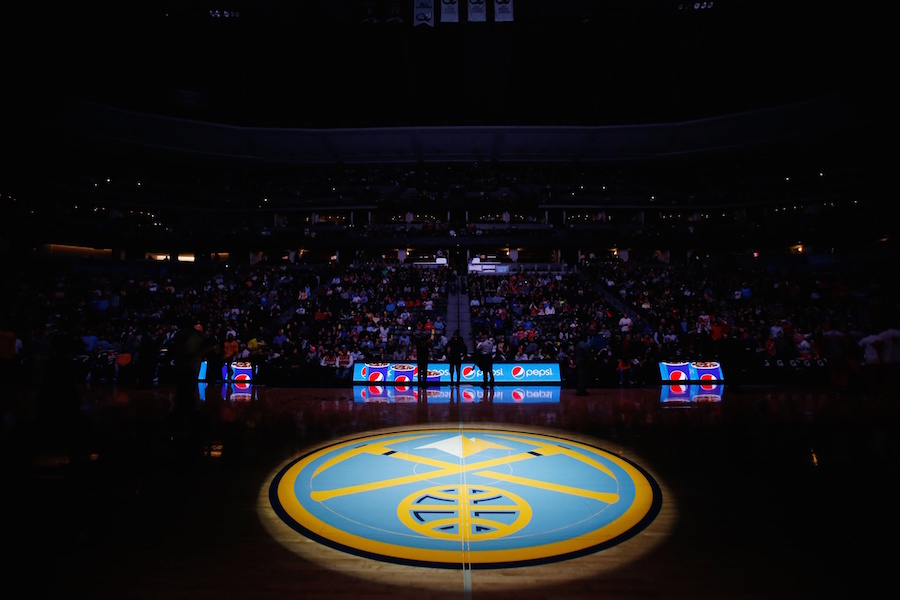 Now that the insanity of the 2016 NBA Draft has started to calm down, it's time to grade the Nuggets' first-round selections.
The Denver Nuggets came into the draft with three specific needs: They needed perimeter shooting, after being the 26th-ranked team in terms of three-point percentage; they needed a perimeter defender, someone who could help lock down shooters behind the arc; and they needed a versatile stretch-four, a guy who could switch out and guard players outside the paint and stretch the floor on offense.
And by the end of the night, the Nuggets had addressed all three of those needs in the form of Jamal Murray, Juancho Hernangomez and Malik Beasley. Without further ado, here are your Nuggets draft day grades for each pick:
7th Pick: Jamal Murray — A+

When the Nuggets began their adventure into scouting the potential prospects in this year's NBA Draft, there was one name that stood out amongst the rest. Jamal Murray was the third-ranked prospect on the Nuggets' big board, only trailing Ben Simmons and Brandon Ingram.
Rumors had been circulating about the Nuggets potentially trying to move up to either the third or fifth slot to grab "their guy," and odds are that their target was Murray. For him to fall all the way to SEVEN is just as staggering as the ability of Tim Connelly to stay patient, not panic and hope his guy falls to their original pick.
Murray brings everything Emmanuel Mudiay needs in a backcourt partner. He is lights out from beyond the three-point line, has a borderline obsessive addiction to getting better, has the ability to play with the ball in his hands and scores in abundance for an off guard.
The Nuggets found a way to draft their favorite option without giving up any assets. In terms of value and production, Tim Connelly could not have done better.