19th Pick: Malik Beasley — A-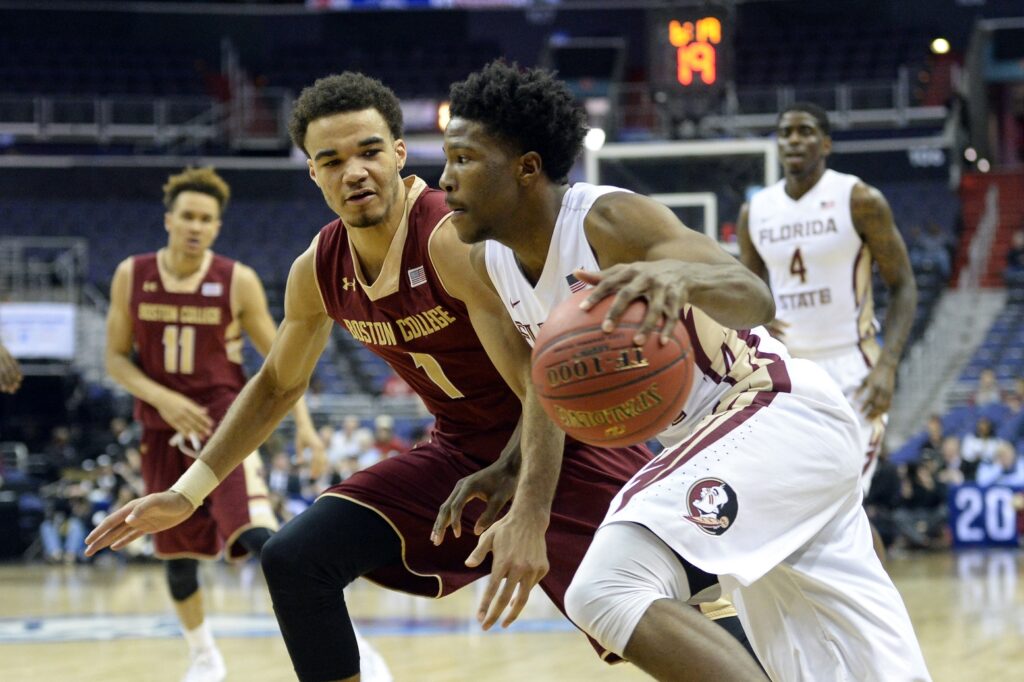 When the Nuggets saw that Malik Beasley was still available at 19, Tim Connelly must have sprinted to the phone to call the pick in. If not for a stress fracture to his right leg, he was slotted by most draft experts as a mid-lottery pick.
"We just thought Malik just had too much talent to pass up," Connelly said on Thursday night. "We were shocked he was there at 19."
Malik Beasley's skill set has the potential to remedy a lot of what ails the Denver Nuggets. He is a lights-out shooter from the three-point line and can score from all over the floor, just take a look at his shot chart from his lone season at Florida State University.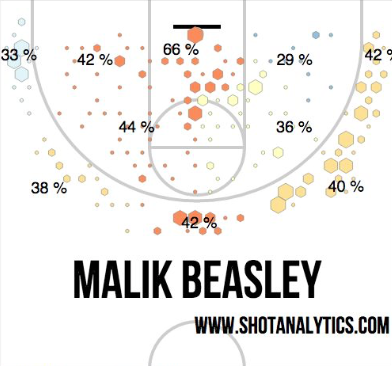 Being able to score from anywhere beyond the arc is a trait that is highly desirable in today's NBA. Add in elite athletic ability and quickness, with an intense motor and a higher basketball IQ than he is given credit for, and you can see why Tim Connelly is ecstatic about getting him.
Beasley is much more than a shooter, though. The fact that he converted at the rim at a 66 percent clip is mind blowing. He plays high-energy defense and has the motor to run through and around screens. He needs to clean up his fundamentals but projects as an above-average defender in time.
Not to mention, the kid can leap into orbit. Look at his poster over Brandon Ingram.
Another fantastic value pick by Connelly.