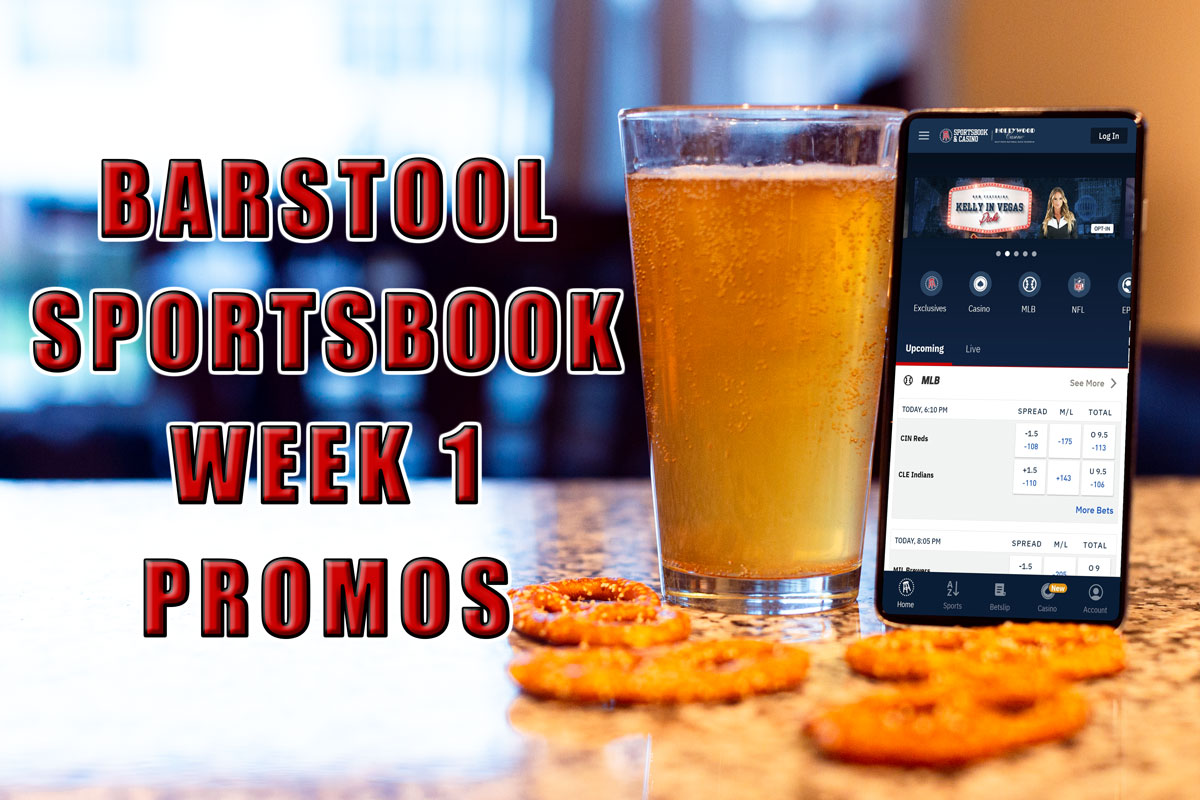 Week 1 of the NFL season is already underway and Barstool Sportsbook has you covered with some of the best promos and bonuses for new and existing users.
Barstool Sportsbook is offering a $1,000 risk-free first bet for users who register for an account. The sportsbook is now available in nine states, including Colorado, Michigan, Illinois, Indiana, Pennsylvania, New Jersey, Virginia, Tennessee, and Arizona.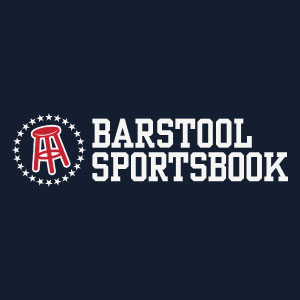 Barstool Sportsbook
LA, CO, MI, IL, IN, NJ, PA, AZ, VA, TN, IA, WV
GET THE APP
Gambling Problem? Call 1-800-GAMBLER. In TN call or text the TN REDLINE 800-889-9789
New users who sign up for a Barstool Sportsbook account can get a $1,000 risk-free first bet in addition to a number of fantastic promos and bonuses after registering.
Click here and use promo code LEHIGH1000 to earn a $1,000 risk-free first bet from Barstool Sportsbook.
Barstool Sportsbook NFL Week 1 Promos
Legal online sportsbooks tend to release their best promos around the NFL season, which is certainly the case with Barstool Sportsbook. With Barstool Sportsbook recently launching in states such as Colorado, Arizona, Tennessee, and New Jersey, it's a perfect opportunity to score big just in time for the arrival of pro football. Here are some of the top offers:
This Is Our Year
If you're an eternal optimist when it comes to your favorite NFL team or you happen to think the oddsmakers are underrating another team, the "This is Our Year" promo could be for you. Bettors who place a  $50 futures wager on a specific team to win the Super Bowl can earn bettors a bonus payout even if that team doesn't hoist the Lombardi Trophy at the end of the year.
For example, if you wager $50 on the Denver Broncos to win the Super Bowl and they win 9+ games (more than their O/U 8.5), you'd earn a $25 bonus even if the Broncos don't win the Super Bowl.
The Multiplier
Whether you had plans to watch the first edition of Sunday Night Football could change with Barstool Sportsbook's "The Multiplier" promo. Users who opt into "The Multiplier" can get the Bears (+7.5) with a $5 wager. Barstool Sportsbook will enhance the odds by +100 for every 1,000  bettors who opt into the promo.
If the bet covers, Barstool Sportsbook will pay out $50, which is quite a return on a $5 wager.
Overs Club
Barstool Sportsbook's Overs Club is one of the most popular promotions going, including bets on individual games, as well as a season-long tournament. Featuring Dave Portnoy and Big Cat, Overs Club participants can earn additional prizes when taking the over in a highlighted game. For example, the first instance was on Thursday Night Football when the Tampa Bay Buccaneers and Dallas Cowboys went head-to-head. Users who placed a $100 bet on that game earned an exclusive necktie.
Barstool Sportsbook $1.5 Million Overs Club Tournament
Barstool Sportsbook is also running a $1.5 million Overs Tournament that offers users the chance to earn a share of $500k bonus cash, as well as entry into a $1 million live betting tournament.
NFL FOOTBALL IS BACK.

THE ADVISORS ARE BACK.

OVERS CLUB IS HERE. This is what we live for #BeAdvised
pic.twitter.com/2UQwOhBxN0

— Barstool Sportsbook (@BSSportsbook) September 9, 2021
Weekly Winners
As part of the tournament, $15k bonus cash will be divvied out to the Top 50 players ($300 each) who earn the most points in the previous week.
Season-Long Winners
At the end of the season, the Top 200 players who earned the most cumulative points from Week 1 to Week 18 will split the remaining $500k ($1,600 bonus cash each).
$1 Million Betting Competition
The Top 100 players who earned the most cumulative points from NFL Week 1 to Week 18, including a guaranteed Top 3 from each state will earn an invitation to an in-person $1 million live betting competition.
Earn a $1,000 risk-free first bet from Barstool Sportsbook when you click here and use promo code LEHIGH1000.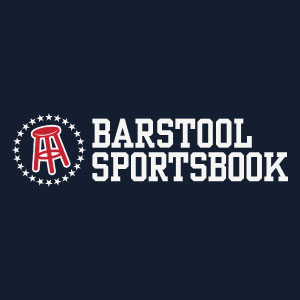 Barstool Sportsbook
LA, CO, MI, IL, IN, NJ, PA, AZ, VA, TN, IA, WV
GET THE APP
Gambling Problem? Call 1-800-GAMBLER. In TN call or text the TN REDLINE 800-889-9789