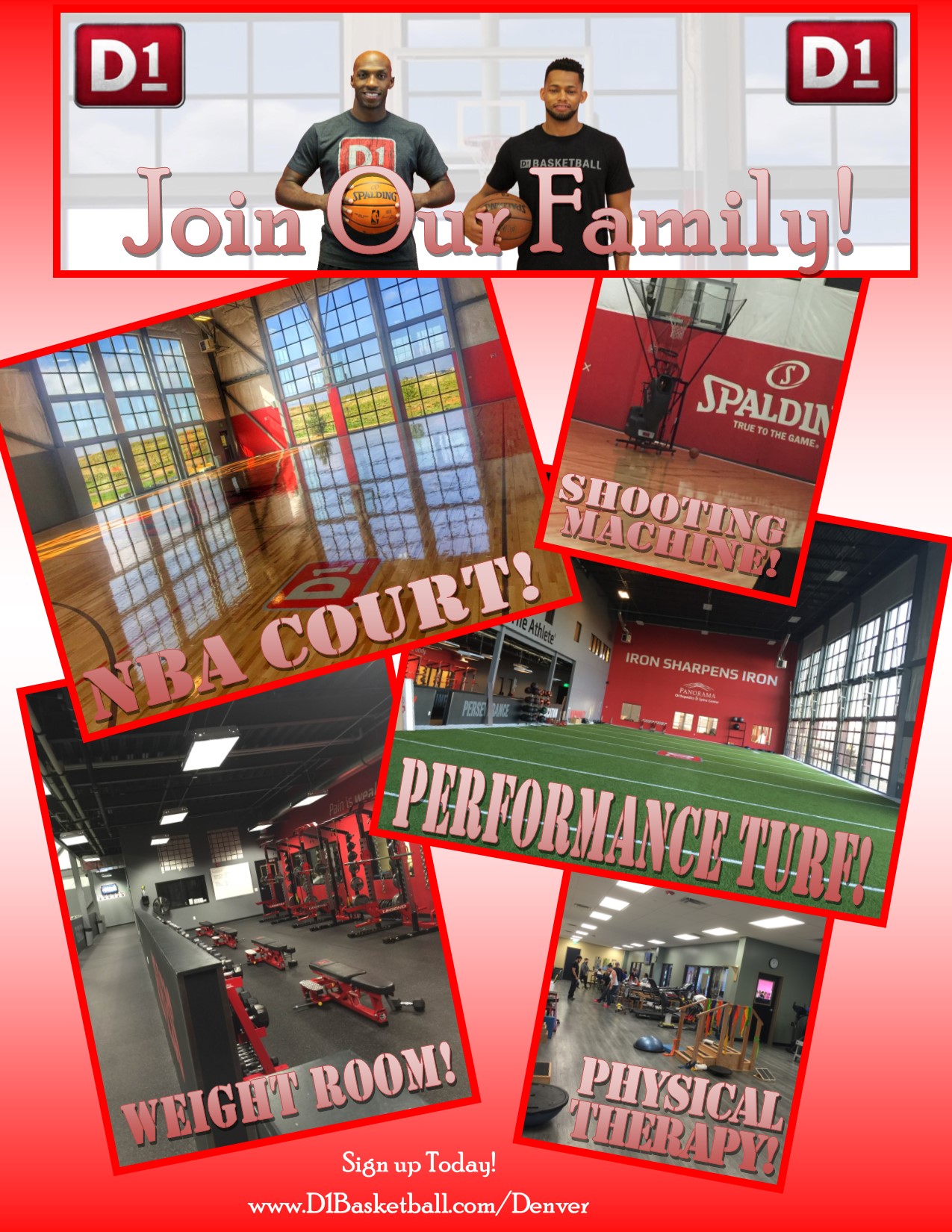 Highlands Ranch – 65
Horizon – 35
Denver,CO- After a dominant first half Highlands Ranch withstood an early third quarter run from Horizon to advance to next weeks Final Four in Boulder. Highlands Ranch came out clicking on all cylinders and finished the first quarter up 18 – 5. Highlands Ranch led 30 – 17 at the half behind the dominant play of standout sophomore Leilah Vigil who had a double double in the first half with 11 points and 11 rebounds.
The beginning of the third quarter belonged to Horizion as they used an 8 – 2 run to pull to within seven points at 32 – 25 midway through the third. After Kylie Jimenez drained her third three of the game with two minutes remaining Horizon trailed by just six points.
Highlands Ranch turned up their defense and transition offense to close the game on a 29 – 5 run en route to a 65 – 35 win. It was Bri Stiers who was the catalyst during the second half surge for Ranch. Stiers finished the game with 20 points. Kylie Jimenez finished with 13 for Horizion. Sophomore guard Tomi Olson scored 15 for Ranch and Vigil finished with 16 points and 21 rebounds for Highlands Ranch.
Stats of note:
Highlands Ranch out rebounded Horizon  57 – 20, and had more offensive rebounds (34) than Horizon had total rebounds.
Highlands Ranch forced twice as many turnovers (20) as they committed (10)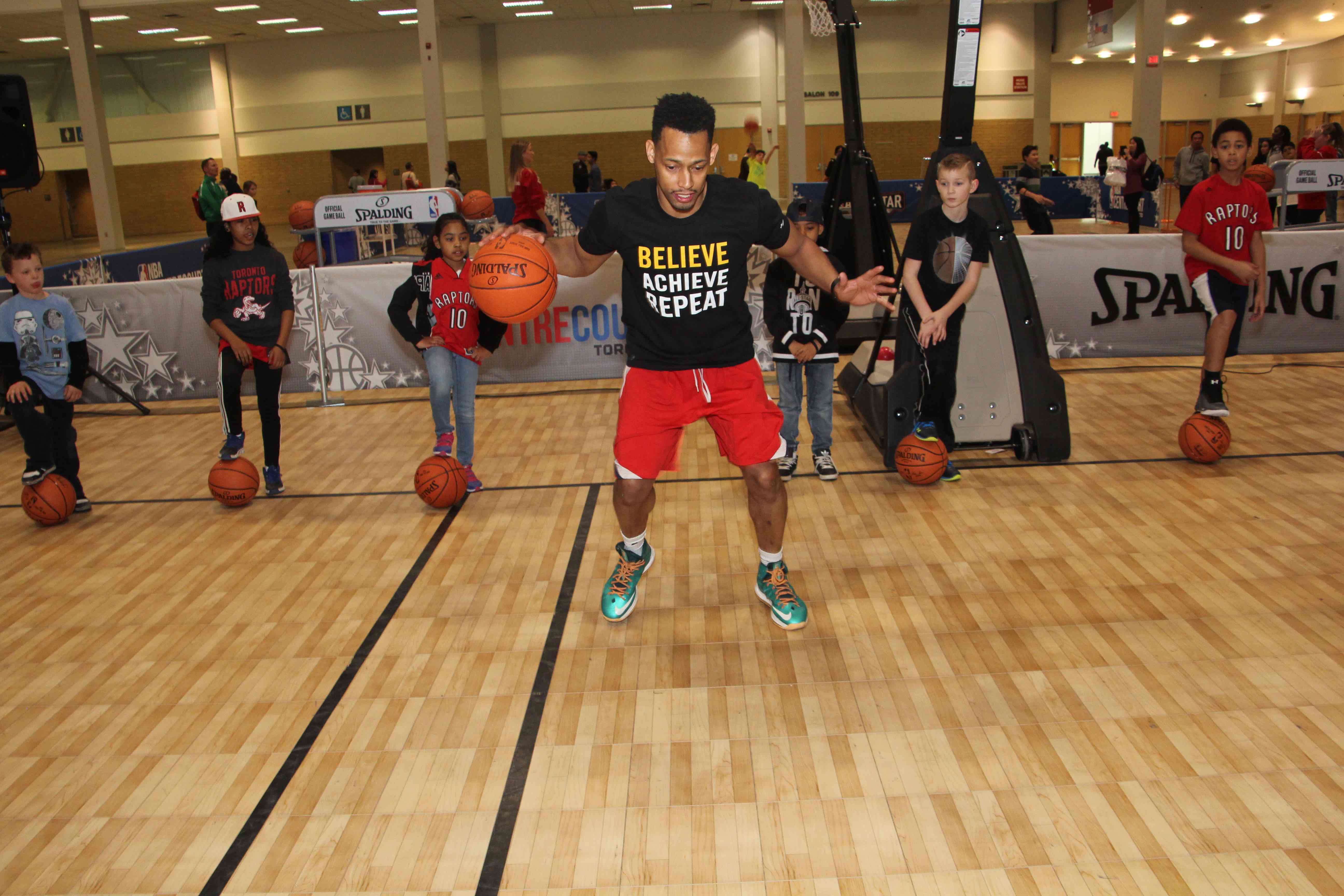 About the Blogger: Nick Graham is the director of basketball for Chauncey Billups D1 Basketball in Highlands Ranch. Graham, who played collegiately at Washington State University trains basketball players of all ages and skill levels including many of the states top high school and collegiate players along with NBA players as well. In addition, Nick travels the country working with some of the nations top prep players. Along with leading D1 Basketball Training nationally, he also works with Spalding and many of the top trainers in the country including Johnny "Handle Life" Stephene. Through his partnership with Spalding Nick traveled to the 2016 NBA All Star game to provide youth players in the Toronto community with NBA All star training along with Stephene. Also, Nick and Stephene will lead regional All American camps this summer with D1 Basketball, Spalding and NBA players Chris Paul, Chauncey Billups, Carmelo Anthony amongst others. Nick's passion is assisting Chauncey Billups in mentoring, developing and celebrating the young players and coaches along with educating and empowering parents of basketball players all over Colorado.
Follow Nick on Twitter @DreamLiveBall & on Instagram @DreamLiveBallNick  
Find out more about Chauncey Billups Basketball Training with Nick Graham @ D1sportsbball.com/Denver