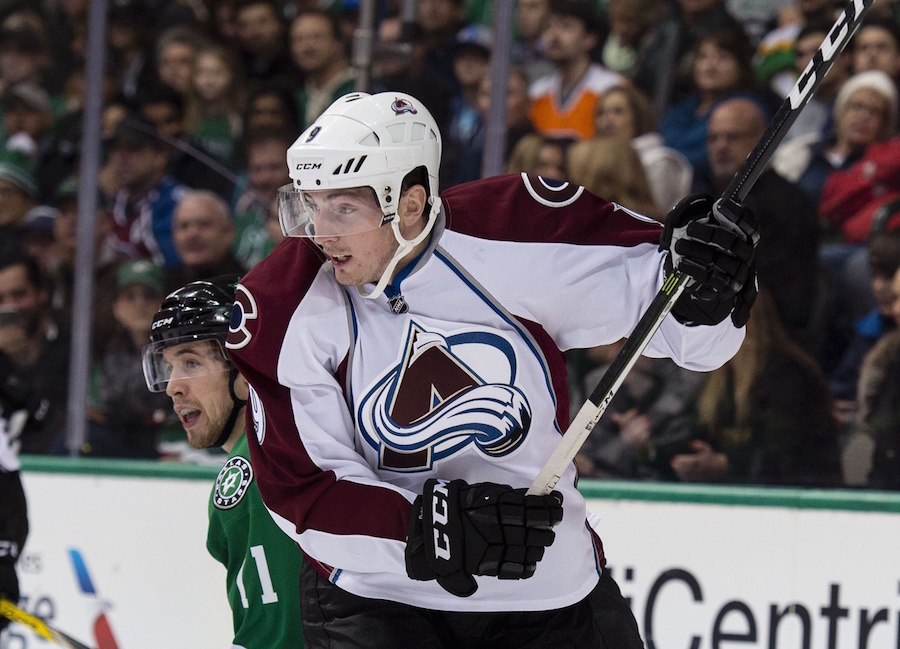 The Colorado Avalanche dropped their eighth game in 10 contests, falling 4-2 at the Dallas Stars on Thursday night. Matt Duchene earned his 400th career point, but it was of little consolation as the Avs continue to claim the worst record in hockey.
"It's something that maybe I'll enjoy later on in the year or after the season's over, but it's never really any time to celebrate when you lose a game," Duchene said postgame.
Colorado was 6-6 on the penalty kill, and Calvin Pickard made 30 saves in the loss. Duchene also added an assist. Tyler Seguin scored two goals and an assist for the Stars to move his team-best point total to 37. Duchene joined John Tavares as the only members of the 2009 draft class with 400 career points.
Colorado returns home on Saturday night for a New Year's Eve matchup with the Rangers. Colorado is winless at home over nine contests since Nov. 15.