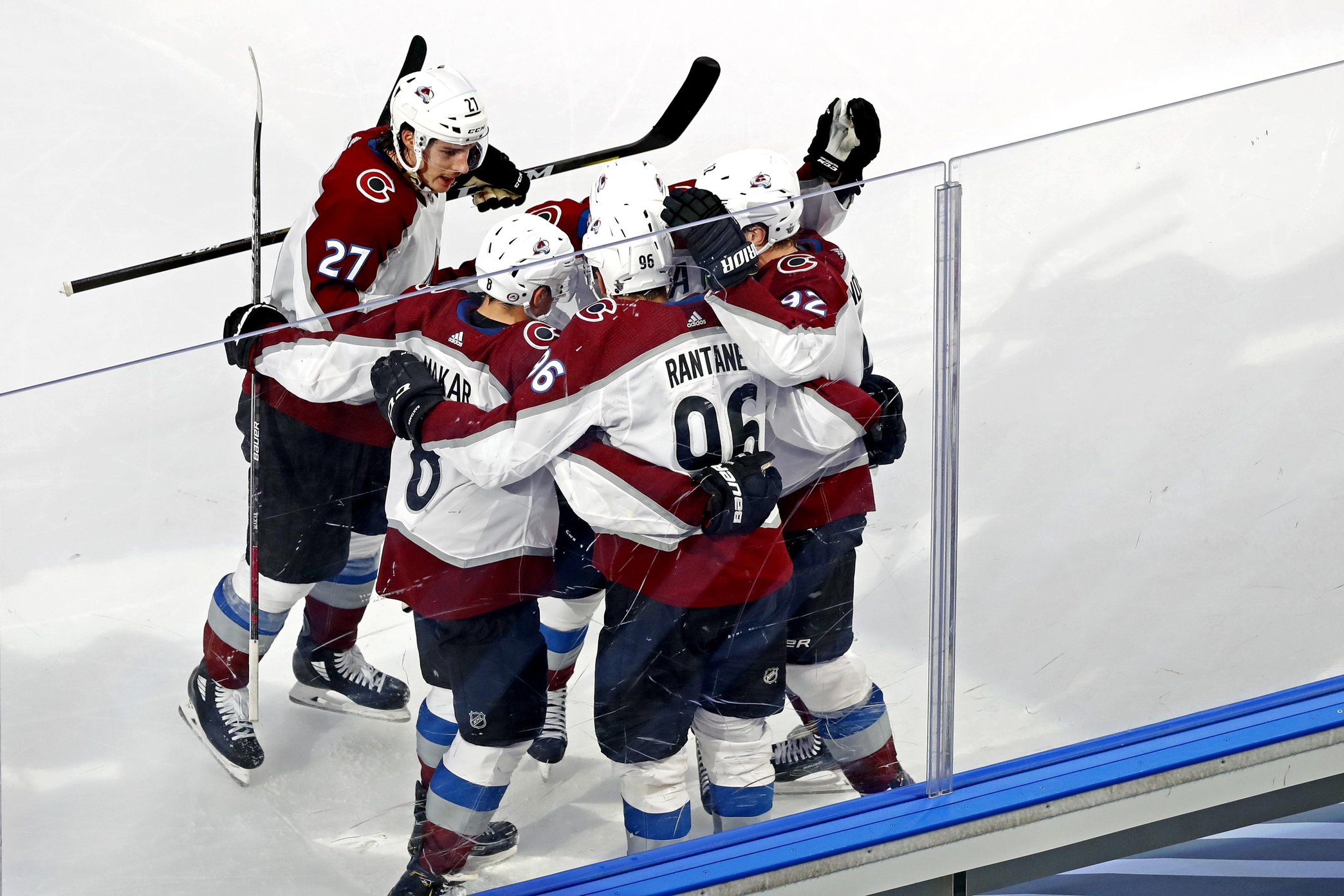 Hockey Mountain High comes to you the morning after the Avalanche's Game 3 victory over the Dallas Stars. Hosts JJ Jerez and Aarif Deen discuss the injury issues Colorado has faced along with the difficulties the Stars have provided for the Avs before shifting to a brief Game 4 preview.
Before the hockey talk, Aarif speaks his mind about the postponement of NBA games and how the NHL dropped the ball during a historic news cycle around the sports realm on Wednesday. News that the NHL will postpone games surfaced after the recording of this episode.
Listen to "Back In It, Barely" on Spreaker.