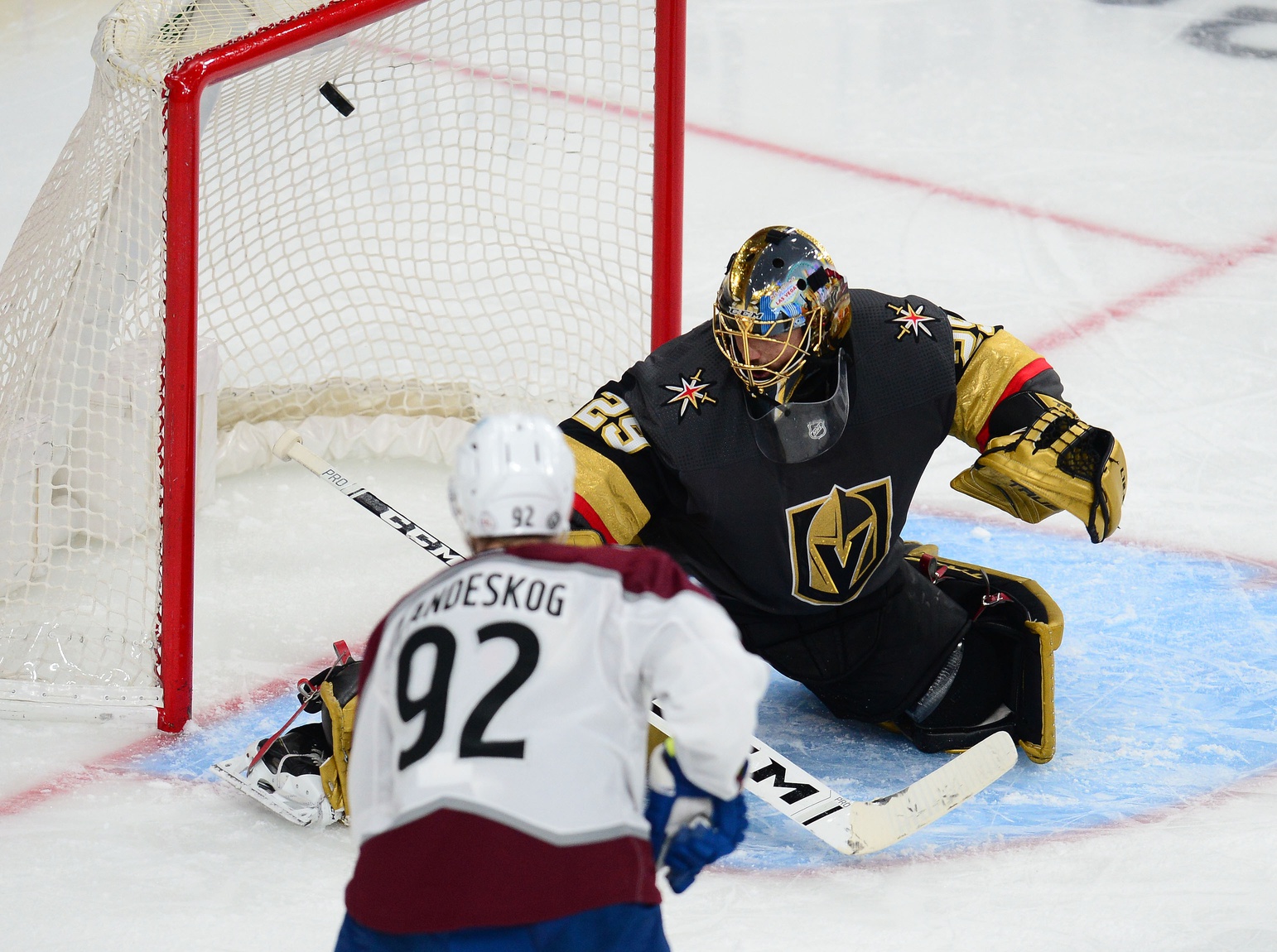 Listen to "Cup Contenders" on Spreaker.
We're officially in the dog days of August. Aarif and JJ recap the offseason that was for the Stanley Cup contenders around the league and discuss how they match up against the Avalanche. The guys also check in on the Central Division and which teams may make the playoffs from that group. The discussion also includes a look at which teams around the NHL may elevate themselves into Cup-contending status. All that and more on this edition of Hockey Mountain High: Your go-to Avalanche Podcast.
Produced by Patrick Stedman.
Follow the guys on Twitter @JJoftheyear and @runwriteAarif
__
Aarif Deen is our Colorado Avalanche beat reporter. He covers Avs games live from Ball Arena and attends practices, media availabilities and other events pertaining to the Avs on the daily beat. He is also a co-host of Hockey Mountain High: Your go-to Avalanche podcast. Deen joined Mile High Sports upon completion of his bachelor's degree in journalism and master's in business administration from the University of Michigan – Dearborn. Before Mile High Sports, Deen worked for the Michigan Wolverines Athletics Department as the assistant sports information director.
Follow him on Twitter @runwriteAarif