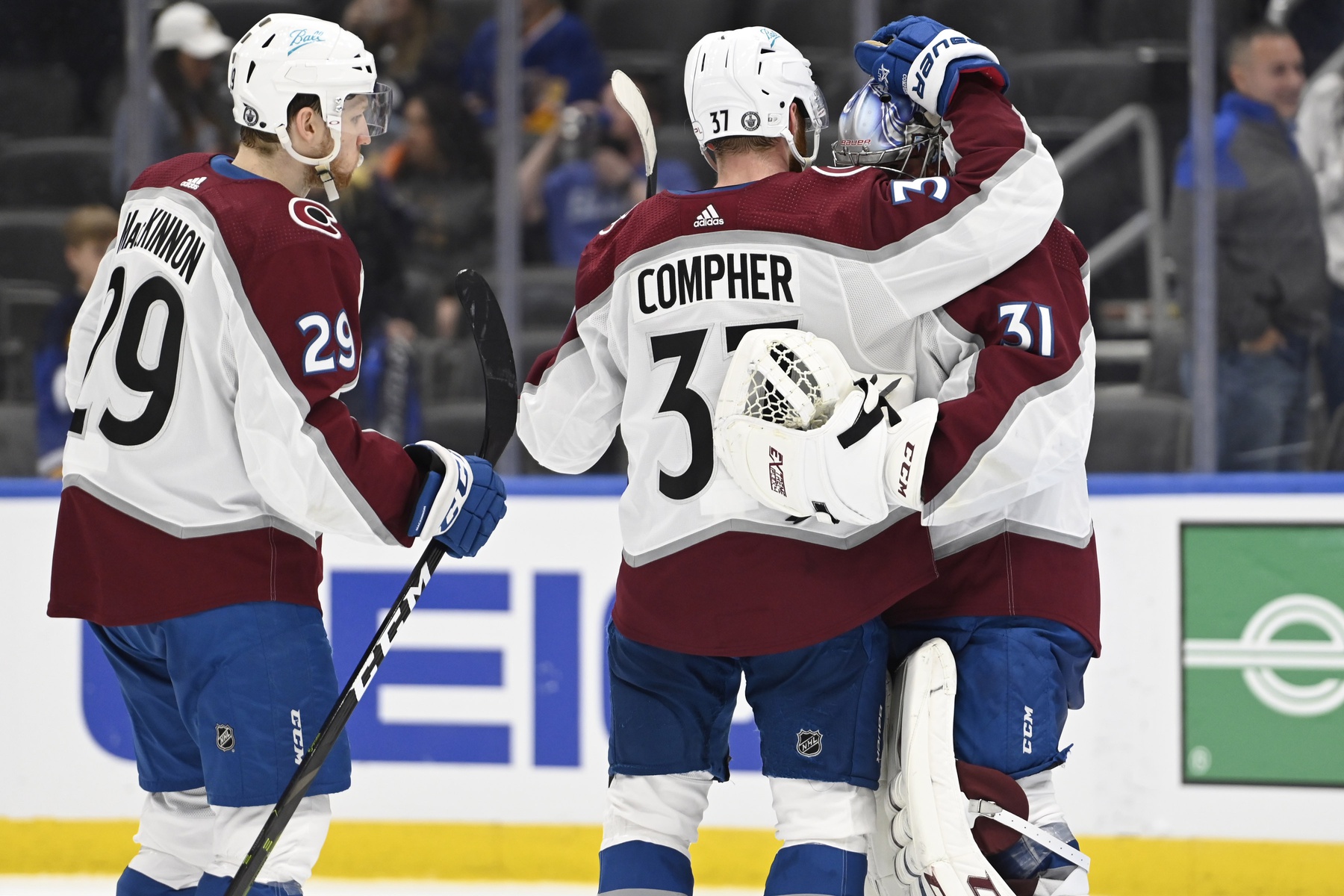 Listen to "Rest or Rust" on Spreaker.
The Avalanche are prepping for Game 1 at Ball Arena on Sunday but they still don't know who they're playing. With Minnesota and Vegas set for a Game 7 winner-take-all Friday, JJ and Aarif share their thoughts on who comes out victorious. They also break down the rest or rust aspect of having a week off and playing against a team that has played every other night for two weeks. The guys then discuss all the recent prospect signings the Avs have announced before giving an update on Nazem Kadri's suspension appeal. Finally, the show ends with a Q & A from Twitter and Reddit listeners.
Produced by Patrick Stedman.
Follow the guys on Twitter @JJoftheyear and @runwriteAarif.