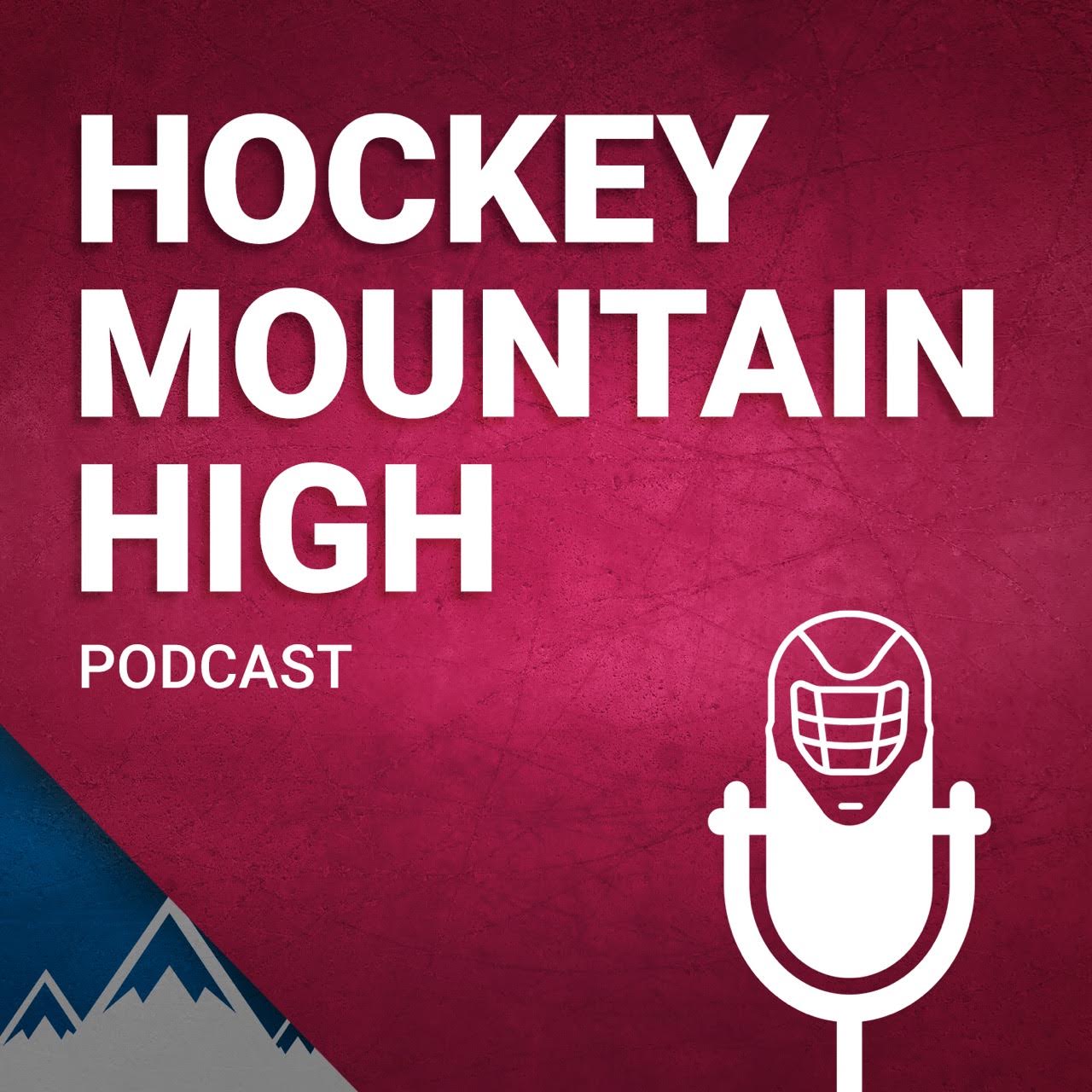 Following the announcement of his upcoming departure from Denver to cover the Seattle Kraken expansion team, The Athletic's Ryan S. Clark joins the show to discuss the move. Clark and hosts JJ Jerez and Aarif Deen break down how competitive the Kraken could be in 2021-22, as well as who the Avs could lose in the expansion draft. After two years on the Avalanche beat, Ryan then says his goodbyes to Avs fans everywhere.
Thanks for joining us and for everything Ryan. We're truly going to miss yah'.
Listen to "Ryan S. Clark Says Goodbye" on Spreaker.