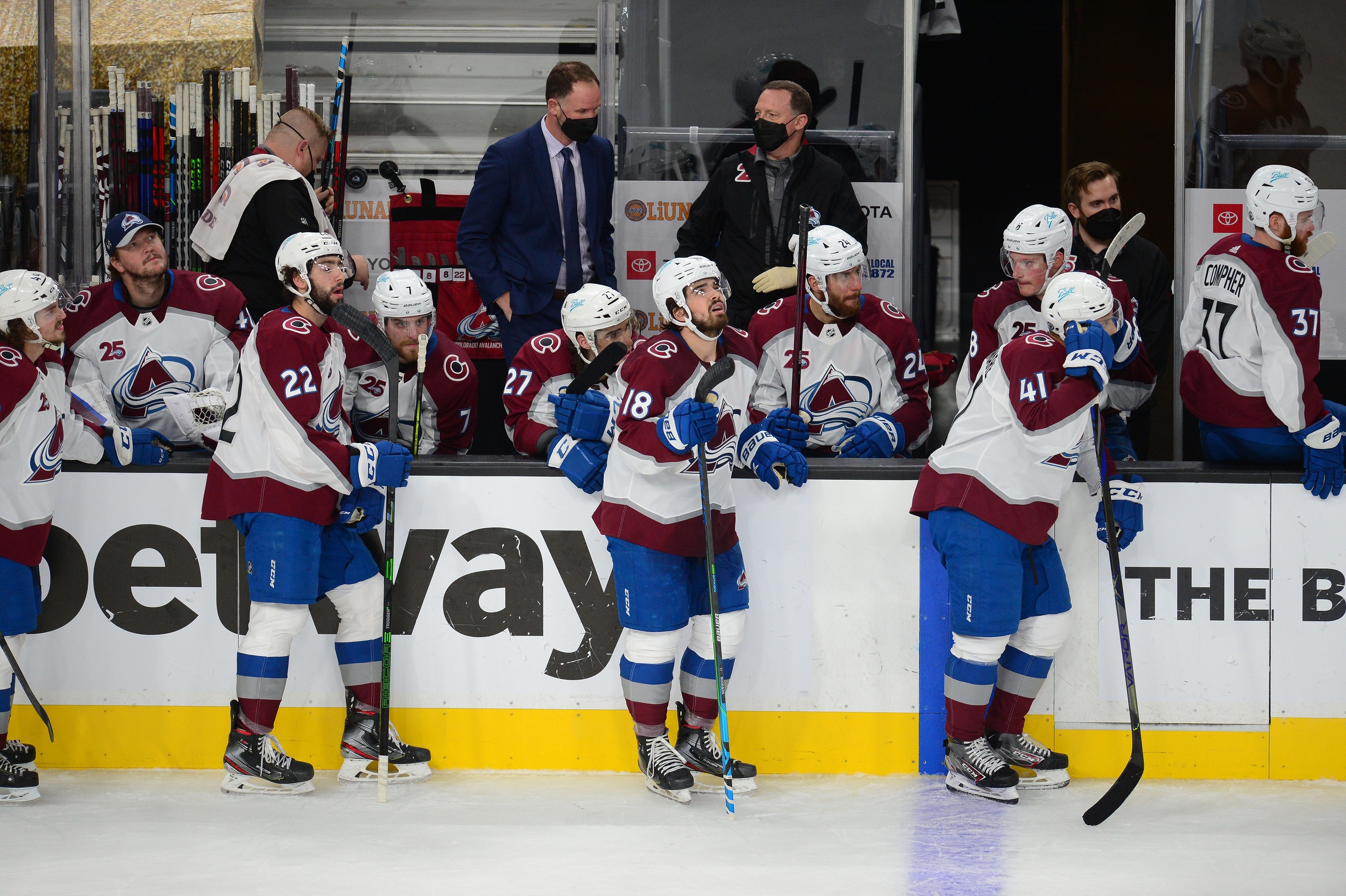 Listen to "Season Ends" on Spreaker.
JJ and Aarif are here to give their final thoughts on the 2021 Avalanche season that was. The guys break down what happened to Colorado in those last games against Vegas and explain why losing to the second-best team in the NHL isn't the end of the world. They also talk about Jared Bednar's future with the club, Nathan MacKinnon's Game 6 post-game presser and where things could go from here. The episode ends with Aarif's thoughts on the intolerable racist comments directed towards Nazem Kadri on social media. All that and more on this edition of Hockey Mountain High: Your go-to Avalanche Podcast.
Produced by Patrick Stedman.
Follow the guys on Twitter @JJoftheyear and @runwriteAarif.