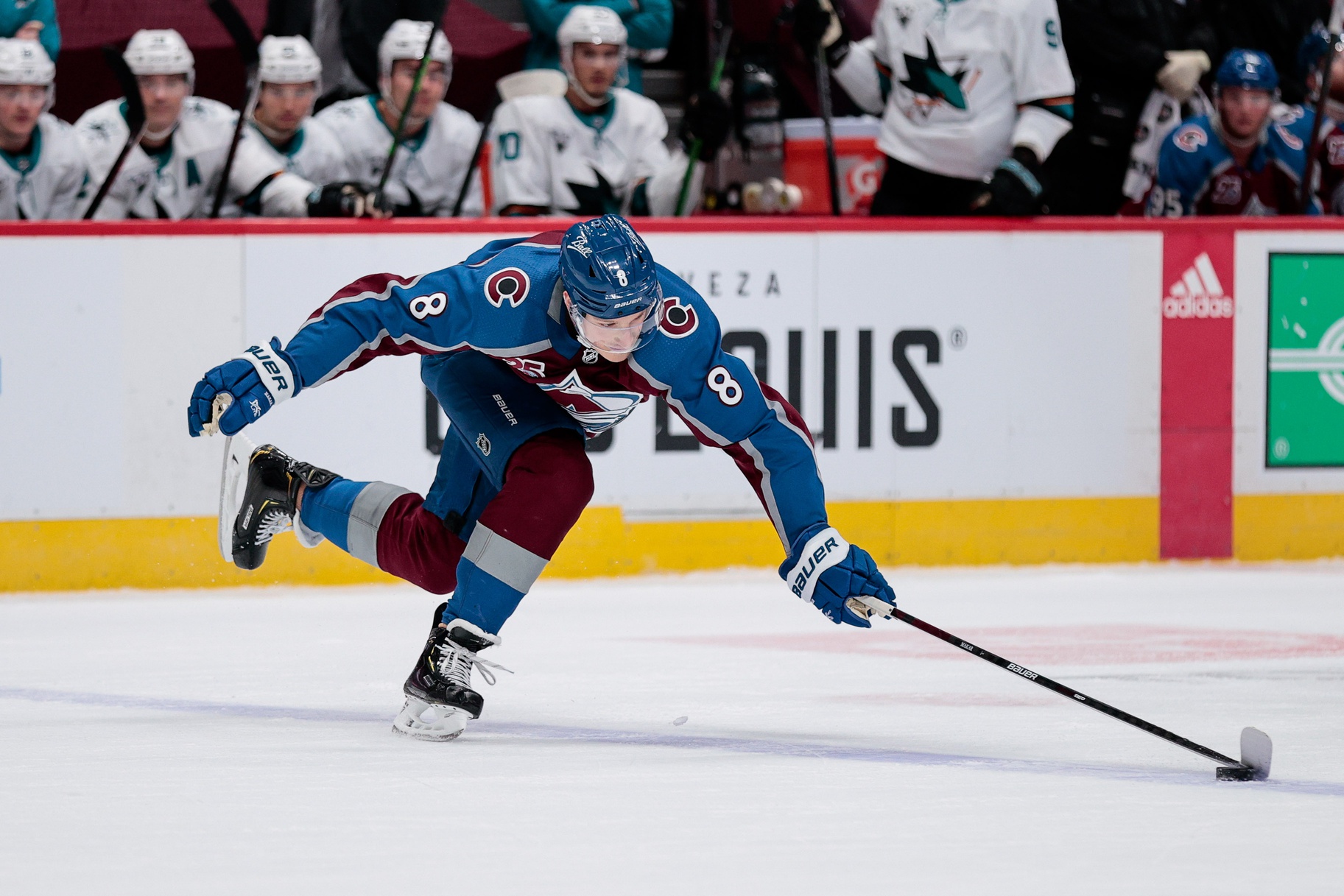 Listen to "The Hockey Show Mashup" on Spreaker.
Aarif joins JJ on Mile High Sports Radio's "The Hockey Show," subbing in for co-host Ryan Boulding. The guys take their podcast to the airwaves in this special edition mashup episode. Segment one dives into the Tom Wilson fiasco before turning to the playoff picture for the Avalanche and around the league. The guys then chat about the Avalanche's recent stretch of games and close out with some NHL Awards talk. All that and more on this edition of Hockey Mountain High: Your go-to Avalanche Podcast recorded LIVE on Mile High Sports Radio 98.1 FM.
Follow the guys on Twitter @JJoftheyear and @runwriteAarif
Special thank you to producer Danny Bailey.