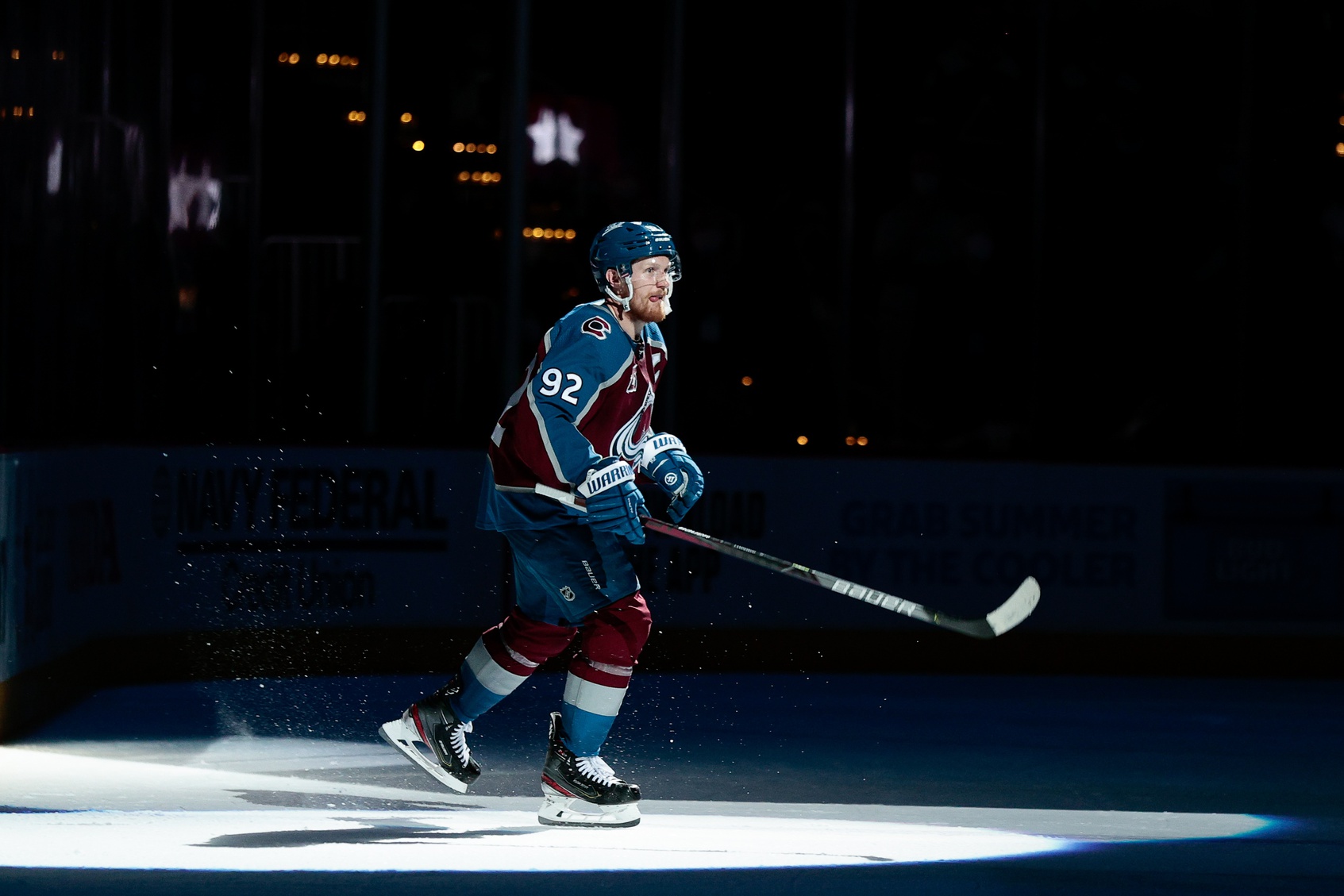 Listen to "The Landeskog Marriage" on Spreaker.
Aarif and JJ are back to break down the chaos around the NHL before the expansion draft. The guys discuss the Ryan Graves trade and how it impacted the protected list. But the main focus around the Avs right now is Gabriel Landeskog and the potential divorce the team and player are heading towards. The guys share their thoughts on the contract stalemate and how it got personal for Landeskog, who has also been left unprotected ahead of Wednesday's draft. All that and more on this edition of Hockey Mountain High: Your go-to Avalanche Podcast.
Produced by Patrick Stedman
Follow the guys on Twitter at @JJoftheyear and @runwriteAarif
__
Aarif Deen is our Colorado Avalanche beat reporter. He covers Avs games live from Ball Arena and attends practices, media availabilities and other events pertaining to the Avs on the daily beat. He is also a co-host of Hockey Mountain High: Your go-to Avalanche podcast. Deen joined Mile High Sports upon completion of his bachelor's degree in journalism and master's in business administration from the University of Michigan – Dearborn. Before Mile High Sports, Deen worked for the Michigan Wolverines Athletics Department as the assistant sports information director.
Follow him on Twitter @runwriteAarif