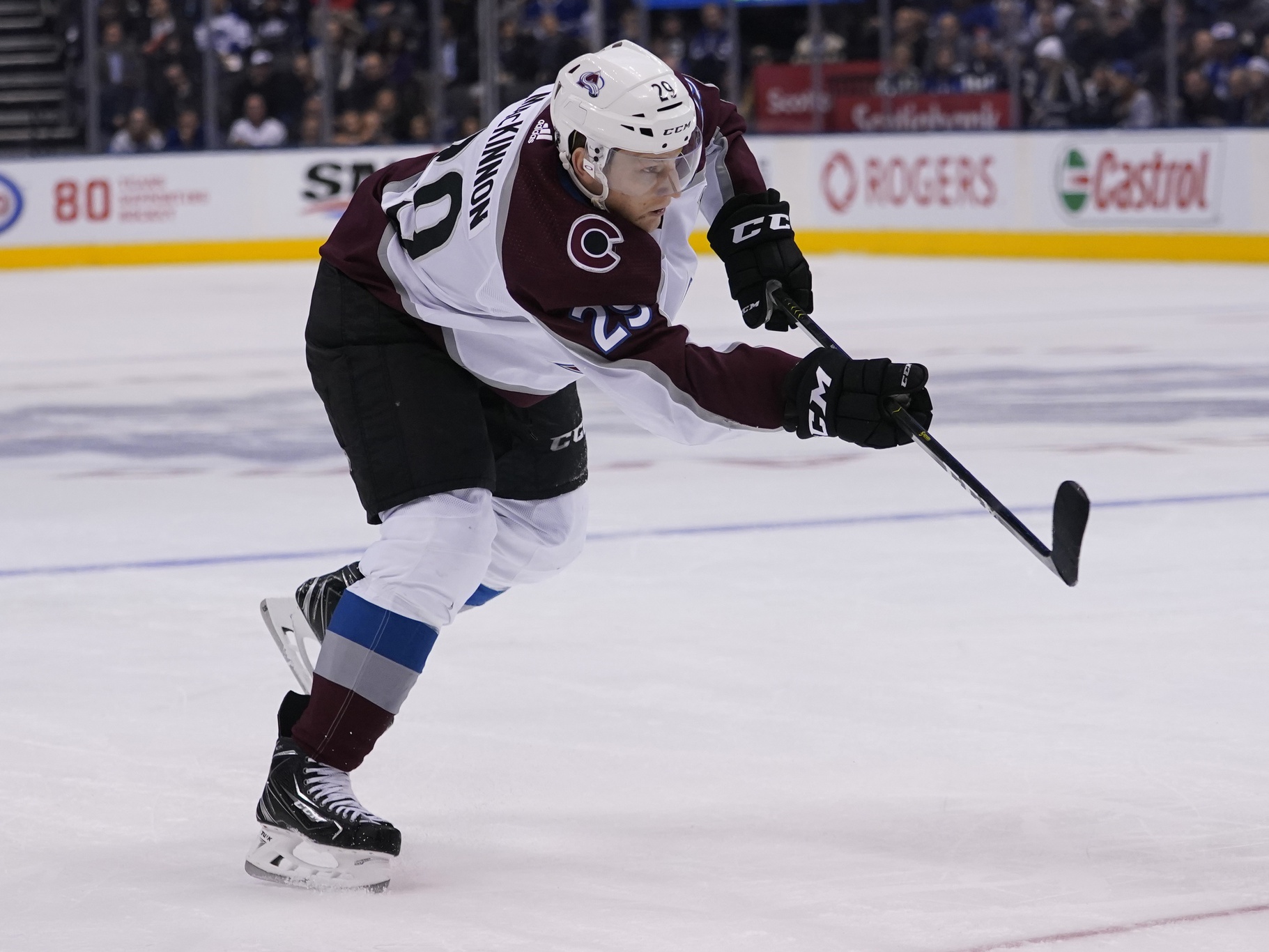 Hockey Mountain High hosts Aarif Deen and JJ Jerez are joined by NHL Insider Chris Johnston of Sportsnet to wrap up the year that was in 2020.
The guys kick off the show with the Zdeno Chara news. The long-time Boston Bruins captain signed a one-year deal with the Washington Capitals moments before the recording of this podcast. CJ expands on how and why the Bruins decided to move on and what Chara has meant for Boston.
The guys then rewind back to March and ask CJ about how the life of an NHL broadcaster has changed since March 11. CJ then talks about his experiences covering the 2020 Stanley Cup playoffs in both bubble cities in empty arenas. The guys then talk 2021 and preview the Golden Knights, Blues and finally, the Avalanche ahead of their battle for the West Division title.
Listen to "The One With Chris Johnston" on Spreaker.