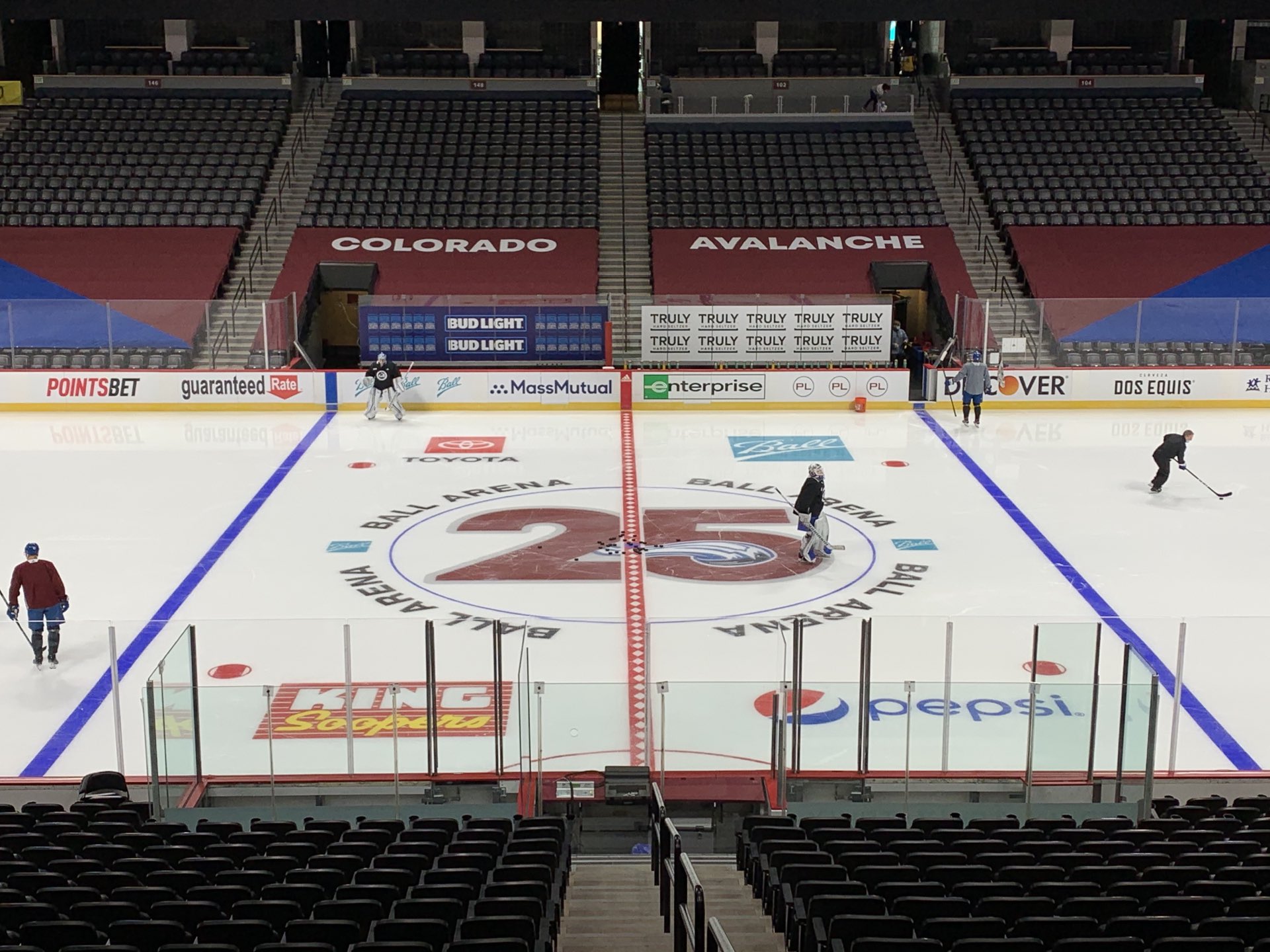 A cheerful JJ Jerez and Aarif Deen break down the first open practice of the season to kick off Hockey Mountain High's last offseason episode of the year. The guys then discuss the delightful exchange between Pierre-Edouard Bellemare and Andre Burakovsky on Zoom before diving into Colorado's full lineup heading into opening night. They also talk Joe Sakic, who met with media Tuesday and the Avalanche's expectations going into 2021. The show concludes with an impromptu game show.
Follow the guys on Twitter @JJofTheYear and @runwriteAarif
Listen to "You Just Crushed My Dreams" on Spreaker.