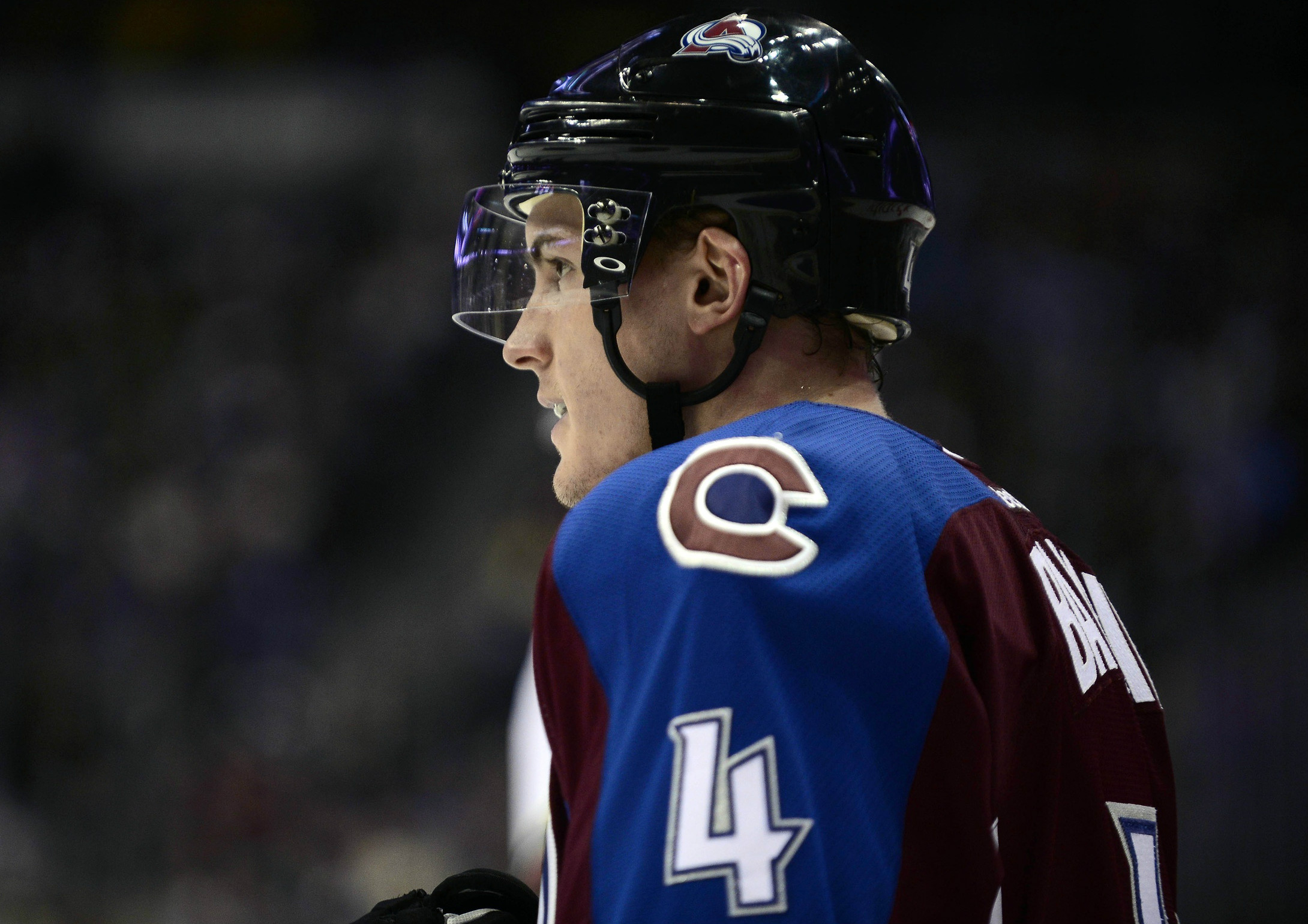 A little tomfoolery with a teammate proved costly for Team Canada's blueline in recent days.
More details have emerged in regards to the injury that ended defenseman Tyson Barrie's World Championship experience. According to TSN's Hockey Insider Darren Dreger, the 25-year-old suffered a cut on his leg whilst wrestling with a teammate in a hotel room.
Luckily for both Barrie and the Colorado Avalanche (his NHL team), the injury is not believed to be serious. He was sent home for "precautionary reasons."
Barrie currently leads all tournament defensemen in scoring, with seven points in three games; which is also tied for second in overall tournament scoring.