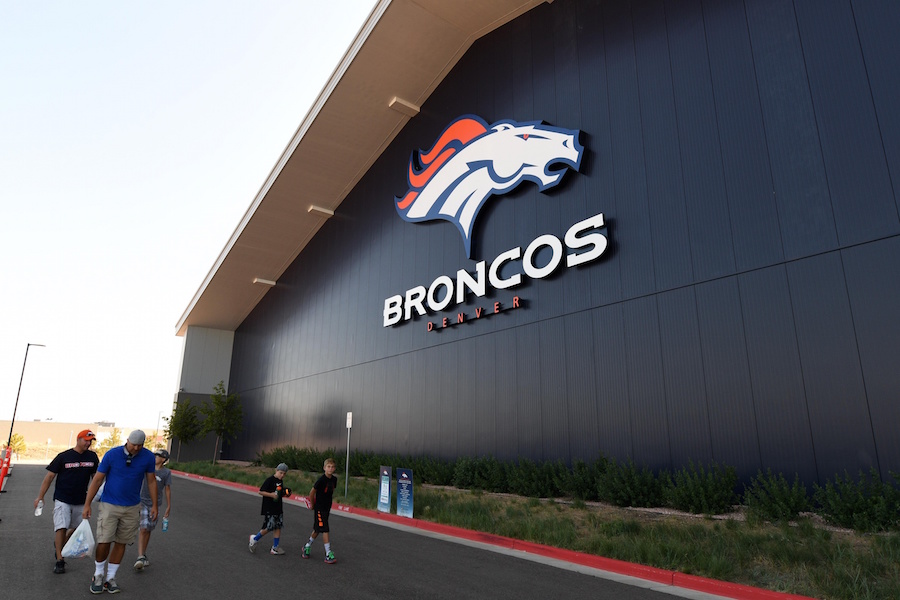 The Denver Broncos, like the rest of the NFL, will go through some new changes this year due to COVID-19.
From no preseason, to different rep schedules and extra pre-cautions surrounding the prevention of spreading the virus, how does this affect the Broncos going forward?
Broncos Blitz podcast host Ronnie Kohrt goes over the potential issues that the lacking of a full-fledge offseason could create.
Kohrt also dives into head coach Vic Fangio, linebacker Von Miller and other teammate comments this past week on COVID-19 and how it is important to take the virus serious, but also working around the guidelines.